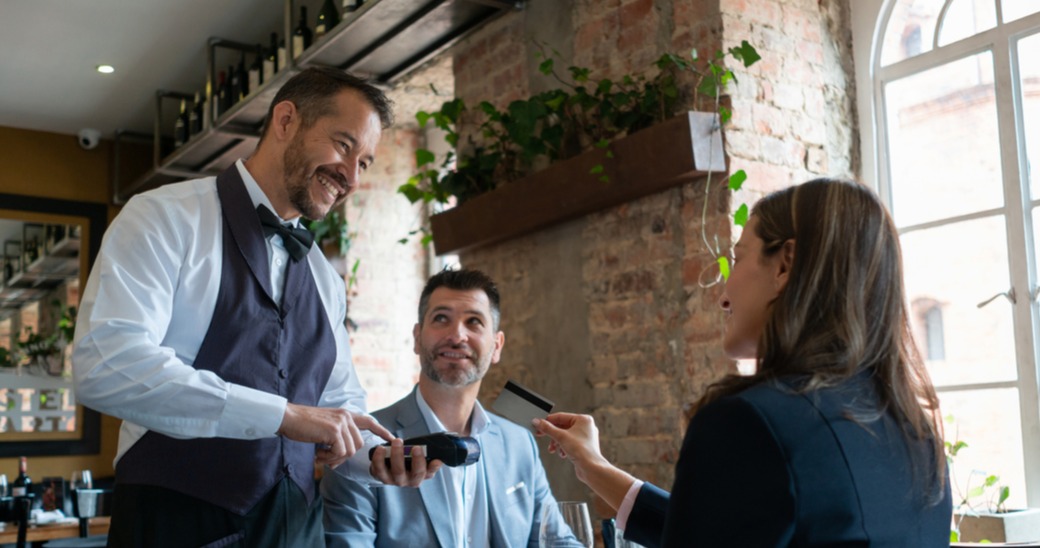 [Infographic] How to Engage Your Restaurant Employees
Employee experience, Restaurants, Employee engagement | March 12, 2020
Contrary to popular belief, employee engagement is not a buzzword - it's the key to cultivating an exceptional guest experience.
Read More >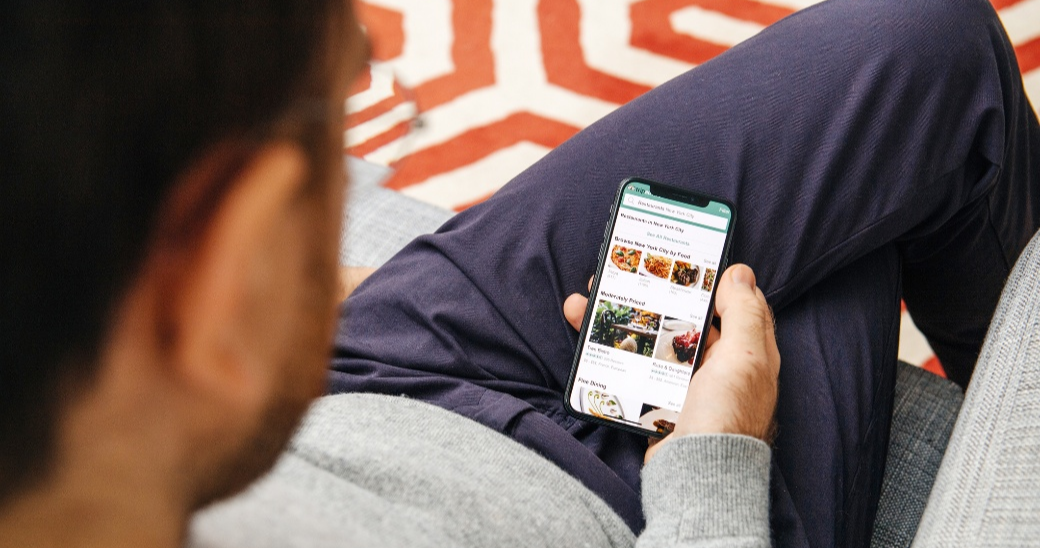 You Can Now Track Online Reviews With YOOBIC!
Restaurants, Employee engagement, News & Trends | March 5, 2020
You know how they say the customer is always right? Well, never has that phrase been more relevant than it is today.
Read More >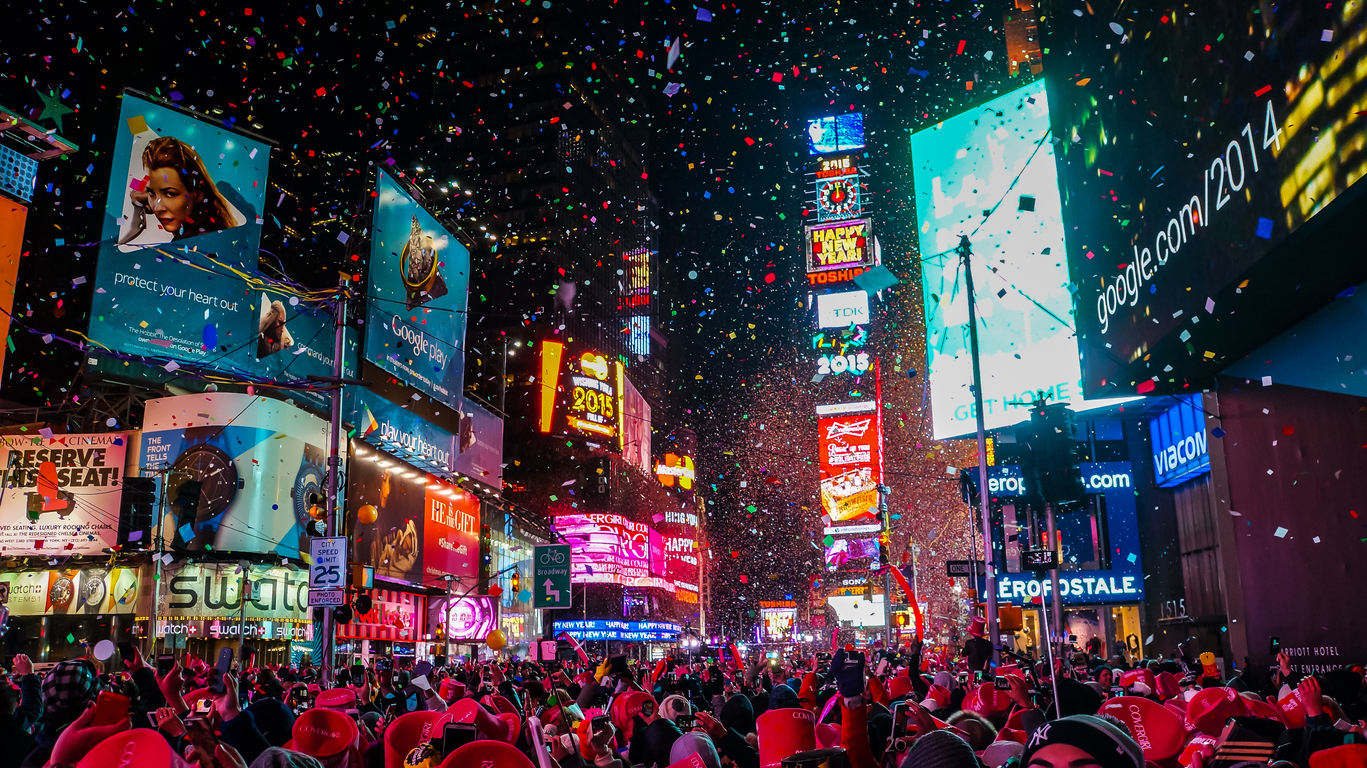 What's in Store for Retail and Hospitality in 2020: Our CEO's Vision
Restaurants, Retail, News & Trends | January 9, 2020
Read More >