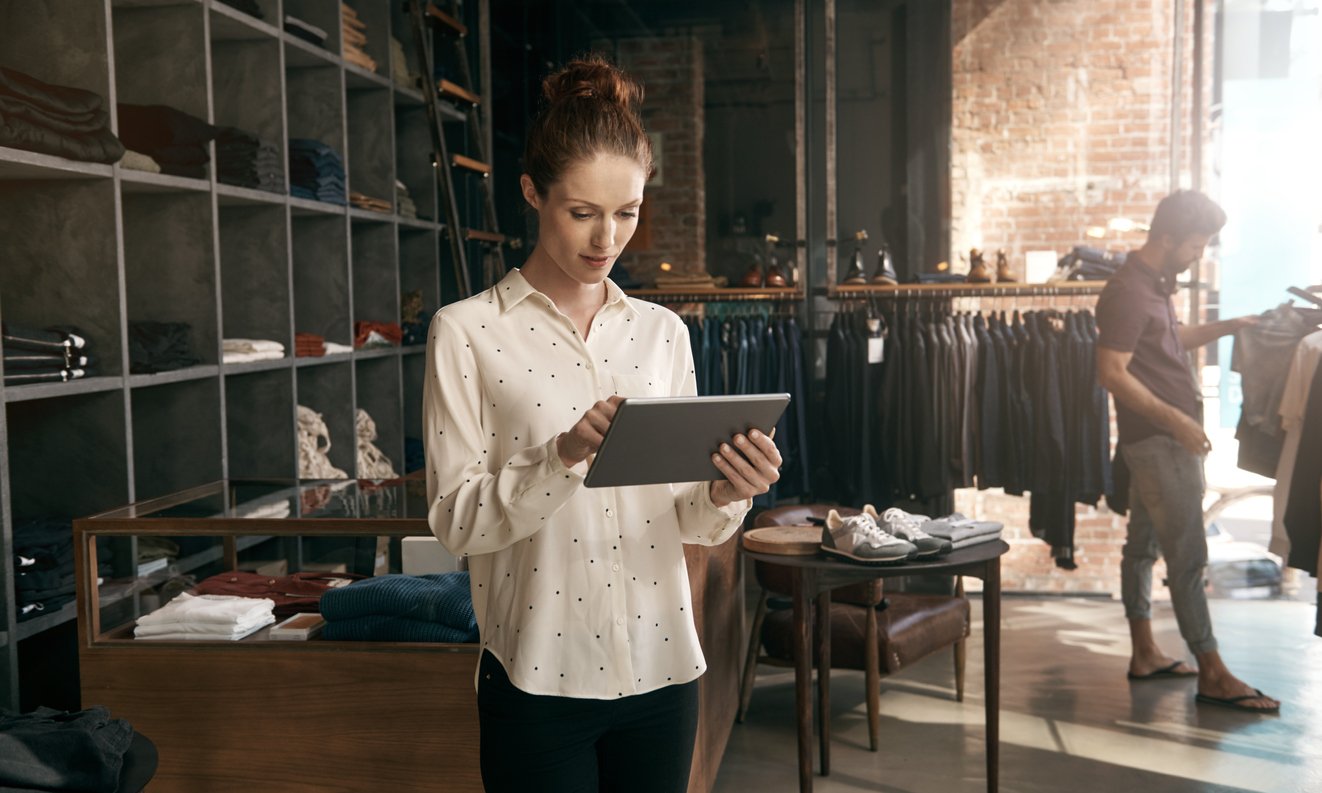 If stores are an untapped goldmine of data waiting to be found, store visits and audits are how retailers strike gold.
They monitor and measure valuable data about the in-store experience.
Related: The Complete Guide to Retail Store Visits and Audits
But how can that data be extracted from such a complex, qualitative environment and manufactured into the shiny 24K items we all know and love?
Store visit reports.
Data and insight pulled from store visit reports help store and area managers improve, and help HQ give stores exactly what they need to deliver a flawless customer experience.
So if visit reports don't contain the right information, or have the right information in the wrong format, retailers can't get the data they need.
They're going to end up sluicing through a lot of mud for a really long time.
For most retailers we speak with, area managers create their visit reports by manually collating data into a Powerpoint presentation or a spreadsheet, and then emailing it to the regional team. Jumping between applications for form and data collection is also a common practice.
These ways of creating a report are time-consuming, have too much detail or not enough, and don't help the retailer quantify store KPIs.
The right store visit report taps into valuable data from stores and creates a ripple effect of positive change that spreads far wider than merely helping the store perform better.
And to make creating the perfect report easy, retailers need a standardized store visit template for the entire organization.
The perfect store visit report template:
Clarifies expectations for the store manager - no more frustration from trying to decipher exactly what the area manager meant or why certain comments were made
Helps area managers identify which store teams they need to spend the most time with and tailor their approach for each store
Helps head office understand why issues are cropping up and take steps to prevent them from happening
Helps other departments like maintenance and IT to monitor and fix issues
Helps brands understand competitor product placement and negotiate a better commercial strategy with retailers
Improves customer experience and increases conversion rate and basket size



"When constructing a store visit report template, it's critical to ensure that you're giving the user a sense of flow around the store. Make sure it reflects every key point, allows conversation with the store manager and enables the user to create specific actions which can be easily followed up."
- Bahareh, Customer Implementation Manager @ YOOBIC
The perfect report template delivers data that helps the entire organization improve. Here's how to create one that's perfect for your stores, area managers and your entire organization.
Related: 5 Common Problems with Retail Store Visits and How to Fix Them
1) Make it scannable.
Our attention spans are short. It's estimated that 55% of people viewing any webpage spend fewer than 15 seconds reading it. Working in retail is like having 35 browser tabs open in your brain all the time, except instead of tabs they're things that needed to be done yesterday. Store visit reports should reflect this reality. Build a summary section into the template that tells the reader everything they need to know, including:
Key findings from the previous visit
Whether the store passed/failed and is compliant/non-compliant
The area manager's recommendations
A bit like a clickbait list post you'd find on Buzzfeed, visit reports need to be easy to digest and even fun to read if retailers are to mine valuable data from the store visit (you won't believe number 7!).
2) Make it standardized.
The perfect store visit report leaves no room for interpretation in its findings.
This goes further than the report itself, because it means area managers must evaluate stores using a standardized set of questions with a standardized set of answers, whether the answers are yes or no or 5 stars out of 5.
If anyone reading the report is to gain a full picture of how stores are performing, the report has to have sections that are consistent across the entire network, such as visual merchandising, uniform standards, stock levels and so on.
Break up the report template according to the most important focus areas of the visit and give stores a score for each. This enables area managers to get the full picture of how each store is performing, where it's weaknesses are and compare it with others in the network.
3) Make it visual.
Include lots of space in the template for store pictures taken by the area manager. Anyone reading the report, especially head office, should be able to visualize being inside the store. Retail is visual, and photos are a huge part of data.
4) Make it actionable.
All the detail in the world is irrelevant if it doesn't trigger improvement.
A quick scan of the report should reveal what recommendations the area manager made after the last visit, as well as what action she'll be taking after the current one. This helps store managers fully understand what's expected of them and helps the area manager make the most productive use of their time on the next visit.
The perfect visit report should open up a dialogue between the store and area manager, and should help HQ understand how they can give stores and area teams the resources they need to perform their best.
Related: Why Retailers Need to Align Sales and Operational Data
5) Make it quick.
The perfect store visit report is one that's automatically generated and doesn't require hours of data collation in the back office or the car.
By digitizing store visit procedures using an app like YOOBIC, area managers can generate a standardized visit report with the click of a button. Taking the time and effort out of report creation gives area managers the bandwidth to focus their time where it really matters - building relationships with store teams and assigning action plans for improvement.
Interested in learning more about how to strike gold with every store visit? Download the Ultimate Guide to Improving Store Visits, featuring an interview with Halfords UK!