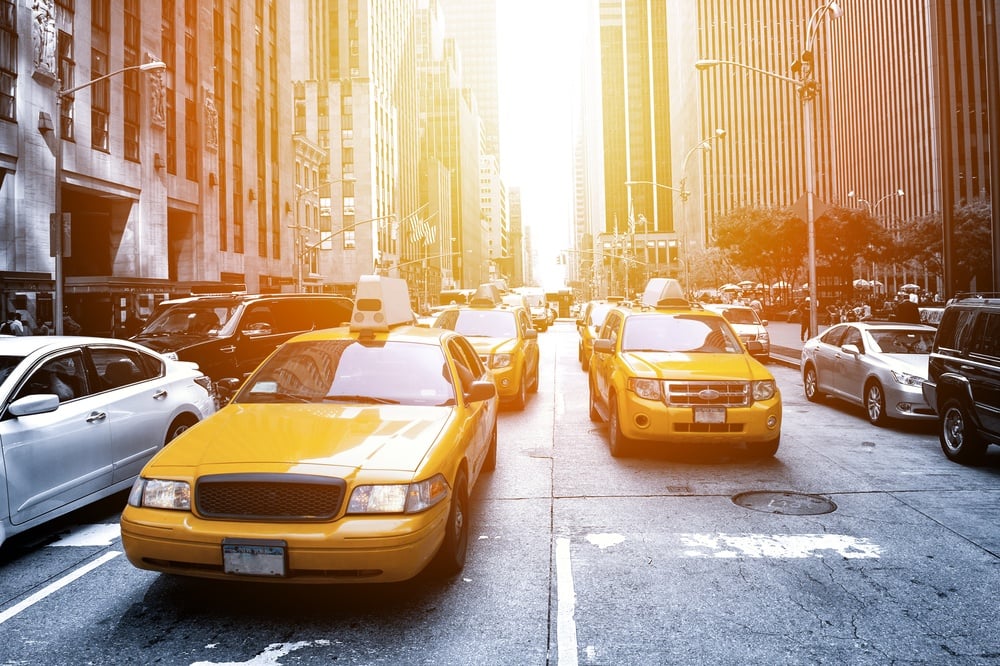 What to Expect from NRF 2019
Retail, News & Trends | November 28, 2018
After opening our New York office just a few months ago, our team is already warming up (just kidding) to their first NYC winter and are thrilled to be...
Read More >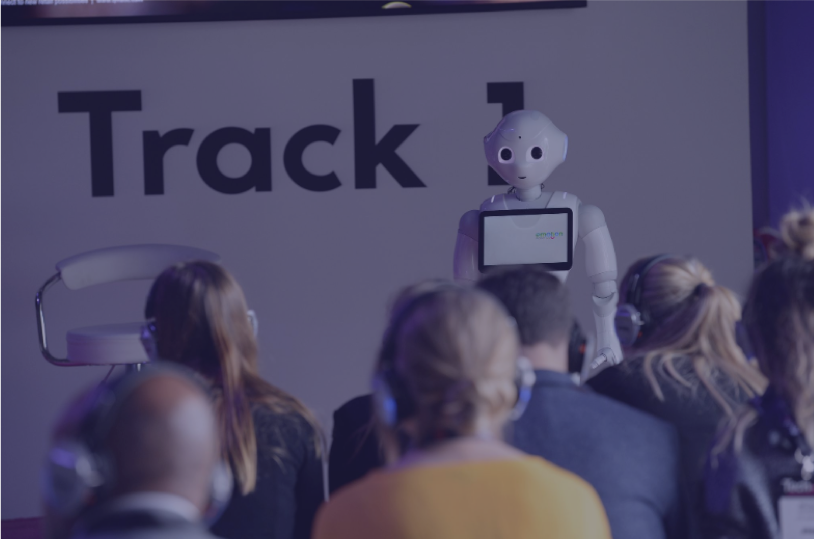 3 Lessons Learned From The Tech. Awards 2018
News & Trends | September 19, 2018
On September 12-13, leading retail experts came together for this year's Tech. Awards in conjunction with Retail Week. As well as celebrating the cream of...
Read More >