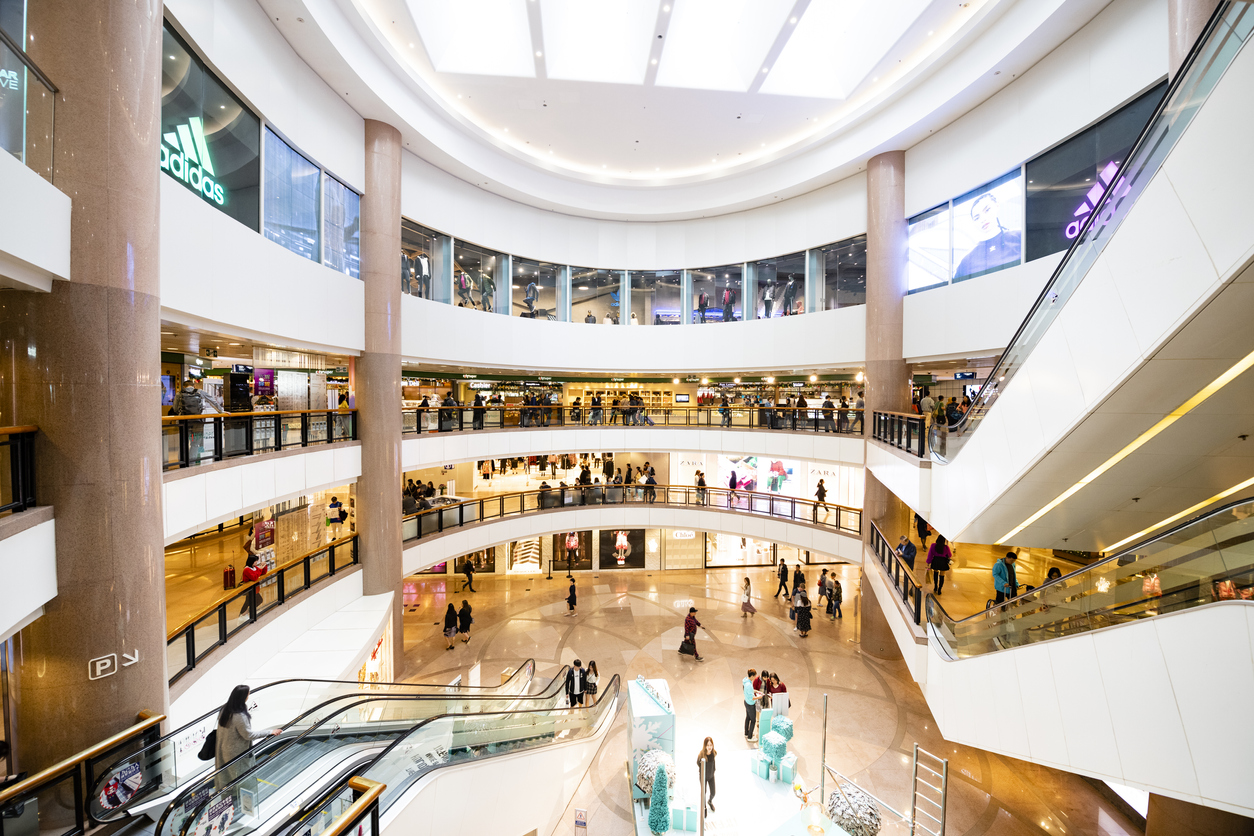 Happy New Year! 🎉
We can't believe the holidays have come and gone already. Time flies when you're having fun/when you're in a food coma.
Moving into a new year, and a new decade (!) has got us feeling all reflective, so we thought we'd put together a list of our top 5 best blog posts from the past year.
1. How to Create the Perfect Retail Store Visit Report Template
If stores are an untapped goldmine of data waiting to be found, store visits and audits are how retailers strike gold.
The perfect report template for store visits and audits empowers retailers to monitor, measure and improve the in-store experience. Check out this post to find out how to create one that's right for your teams.
2. A Guide to Improving Retail Store Operations
Retail store operational efficiency is critical to a retailer's success and the key to a true omnichannel shopping experience.
In this brief guide, you'll learn how to improve the efficiency of your store operations and how to start making meaningful progress today.
3. An Interview With Our CEO: Fabrice Haïat Talks All Things Retail in NYC
In 2018 our CEO, Fabrice, made the leap across the pond to open an office in New York. Everyone knows the Big Apple is one of the shopping capitals of the world - but how does it compare to London?
We sat down with Fabrice to hear about his experiences with US retail since becoming a New Yorker.
4. How Poor In-Store Execution Affects Customer Experience
Retailers are working hard to provide consumers with the shopping experience they expect, but their efforts are restrained by poor in-store execution.
In this blog post, we examine what happens when in-store execution isn't perfect, and how to stop them from happening.
5. 3 Best Practices for Effective Restaurant Audits
The dreaded audit - panic-inducing, but vital for health, safety and your brand's reputation. Considering the 48 million reported cases of foodborne illnesses in the US every year, the lack of an effective audit plan sets your business up for failure.
These 3 tips will help you improve your restaurant site audits.
---
Which was your favorite blog post? Did yours make the top 5? Let us know in the comments below!