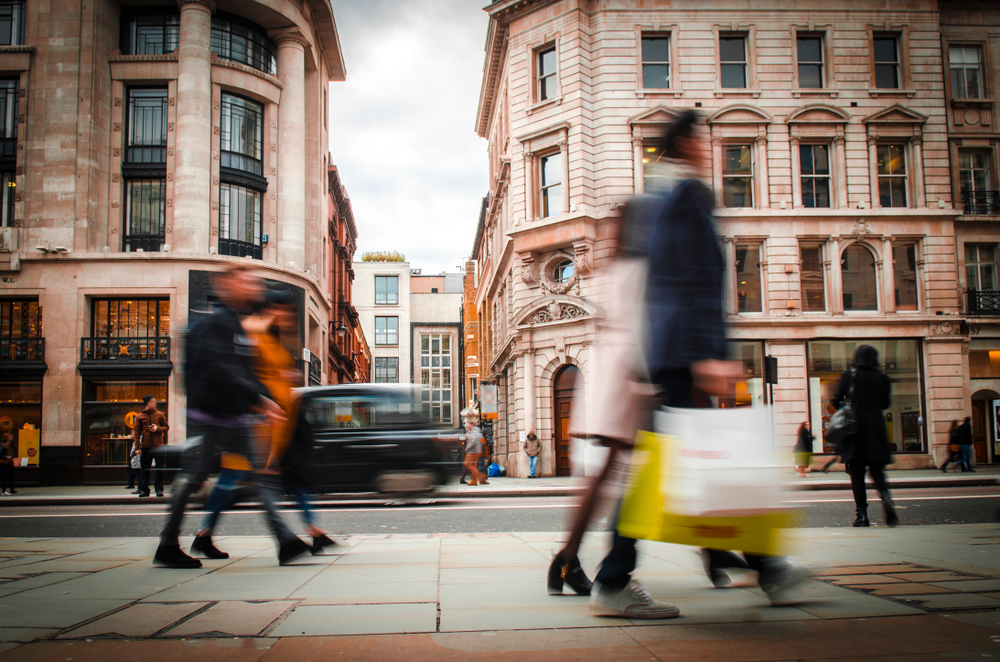 2019 has arrived! We've made our resolutions, taken down the Christmas decorations, and are now wondering how to get through the mountain of leftover chocolate without straying from our New Year health kick.
Here at YOOBIC, we're also looking back on our highlights from the past year. So in case you missed them, we've compiled our top 5 blog posts from 2018. Enjoy!
1. 5 Common Problems with Store Visits and How to Fix Them
Store visits are like awkward family gatherings - dreaded, but inevitable. Most store visits are inefficient, and are more focused on box-ticking than on helping store teams to succeed. However, we've come up with easy ways to fix this broken system and make the store visit a productive and positive experience.
2. 3 Ways Beauty Brands are Reinventing Retail in 2018
It's no secret that while the rest of the retail world is struggling, 2018 was a charmed year for cosmetics. The beauty industry seems to be doing better than ever, now worth $465bn globally. But what exactly is the magic formula cosmetics brands are using? Take a look at this post to find out.
3. The 3 Components of a Successful In-Store Execution Strategy
With brick and mortar stores having to compete with online retail, perfect in-store execution is absolutely essential to getting customers in stores. People shop in stores because they want an experience, and poorly implemented brand guidelines will send prospective customers running back home to order from Amazon instead. In this post, we outline the three steps to ensuring that customers will actually want to buy in-store.
4. Why Retailers Should Digitise Store Visit Procedures
Retail has gone digital - it's all anyone in the industry has been talking about for the last few years. So why shouldn't store visit procedures do the same? A digital platform for store operations gives businesses a competitive edge by simplifying admin processes, improving efficiency, and ensuring consistent store compliance. Check out the full blog post to find out more.
5. How Poor In-Store Execution Strategy Affects Customer Experience
Like number 3 on this list, this blog post focuses on the crucial importance of in-store execution. As anyone working in retail will know, customer experience can make or break a sale. A consistently enjoyable shopping experience can create strong customer loyalty, whilst just one bad experience - for example, unhelpful sales associates, dirty changing rooms or poor store organisation - can lose that customer forever. If that doesn't make retailers rethink their in-store execution strategy, we don't know what will!
---
Which was your favourite 2018 blog post? Let us know in the comments! And while you're at it, why not request a free personalized demo below?