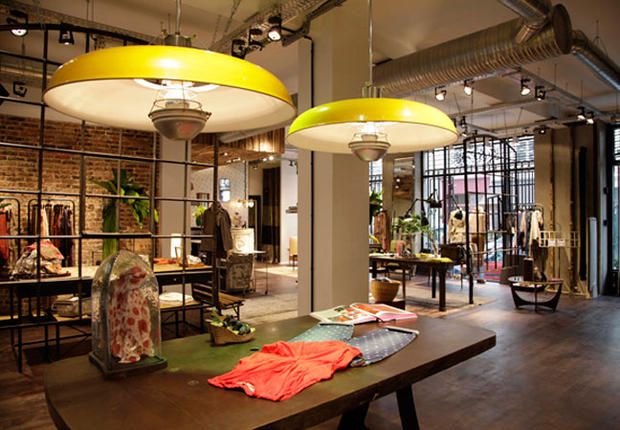 From clicks to bricks: why is online-offline synergy so essential?
| October 19, 2016
Omnipresent e-commerce? Deserted shops? We are far from it. In fact, 90% of all purchases are still made in-store and a majority of consumers resort to...
Read More >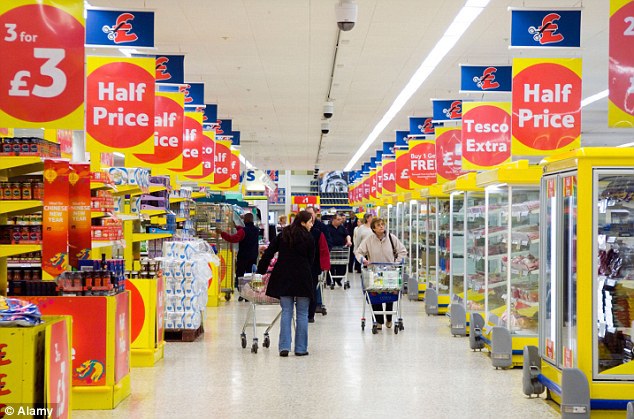 Popai Compliance Initiative Study: An Alarming Situation for Brands and Retailers
Operations | July 10, 2015
Last year, POPAI and Quri released a major study on the implementation of secondary displays and their impact on sales in four different channels of...
Read More >