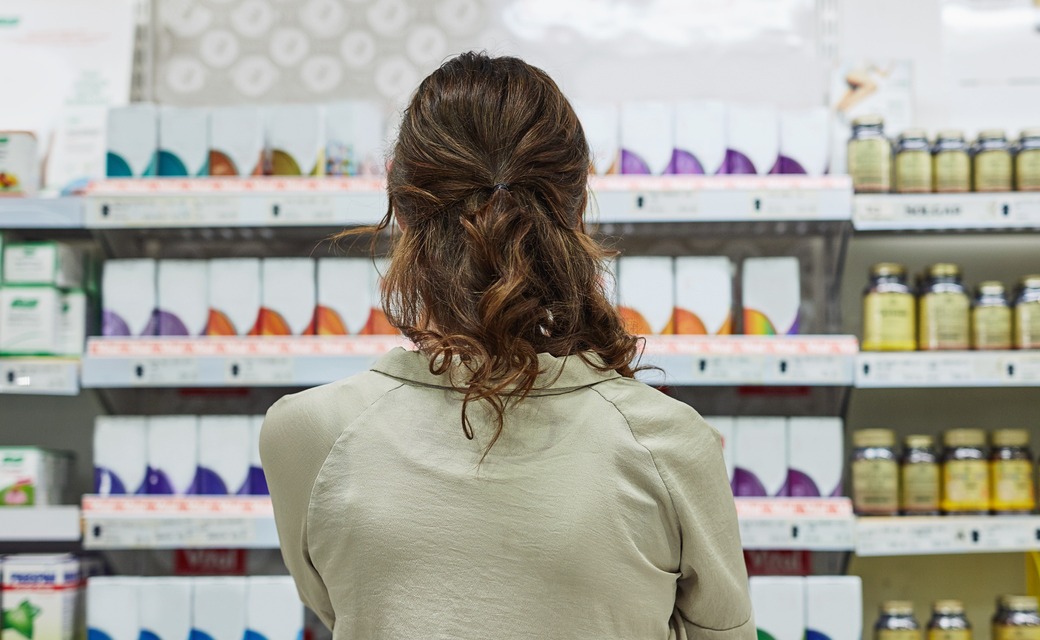 Getting retail execution right is tough for everyone, but it doesn't have to be. For brands, this throws up a unique set of challenges.
Compliance with brand standards, merchandising guidelines, planograms, promotions and displays are much more difficult when your products are being sold by a retailer rather than in your own store.
Brands must also take into account the fact that they are competing with countless others within the same space. Unlike retailers, who have free rein over their store concepts and image, brands must find a way to make their small corner or shelf look better than anyone else's. That can be a pretty difficult feat if you don't have the right tools.
A failure to modernize is a failure to do right by your brand, and we've already seen how that can end.
Here are 3 simple changes brands can make to their operational processes to ensure impeccable in-store execution across the board.
Digitize your operations
Using a plethora of different channels for communication between HQ, field reps and stores (email, phone calls, WhatsApp, etc.) majorly limits a brand's insights into how their planograms, brand agreements or promotions are being implemented by store teams.
On the other hand, having a user-friendly digital platform to track in-store execution opens up communication between HQ, field reps and stores, allowing for more in-depth insights into compliance.
And the more you use this digitized system, the better: having data from previous store visits at your fingertips means field teams can go to each visit fully prepared and better able to understand each stockist's particular needs.
Related: How to Improve Compliance with Operational Standards When Time and Resources are Limited
Forge a strong relationship between your brand and your stockists
A field rep's time is precious. They have a lot of stores to check, and are often spread too thin. This can mean they get stuck in a rut, head buried in store visit checklists, spending most of their time racing from site to site.
Taking manual processes out of the equation and simplifying audits allows field reps much more space to do what actually matters: spending time and creating lasting bonds with store teams.
They can take the time to chat with store teams, get to know them a little, and understand what kind of challenges they're facing and what they might need help with. This will, in itself, help boost compliance - staff with whom you have forged a connection are more likely to go the extra mile for you, and will certainly take greater care when implementing brand agreements.
The ease of communication you'll gain through a digital platform also means that you can create a feedback loop between HQ and stores, so that HQ can provide them coaching, clear instructions and best practices. This is especially useful for brands, as communication can often suffer when it involves different companies who use entirely different systems.
Boost employee engagement
Creating a stronger relationship between field reps and stores is certainly a great way to improve compliance - connecting on a personal level will always yield better results.
But perhaps the most effective way to ensure exceptional in-store execution is keeping employees engaged with your brand through targeted training.
This is particularly difficult for brands, as the level of involvement they have with staff training can really vary. Take, for example, beauty brands in a department store: sometimes the sales associates are employed by the brand itself, and sometimes they're employed by the store and have just been assigned to that brand. When they're employed by the store, it can be challenging for the brand to make sure tasks are being carried out to their standards.
Sending out fun microlearning courses, on topics such as new product launches, promotions, and visual merchandising guidelines, help brands to reach store associates and keep them up to date with how things should be done.
Related: Why Microlearning and Retail Sales are a Match Made in Heaven
There's an added bonus here, too: engaged employees are happier, more productive and execute brand guidelines faster. These happy, productive employees then have great interactions with customers, who leave with a positive impression of your brand.
Flawless in-store execution and compliance, a highly engaged workforce, and a loyal customer base - what more could you ask for?
---
Ready to achieve flawless in-store execution for your brand at every location? Request your free, personalized demo below to get started!