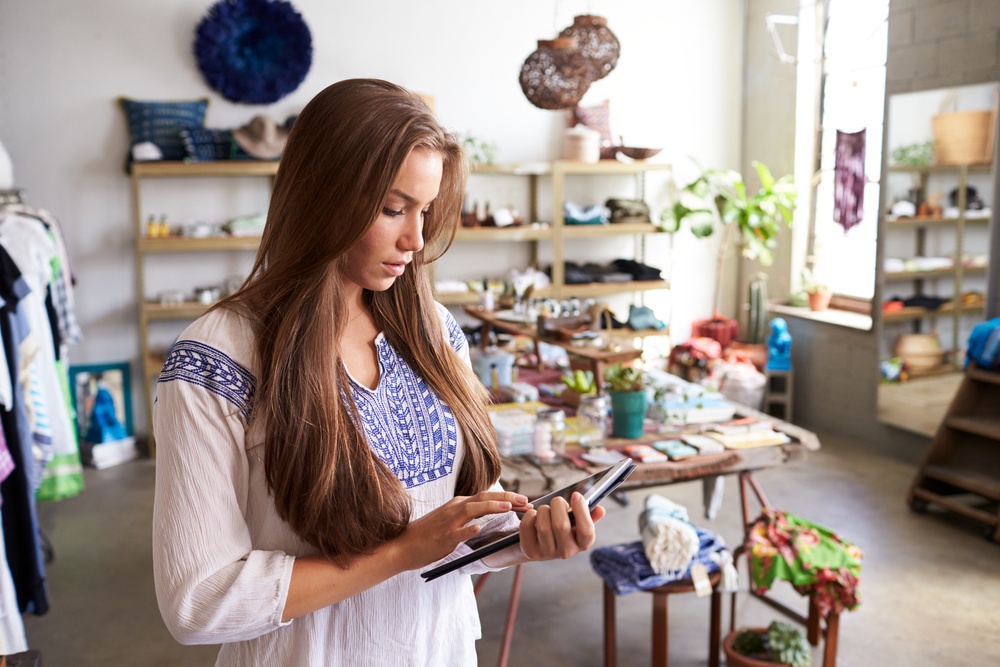 Deciding on a retail execution strategy, and choosing the right retail execution solution for your store, regional and HQ teams can seem pretty daunting.
Not sure where to start with your in-store execution strategy? Here are 3 core components every in-store execution strategy should have.
At best, the right retail execution solution can improve customer experience, increase in-store conversion rate and ultimately grow revenue.
At worst, the wrong solution can fill your store teams with dread and even prevent them from using it at all.
Here are 5 things to look for when choosing a retail execution solution, along with a few questions to get you thinking.
1) A user-friendly app that makes store teams' day-to-day jobs easier.
Check out the look and feel of the app. If you were a sales associate, would you enjoy using it?
Would store teams understand how to use the app with minimal training?
Is there flexibility around displaying information visually or in writing? This is important because, while instructions with lots of visuals will work far better for busy store teams, a district manager spending the day in head office may want everything in writing.
2) Empowerment - because clear, concise communication empowers store teams to perform their best.
Are brand guidelines and tasks sent to stores in a format that makes it straightforward to implement them?
What options are available for providing feedback to store teams? A good example is correcting pictures taken by store teams with annotations.
Does the tool foster a sense of community by enabling the sharing of training and best practices between stores?
3) Uploading and organization of pictures, because this will impact the usability of the tool and the speed and accuracy of in-store execution.
How quick and easy will it be for store teams to upload and categorize pictures?
Are pictures stored and organized in a way that makes them easy to find later? This could mean having them stored in folders dedicated to specific daily tasks, collection launches, etc.
Similarly, are pictures that have been annotated or corrected easy to retrieve?
4) Implementation of the solution, and how it will be adapted to your processes.
To what extent has the vendor partnered with you to understand the processes and workflows already being used in your stores?
How seamlessly will the solution integrate with tools already being used?
How customizable are the dashboards and reports HQ will use to analyze store KPIs and take action?
5) Product roadmap and how the solution will evolve with the needs of your stores.
What does the product roadmap look like?
How often are updates released?
What new features have been added recently and why were they added? How do the vendor's vision for the future, as well as feedback and requests from existing clients, contribute to this?
Happy hunting!
If you're interested in learning how better retail execution can improve your customer experience and in-store conversion rate, we'd love to show you how we can help.