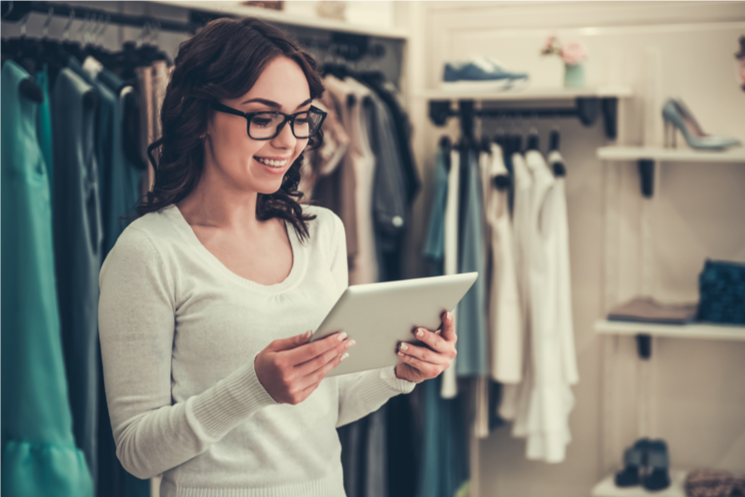 This article was originally published in November 2017 and updated in July 2019.
Many retailers today are struggling with their operational standards. It's not that they don't know what the problem is - they do. They just don't know how to fix it.

Regional managers are often responsible for checking and correcting operational standards. This is where the problem lies. With so many locations to manage and very limited time and resources with which to do it, the consequence is that store visits are becoming increasingly rare.

Here at YOOBIC, we know all about those problems. We also know how to solve them. So let's go through 3 ways we help retailers improve compliance, even when time and resources are scarce.

1. Get real-time visibility into what happens in the field

This may be the biggest pain for most head office teams: not knowing what is going on in the field on a day-to-day basis.
Companies struggle to get information quickly. Often, data takes weeks to get to HQ. What's worse, collecting and collating all that information takes up a big chunk of a regional manager's time. That's not very productive for anyone.

Imagine if you could have all that mission-critical data available as soon as it's collected. For our clients, that's already a reality.
The ability to track valuable KPI's and take photos directly in the app gives our clients both qualitative and quantitative insights from the field, in real-time.

2. Create and track action plans efficiently

When regional managers visit stores to carry out audits and identify issues, there has to be a bulletproof way to ensure those issues are subsequently taken care of. However, many companies still rely on a combination of paper-based processes, spreadsheets, emails and text messages to resolve issues. What a mess.
Not having a unified way of tracking and resolving issues leads to chaos. Ultimately, things are not followed up on and resolved as they should be, and the issues continue to pile up.

It's much better to use a single tool that consolidates both the collection of data and tracking of action plans in one place. This makes the process of identifying and resolving issues much easier. What's more, using a single tool enables retailers to identify persisting issues and gaps, and figure out an action plan to eliminate them.

For many of our clients, this has proved invaluable. Stores can correct issues easily on their own and don't have to worry about briefing anyone afterward - great news for regional managers and HQ.

3. Make your stores autonomous

Given that regional managers have limited time and resources, stores must be made autonomous. They need to be able to audit themselves and be held accountable.

Here's what some of our clients like to do. First, they set up the audit format according to what they want - security, health & safety regulations, store layout, and so on. Store managers then carry out the audits themselves and attach pictures to provide visual proof of compliance (or non-compliance, as the case may be).

This way, store managers are empowered to carry out audits, and HQ and regional managers can then validate the audit with the attached photos.

These are just some of the ways we help our clients improve their compliance with operational standards. To find out how you can #RetailSmarter with us, click the link below to schedule your own customized demo.