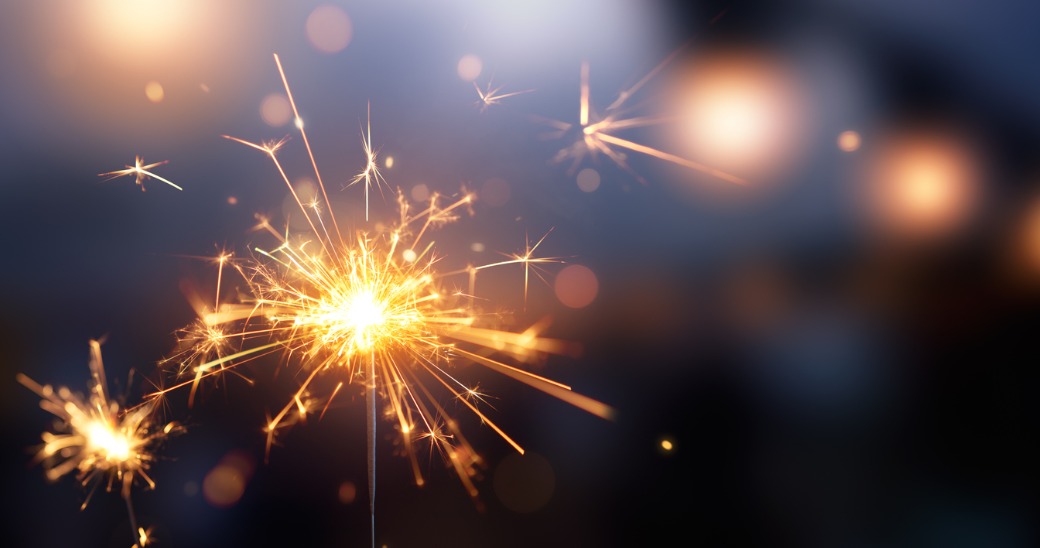 The year is almost over! It's had more turbulence than your average flight (not that we've been taking many), but many businesses have managed to weather the storm and we've been providing well-researched, insightful content to best support them.
With that in mind, we've put together this recap of our top 5 blog posts from 2021!
1. The Complete Guide to Operational Excellence
This year the industry was rocked by supply chain disruption and labor shortages, so perfecting operations became more critical than ever.
This guide explains exactly what operational excellence means for businesses and the steps they can take to achieve it.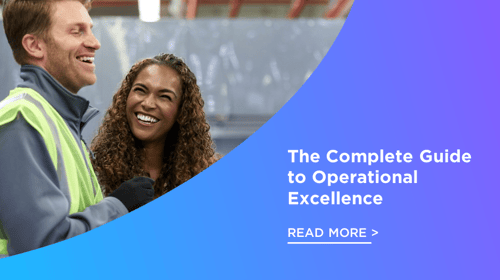 2. YOOBIC Raises $50 million to Continue Redefining the #futureofwork
In July we hit a milestone as a company when we secured our Series C funding round!
In this blog, our CEO Fabrice Haiat explains why now was the best time to raise this funding and what it means for our business mission.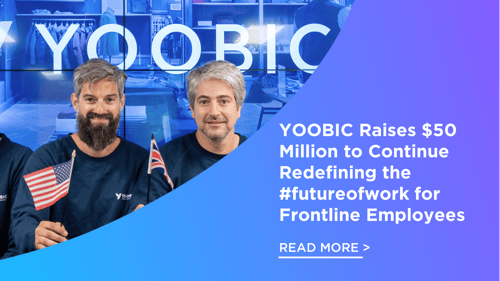 3. Microlearning Examples: 7 Ideas to Elevate Your Workplace Training
Microlearning is taking the world by storm and is expected to be an industry worth 2.7 billion dollars by 2024.
This blog outlines 7 examples of how you can use it to take your frontline employee learning to the next level.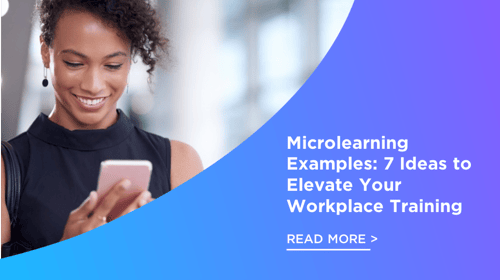 4. The Complete Guide to Store Communications
After Walmart and Macy's came under fire when re-opening didn't go to plan, the importance of effective retail store communications.
This guide walks you through why good communications are critical for store performance, where retailers go wrong and how they can perfect their store communication strategy.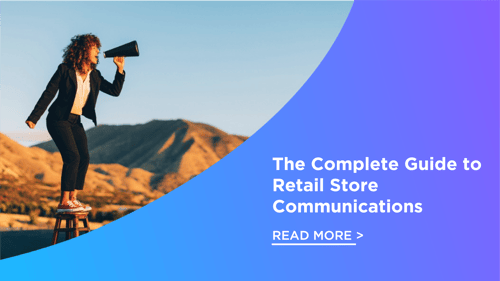 5. Complete Guide to Retail Task Management
The impact of poor task management is huge. It can lead to poor task management, errors, lack of compliance and worst customer experience.
This blog will highlight common pitfalls, how to avoid them, and best practices for retail task management.