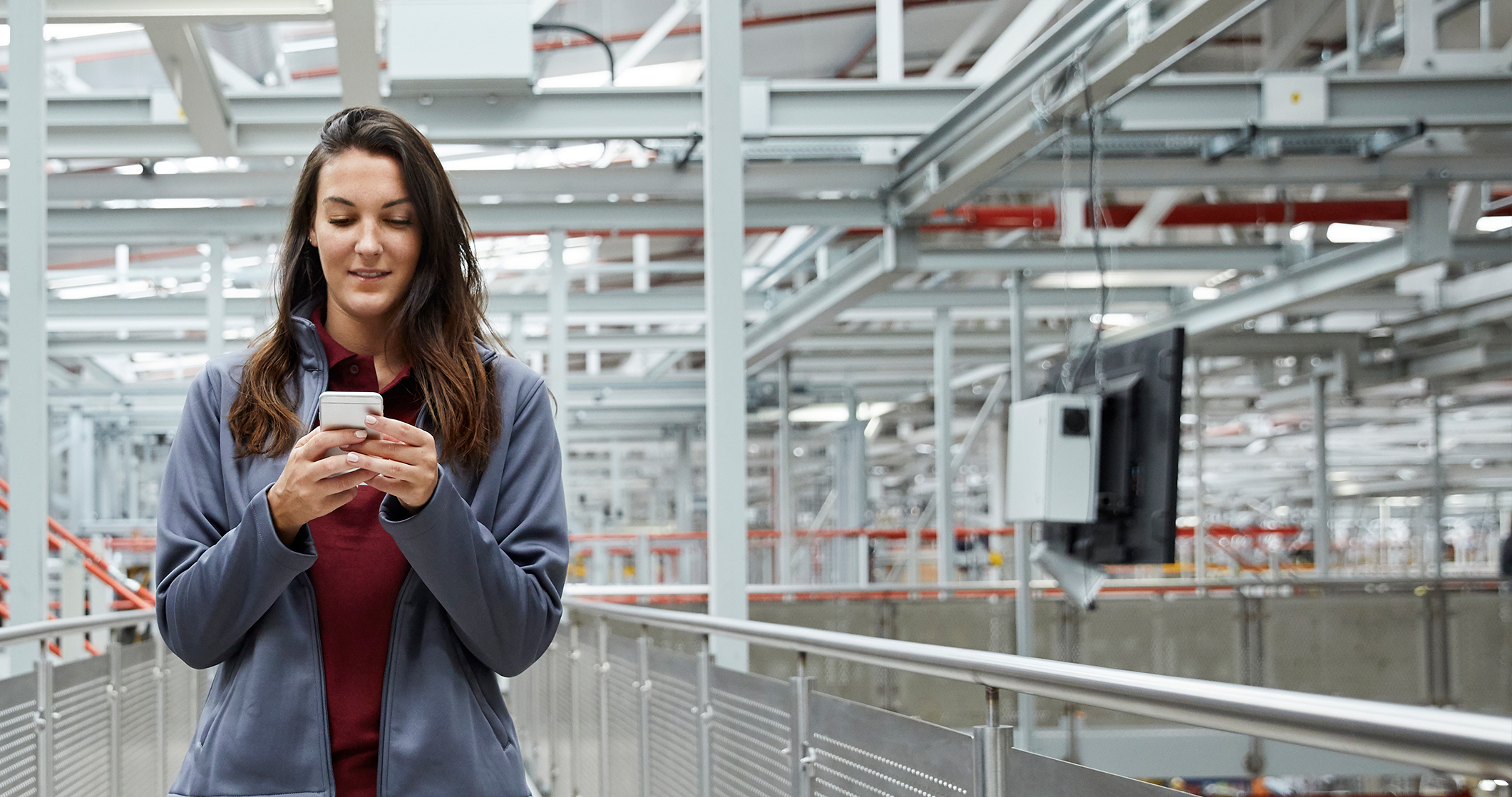 Social distancing means that communication has become more important to us than ever.
Suddenly not being able to meet people in person has meant that digital communication - be it through phone calls, text messages, or video chat - has had a kind of renaissance.
Apps like Skype, Zoom and Houseparty are the new cafes and bars, with people organizing virtual parties to keep their social life alive.
And when it comes to our professional lives, virtual communication is now the main lifeline between businesses and their employees.
The future is uncertain for everyone right now, particularly in retail and hospitality. There's a lot that is beyond our control - but what we can control is how we react to this new normal.
When times get tough, a brand's values - if, of course, they actually live those values - have the opportunity to shine through.
On the other hand, it also means that any missteps a brand makes at a time of heightened tension can be the cause of its downfall.
Here are some things to bear in mind when structuring an effective communications plan during this period of crisis.
Knowledge is power
The best way to keep people safe and flatten the curve is to disseminate accurate, up-to-date information on the proper health and safety measures to be taken.
Whether it's hand-washing guidelines, advice on working from home, or updates on the latest government policy, all communication should be clear and transparent, with ample opportunity for questions in case of confusion.
You might want to think about leveraging training to help here. Some YOOBIC customers have created short lessons with quizzes about coronavirus for employees to complete on our collaborative learning app, YOOBIC Boost.


Communication is a two-way street
We're big believers in opening up communication so that it isn't just top-down, impersonal messages from an uncontactable HQ. And in times of crisis, two-way communication isn't just nice to have, it's essential.
This is a scary and confusing time for everyone, not least the all the employees still working and at the frontline of the crisis including care workers, grocery retailers' workers, delivery drivers and pharmacy staff.
Letting your employees know that they can talk to you - ask you questions, let you know what they're worried about, what they need help with, what they're seeing on the ground - can help assuage their fears.


It's not what you say, it's how you say it
As we all enter an undetermined period of self-isolation, it's important to feel connected - not just with your friends and family, but with your employer and your colleagues, too.
That is to say, workplace communication isn't just about spreading vital information - if you want people to stick around, it should also be about creating a sense of belonging and team spirit.
The quality of communication HQ sends out to their staff, then, determines the connection employees will feel with their brand, and consequently, how resilient they will be throughout the crisis.
Put the effort in, and employees will do the same. Show enthusiasm and optimism in your communications, and they will follow suit. You are leading the way - the actions and behaviors of your workforce will depend on how HQ deals with the crisis.


Bonus tip: Don't neglect your customers
While we're on the subject of communication, let's not forget about external communication. Although most stores and restaurants are closed or operating with reduced hours right now, remember that customers will be, hopefully, flooding back through the doors once this is all over.
Keep your business top of mind for consumers by communicating with them as much as you can. That means keeping social channels updated (perhaps even more than usual) and sending out regular email updates to subscribers.
Now is the time to build brand awareness and loyalty. Put in the work now, and you'll have customers lining up to get into your stores in a few months' time.
---
Effective employee communication is as critical now as it has ever been.
The YOOBIC app can enable you to reach your whole organization easily, listen to employees' feedback and keep them engaged during the coronavirus.