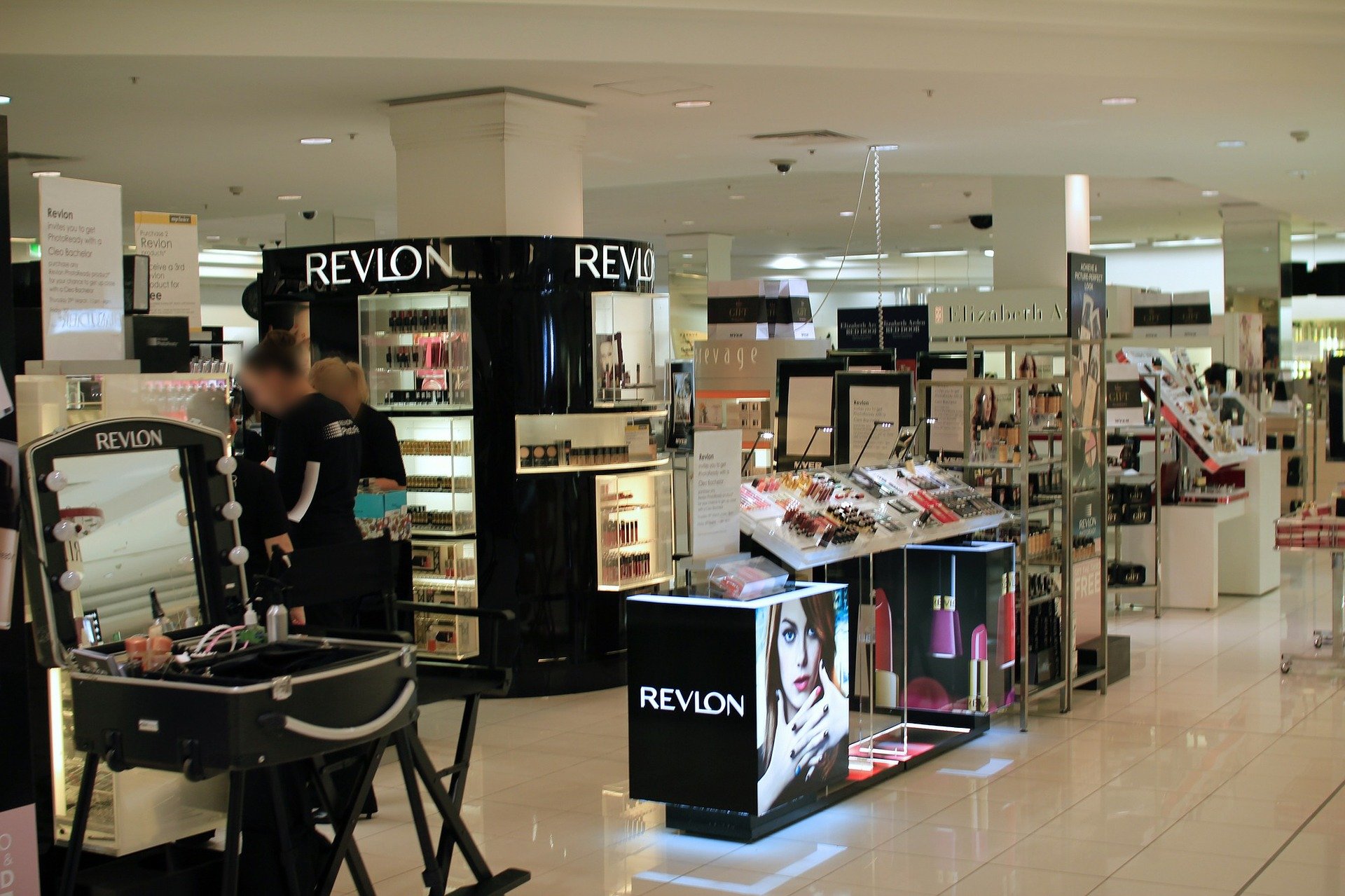 The woes of brick and mortar retailers struggling to adapt to a changing consumer landscape are all over the news. But what about the brands who stock their shelves?
The pressure is on to cut costs while providing a unique customer experience. Oh, and this experience has to be consistent in every store. Not easy for retailers. But even more difficult for brands selling to retailers through wholesale, who don't own the space their products are being sold in.
Customer experience is everything. But resources to monitor it are being stretched thin by cutting costs.
The most valuable resources a brand has for monitoring in-store customer experience are field teams.
Your brand could be unintentionally giving retailers control over your customer experience by not empowering field teams to be as productive as they could be.
Here's why this is happening, and how you can fix it.
Field teams are being burdened with manual processes and paper trails.
What does a typical store visit look like for your regional managers?
If you asked them, they'd probably tell you that most visits are spent scribbling down notes and numbers, taking pictures of displays and competitor product placement, and putting everything together in the back office.
After their working days are supposed to be done, hours are spent at home compiling visit reports into Excel spreadsheets and saving store photos in complex folder structures that no one will be able to find later.
Follow this up with a few hours of sleep. Rinse and repeat the next day.
What's missing from this picture?
Spending time observing sales reps on the floor with customers. Figuring out who needs help with product knowledge or customer service skills. Mentoring employees to be better.
That's what makes a good customer experience, not how many hours of sleep field teams lose compiling complicated reports.
How to fix it: Give your field teams a way to do more with less. They'll have more time to focus on making sure shoppers perceive your brand the way you want them to.
Field teams have no way to prioritize which stores to visit and where to focus their time during those visits.
Most regional managers decide which stores to visit by pulling out a list of all the stores in their territory. They'll choose a cluster of stores in close proximity to each other because it's the most convenient option.
Notice how visiting the stores that need the most attention doesn't factor into this decision at all?
That's because field teams have no way of knowing which stores need them the most. That leaves them with no way to plan their days, weeks and months. And time is money.
A regional manager could spend hundreds on gas mileage and hotels to visit a cluster of low performing stores in the middle of nowhere. Visiting these stores yields a very low ROI.
Time is better spent visiting larger stores with more footfall. If these stores aren't compliant with brand standards it could blow a massive hole in sales. Visits to fix these issues yield a far higher ROI.
This isn't to say face-to-face time with smaller stores isn't important. But likely, fewer visits are needed. Most compliance issues could be fixed remotely.
Field teams also have no way to prioritize what to focus on in a visit.
Imagine a cosmetics brand has 2 top performing stores. Both aren't compliant and need a store visit from the regional manager. Store A hasn't set up the window display for the new Spring eyeshadow collection properly. Store B has set up their window display perfectly - but the sales reps know next to nothing about the new eyeshadows. Shoppers are getting irritated because they could just find what they need online, and circumvent the store altogether.
How much time would it save the regional manager if she knew, before she arrived, that she'd need 30 minutes to help Store A with their window display, but 4 hours to get Store B properly trained on product knowledge?
If it would usually take a day to fix all the issues in one store, that's a lot of time saved.
How to fix it: Give your wholesale field teams a way to know which stores need the most help, and empower them to visit these stores first.
If you've ever wished your field teams could be everywhere at once, you're in luck. Using YOOBIC, field teams can monitor customer experience in each store without having to leave their desks. We make store visits quicker and less cumbersome, and empower field teams to decide which stores need their attention the most.
---
Are you ready to transform your operations? Request your free personalized demo below!