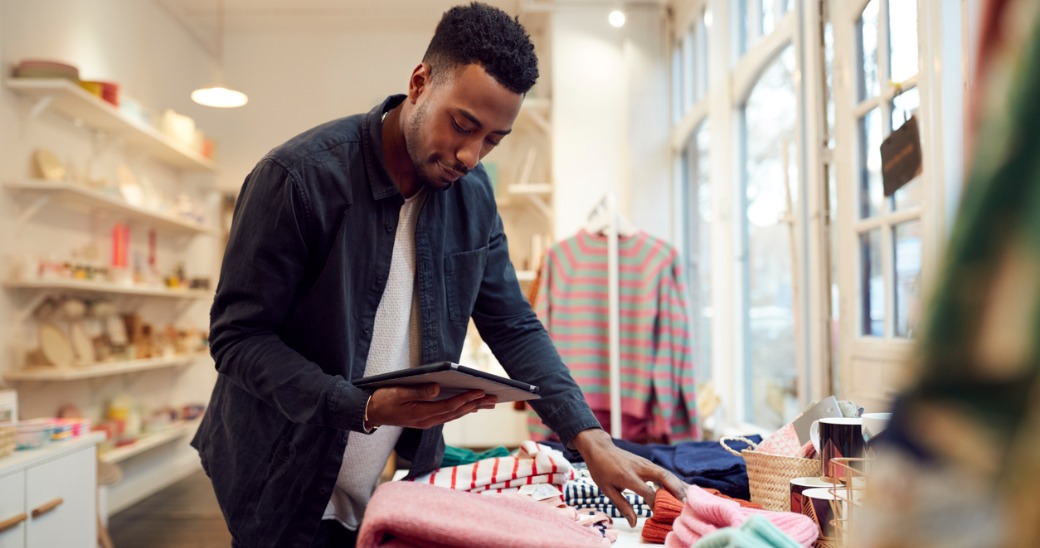 We joined forces with Coresight Research on 21st October to discuss their impactful new research into retail's resurgence and what it means for the future of store teams!
On the panel were:
Deborah Weinswig, Founder and CEO @ Coresight Research.
Deborah has been named as one of RTIH's Top 50 Retail Technology Influencers, Vend's Top 50 Retail Influencers, LinkedIn Top Voices: Retail, and the #1 ranked analyst by Institutional Investor for 10 years in a row.
Hadrien Beacco, Head of Solution Engineering @ YOOBIC
Hadrien started at YOOBIC as employee #22 and has witnessed and contributed to the rapid expansion of the company. Hadrien has extensive experience in both technology and retail and previously worked as an analyst for Lombard Odier.
Store associates are struggling to do more with less
By aligning quantitative employee experience data and comparing top challenges from management and employee perspectives, Hadrien broke down how the pandemic has created the perfect storm for retailers as quit rates soar and the hiring pool shrinks.
"Some of the retailers that we speak with have 50% of their open roles which aren't being filled."
A key reason for this is the rocketing expectations for store associates. Deborah and Hadrien agreed that the customer who walks into a store in 2021 is dramatically more 'digitally enabled' than the customer of previous generations.
Consumers are so accustomed to researching products online, store associates are struggling to match and exceed customer levels of product knowledge.
''Retailers are trying to compensate for the decrease in foot traffic by increasing the conversion rate and making sure that the people going into stores are actually purchasing. This is where the pressure lies: how do you make sure that store associates have enough relevant product knowledge to convince them to actually purchase."
However, store teams have been stretched so thin by mounting workloads, they don't always have this knowledge on hand.
Retailers are turning to digital workplace technology as the solution
In response to these challenges, Deborah revealed that 60% of industry decision makers were planning to invest more in Digital Workforce Applications.
"Retailers need this technology now, because otherwise it's impossible to retain talent, make sure people can do a good job and onboard people properly. Now is definitely a critical moment of need."
Deborah explained that the research had highlighted measurable benefits reported by retailers as a result of adopting digital workplace solutions, including increased employee job satisfaction, productivity and engagement.
Hadrien detailed how he has seen evidence of digital workplace tools creating a positive impact in this way:
"Retailers are struggling to retain their store associates, struggling to do more with less at every level of the organization. Having a digital platform allows them to do this. It allows district managers to manage double the amount of stores and allows retail associates to feel more empowered and connected to the rest of the organization."
To access all of the new data explored in the webinar and find out the best practices for using digital technology to improve the frontline employee experience, watch the full webinar recording here!