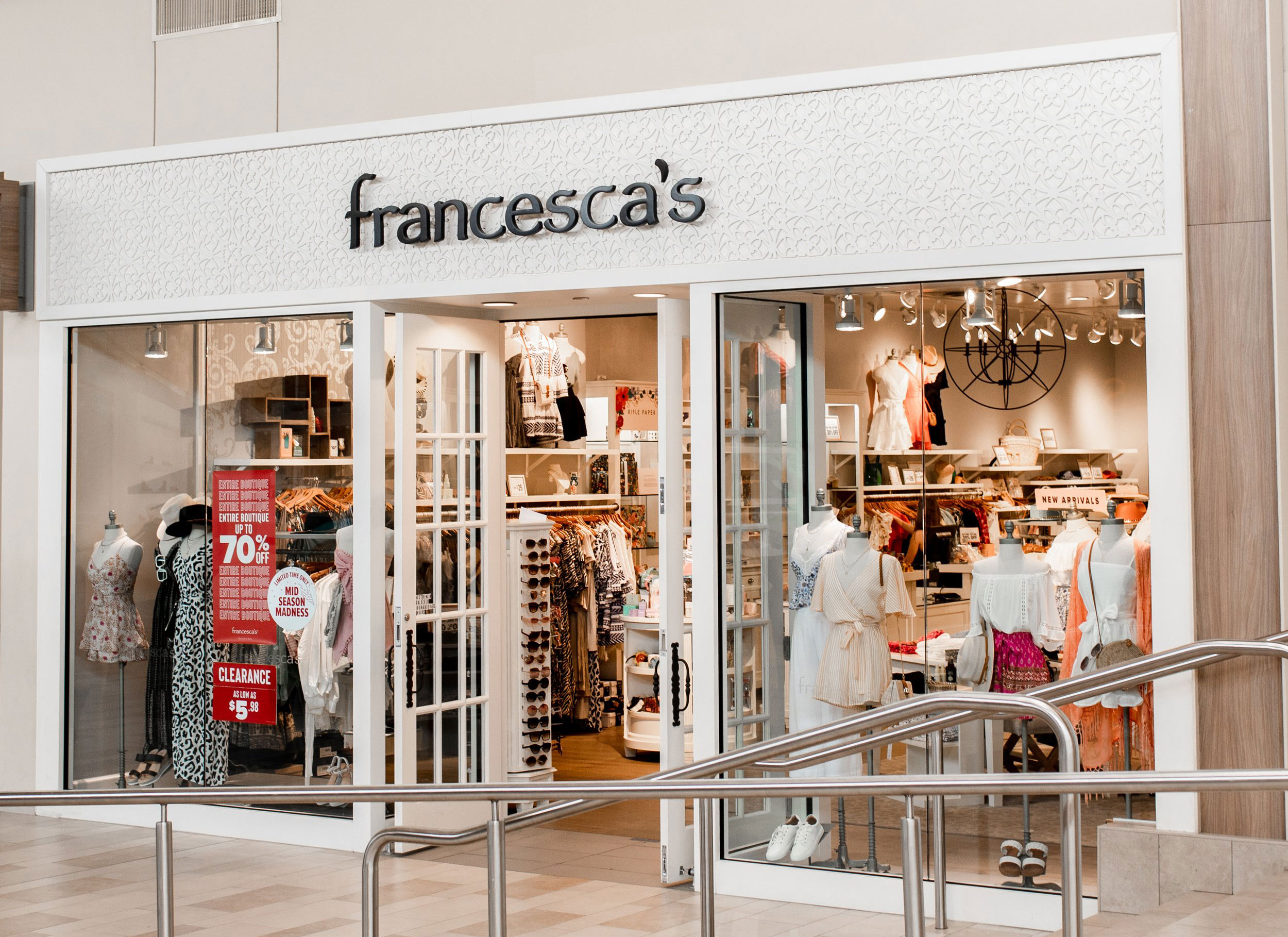 NRF 2023 Retail's Big Show happens every year in January in New York City. This year the YOOBIC team attended and had the chance to host a fireside chat with leaders from francesca's to discuss how they are enabling a culture of community and how their frontline employee experience strategy is the key to their success. This session was hosted by YOOBIC's Head of Product Marketing, Estee Woods, with special guests Sarah Brown, Director, Field Training and Guest Experience; and Kim Rogers, Director of Boutique Operations from francesca's.
>> Watch the full Big Idea Session with francesca's here 📹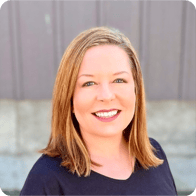 This blog is guest written by Estee Woods, Head of Product Marketing at YOOBIC. She has a passion for human-centered technology and the impact it can have on the future of work. Estee has been working with global retailers for over a decade. Prior to joining YOOBIC, Estee held roles at large corporations like Walt Disney World and Princess Cruises, and tech startups like Scale Computing and Cradlepoint — which was acquired by Ericsson in 2020 for 1.1B.


2023 — The Year of Frontline Employee Experience
NRF 2023 was fantastic and with attendance finally recovering, it felt like it did in pre-pandemic days. I was honored and excited to be a part of the YOOBIC experience this year — my eighth NRF! This year the recurring theme was frontline employee experience, and for good reason - employees are at the heart of the retail store and the key to a great omnichannel strategy.
Retailers that are winning in the market today are laser-focused on employee empathy and their employee experience, after all, if you fix your employee experience, you fix your customer experience. And with competition to hire and keep workers, inflation, and supply-chain issues continuing to plague the industry, new strategies are needed because the face of retail is changing rapidly, more than it has in over 50 years.
To keep up with this change, innovative leaders realize that understanding what is happening in their store networks and the root causes of poor performance are needed in real-time. Store associates no longer want to work in a place where they are treated like a number, and in this gig economy, they don't have to. They can drive for a ride-share app or do food delivery — on their own schedule — and not have to put up with all the stress. When you couple that with the need to do more with less, AND the fact that the store location is now the hub for any great omnichannel strategy, you have the perfect storm sweeping across retail, changing the industry landscape.
At YOOBIC, we saw the change coming and have been focused on employee experience for a while. It hasn't been a new buzzword, but it's what we have been centering our technology around as our "North Star" for a few years now. We are excited that the industry is finally catching up in 2023.
This is the reason we asked francesca's to sit down with us at NRF 2023 and talk about strategy, frontline employee experience, and how to build a culture of community across their company and store network. Its leaders have "grown up" in retail and have a unique and refreshing approach to strategy.

Related Content: The Complete Guide to Frontline Employee Experience Platforms


"We kicked off a project to connect with our field leadership individually to understand their needs, what's working, what's not, and how we can better support them. They were and are the center of our success — and it's important to recognize their work."
Setting a People-Centric Strategy at francesca's
Francesca's is a Houston-based boutique retailer. Like other mall-based retailers, COVID forced francesca's to shut its boutique doors for months. At the end of 2020, the company filed for Chapter 11 and was purchased by private equity company Terramar at the beginning of 2021. This new ownership allowed them to grow from a retail survival model, to a turnaround model, and now in 2023, into a thriving business with nearly 500 stores across the United States.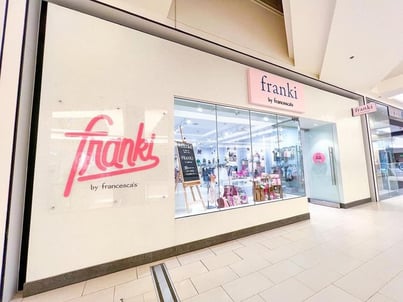 Kim Rogers, the Director of Boutique Operations, put it best, "During the pandemic, we were forced to innovate and change our model very quickly. We right-sized our footprint and started to further build our omnichannel business. Our brand has evolved including the launch of Franki, our tween brand that was launched during the pandemic. We now have 10 standalone franki boutiques and an assortment of franki products in select francesca's boutiques across the country."
Sarah Brown, Director of Field Training and Guest Experience added, "Our Leadership team, led by Andrew Clarke, have built a customer-first company culture and have engaged our teams by creating a voice for every team member, from boutique team members to home office associates. Sharing feedback and ideas at all levels is at the foundation of our culture and how strategy is built cross-functionally. We have so much potential for both francesca's and franki, it's a really exciting time to be part of the brand."
The first year after they were purchased was critical for francesca's leadership. We asked Kim - who worked closely with Chris Kaighn, SVP, Boutiques, Real Estate & Strategic Partnerships at francesca's to set the first-year strategy - how they approached it.
"Going through this transition, the biggest focus for us was on our people. There was lots of change, we were coming out of COVID, re-establishing ourselves under new owners and new leadership," Rogers said. "We kicked off a project to connect with our field leadership individually to understand their needs, what's working, what's not, and how we can better support them. They were and are the center of our success — and it's important to recognize their work. Through this process, we took their feedback to create our strategy moving forward as the new francesca's. The overall resounding feedback was in everything we do, how can we keep it simple."
The Benefits of Having a People-Centric Approach & the Right Technology to Execute
In retail, teams are geographically dispersed and a district (or area) may cross several states. Many of francesca's team members have never met their peers in person. The YOOBIC Newsfeed and Communities features have created a true sense of team within francesca's.
Brown said, "Our teams are telling us they feel more connected with their district team, they spotlight each other, celebrate and recognize achievements, communicate within their district, and even post pictures of themselves and their families so they get to know each other on a more personal level. This has truly been a game-changer for us."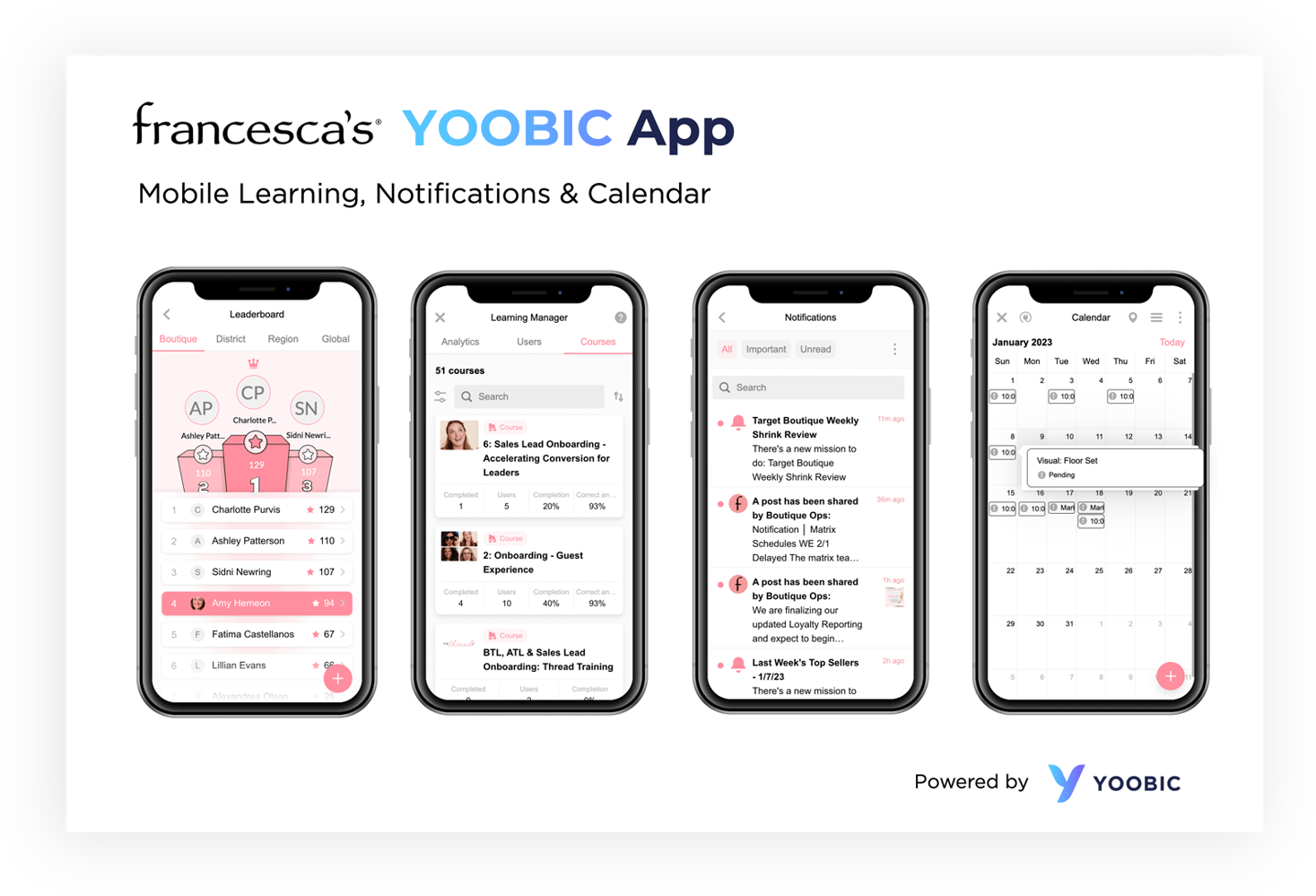 Rogers added, "Our team is diligent in liking every comment and answering questions posted in the Newsfeed. Not only do we have more personal connections with the teams in our boutiques, but we are also alerted to, and can act on issues as quickly as they arise. We also see boutiques answering each other's questions and supporting each other, deepening the people connections, and giving our field team members a voice."


"The teams know what they need to do, when they need to do it, and how they need to do it, and they get to it quickly."
How francesca's Transformed Their Frontline Teams Experience with YOOBIC
In addition to driving employee engagement and making their teams feel more connected to each other, francesca's completely transformed the way they communicate with stores to help them execute better and faster.
Before implementing YOOBIC, francesca's was primarily using email to communicate information to stores, and this came with challenges. Emails were getting lost in store managers' inboxes and corporate teams were struggling to understand if communications had been actioned. There was no distinction between what needed to be done and just read.
Kim explained "That has all gone into YOOBIC. We have campaigns for things that you actually have to take action on. If that's like a celebration that goes on the newsfeed. The teams know what they need to do, when they need to do it, and how they need to do it, and they get to it quickly."
Thanks to this transition, francescas' teams cut down email by 95%. This did not only help store teams get a clearer overview of what needed to get done, but it also helped District Leaders and HQ teams get visibility into execution across the store network.
Sarah added "The task management portion has been really great for visibility and accountability at the boutique level, the district level, and at the Home Office level, because we can see all the tasks, who completed them, and when they completed them. As a District Leader, you can see the completion rates from your teams, and then, at the Home Office level, we can see that and drill down into the details if we need it."
As following up with stores is a big part of the district leaders' role, this has really helped make their job easier and reduce the number of email exchanges, which are taking store teams away from the shop floor.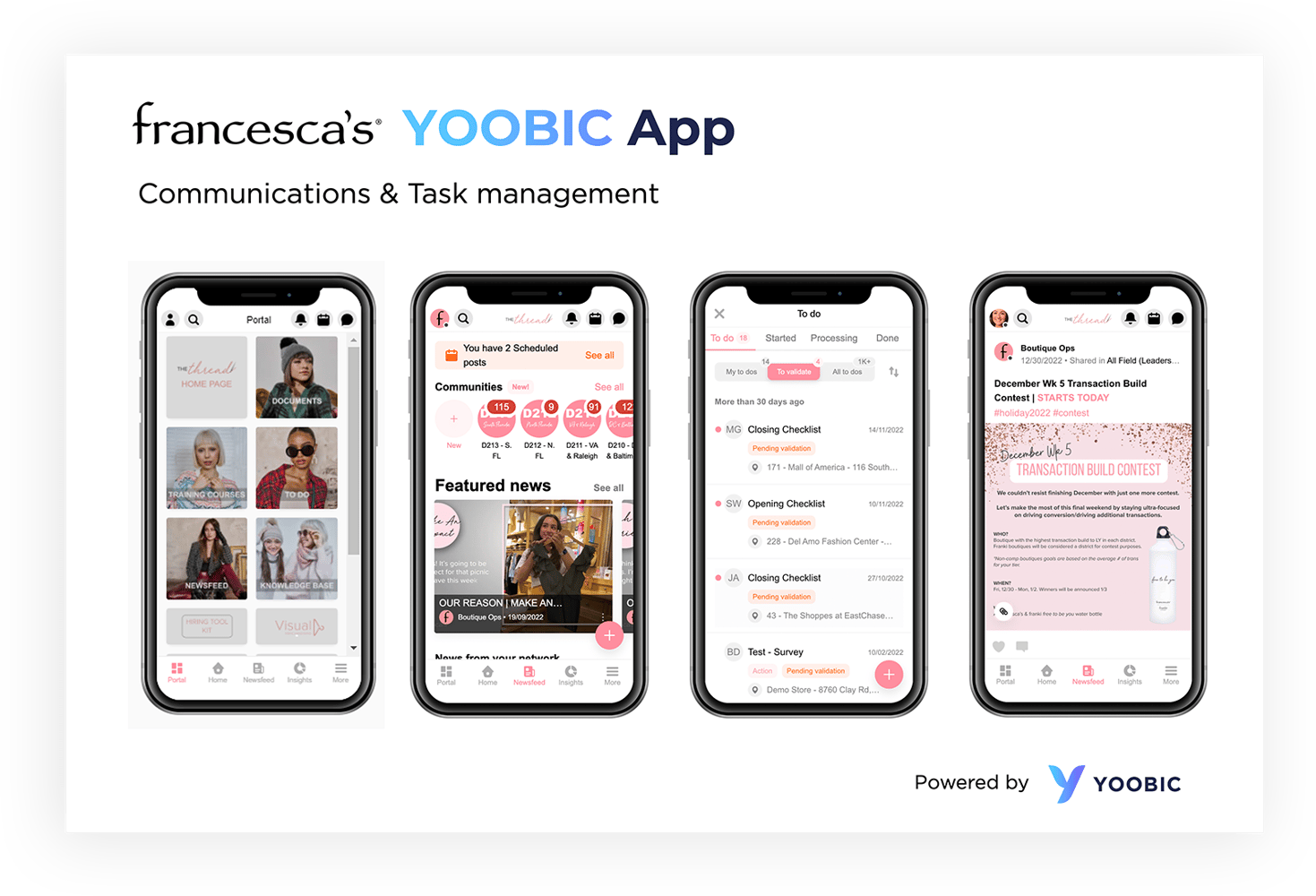 In 2023 francesca's will continue to improve with the introduction of iPads in all of its boutiques. This will create more efficiencies and allow for virtual TBs and virtual walk-throughs, giving District Team Leaders, or DTLs, time to visit more often in person and virtually. This will add valuable time to spend coaching and listening to the stores, instead of just troubleshooting and auditing.


---
Do you want to learn more about creating a frontline employee experience strategy? Contact us to chat with one of our strategic consultants about how YOOBIC can help your team execute in 2023.