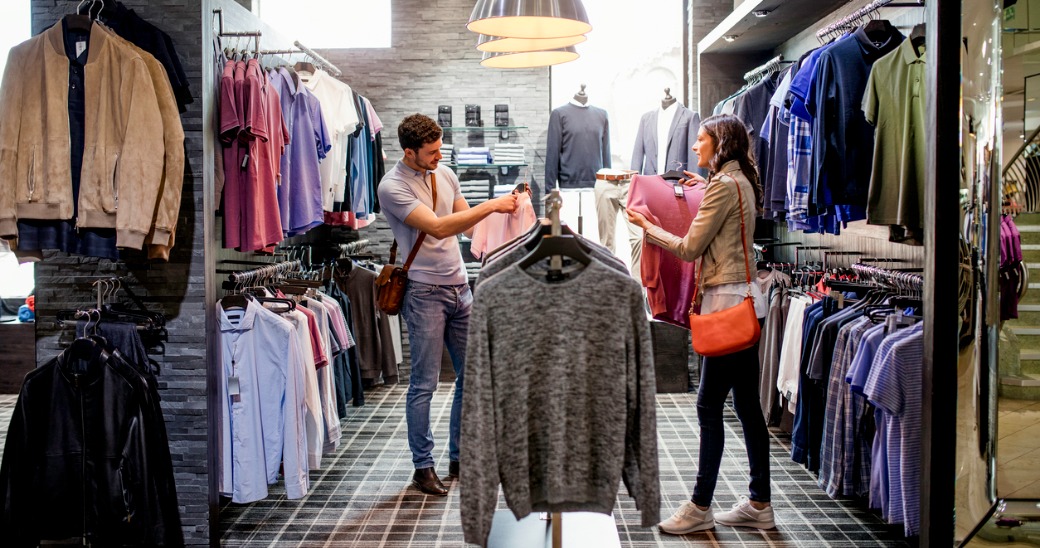 Retail visual merchandising is at the core of the appeal of in-store shopping. Shoppers want to browse through carefully curated displays and interact with products in person. To uphold the quality of that experience, store teams need to consistently execute complex and creative visual merchandising and display plans. When executed well, visual merchandising ensures a consistent brand experience for every customer in every store, with products displayed in the way that most appeals to customers and drives conversions.
Why retail execution goes wrong:
Traditional visual merchandising processes involve store reading paper instructions or online pdfs and communicating with regional managers or HQ via email. This approach has a number of pitfalls:
Paper instructions can get lost, emails can end up in a spam folder, and purely written instructions can easily be misinterpreted.
Instructions aren't specific
When visual merchandising instructions are sent via a PDF attached to an email or in a paper handbook, employees often need to sift through a full book of information that includes all the different VM setups of different stores, which wastes time and can lead to confusion.
No real-time visibility into execution
When HQ teams need to rely on email or Whatsapp to ensure that each store complies with VM instructions, they are swamped with hundreds of emails and messages. For a 300+ store network, VM processes can take up to 7,500+ man/hours, with 1,000+ emails sent per campaign, plus messaging apps, shared folders, spreadsheets, presentations, and printed PDFs. This means information easily slips through the cracks and HQ teams don't have a cohesive view of compliance across all stores.
Because HQ is overloaded with communication from stores, feedback is much slower, which means VM mistakes in-store take much longer to correct, and the customer experience suffers.
How visual merchandising software benefits retail execution:
The right retail merchandising software streamlines VM processes and gives both HQ and store teams confidence in flawless retail execution. Here's why:
Visual merchandising requires visual instructions
Visual merchandising software has the capability to deliver task instructions with video and photo attachments, so employees can see exactly how a display should be set up or a product should be presented. This avoids employees having to decipher what written instructions mean and makes it more likely that they'll carry out the instructions correctly the first time, which avoids wasting time correcting mistakes. Additionally, VM campaigns can be linked to relevant training courses, so employees have all the information they could possibly need in order to complete a task correctly in one place.
Tailored and targeted instructions make expectations clear
Different stores need different instructions, for example, a store with more windows will have more window displays which they need instructions to set up. Visual merchandising software allows HQ teams to send targeted VM guidelines to each store, so store teams only receive information directly relevant to them and avoid confusion or wasting time sifting through irrelevant material.
Digitized checklists increase worker autonomy
The right visual merchandising software will give HQ the ability to send out task guidelines with digitized checklists. This ensures that employees know they've completed all VM instructions exactly right, which allows them to work more autonomously and improves compliance.
Photo annotations make feedback seamless
The best retail execution software enables frontline store teams to take photos of completed VM tasks for approval by HQ. When HQ teams or regional managers can annotate photos to give clear, real-time feedback with validation flow, mistakes can be corrected almost instantly. This means more consistent retail execution, sharper displays, and increased conversions.
Consolidated dashboards give real-time visibility into VM execution
Dashboards that collect data from every store in real-time give HQ 100% perimeter coverage across the entire store network at all times. At any given moment, HQ can:
Track the completion rate of each visual merchandising task or campaign and the compliance rate across every store.
See all the photos of task completion submitted by stores.
Review the time it takes for stores to execute guidelines and instructions.
Assess reasons for non-compliance, such as missing products or POS materials, to understand the root causes of problems and find long-term solutions.


What can be achieved with retail merchandising software:
Visual merchandising software enables retailers to act more cohesively and dynamically as an organization. French retailers SMCP Group found that implementing VM software led to:
A 30 point increase in VM compliance rate across the Sandro Europe stores - from 65% to 95%
Store response time cut from 6 hours to 2 hours
5x more visibility across the European store network
1.5 hours saved on each store visit for Regional Managers
10,000 sheets of paper saved per year
Additionally, high-end fashion retailer The Kooples found that using visual merchandising software doubled VM compliance across the entire network in 10 months and led to a 50% decrease in defective products.
YOOBIC's Visual Merchandising solution enables retailers including GANT, The Kooples, Logitech, SMCP Group, Lancôme, Lacoste, and Etam to sharpen VM displays, improve compliance and drive compliance across their store networks. To see the tool in action, schedule a free demo!