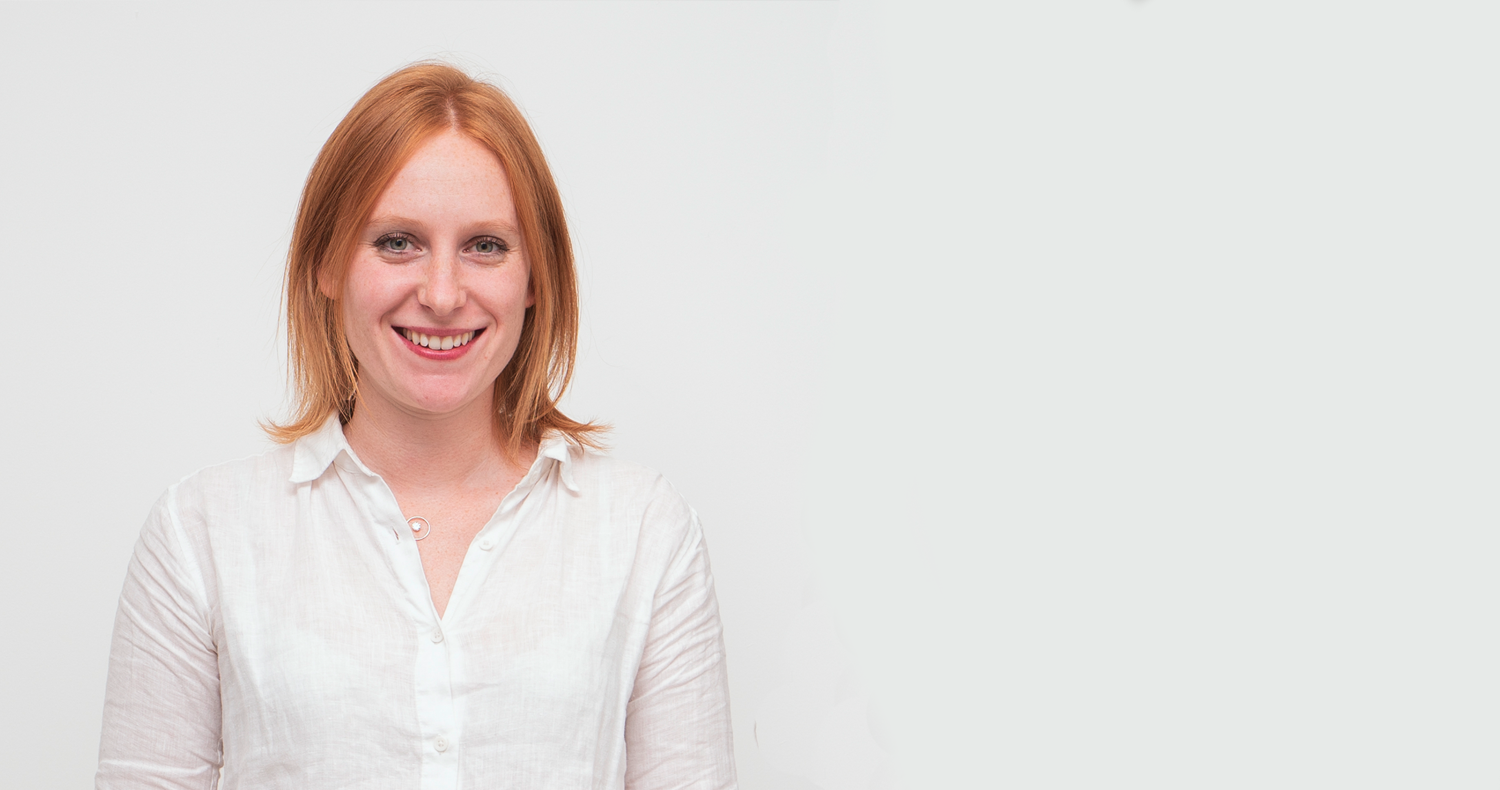 All About Customer Success @ YOOBIC: Interview with Amandine Lemesle, Customer Success Lead
YOOBIC team interview | May 13, 2021
YOOBIC's Customer Success team supports the continuing success of over 200 organizations using YOOBIC around the world. We sat down (virtually of course!)...
Read More >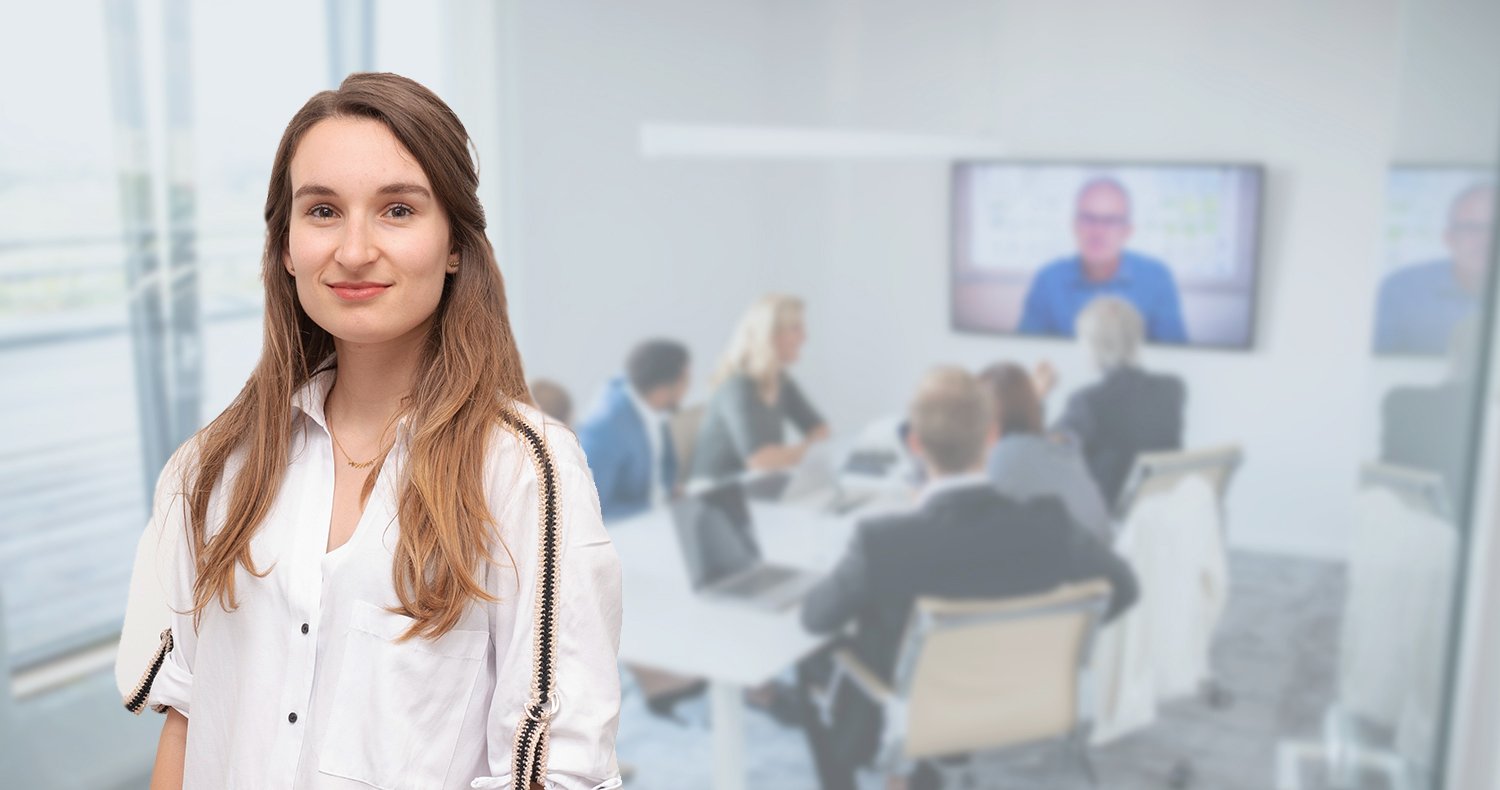 Leslie Vallet, Director of Operations: How We Support Customers Deploying YOOBIC
YOOBIC team interview | February 25, 2021
YOOBIC's Customer Implementation team has successfully deployed the platform for over 200 organizations. We sat down (virtually!) with our Director of...
Read More >