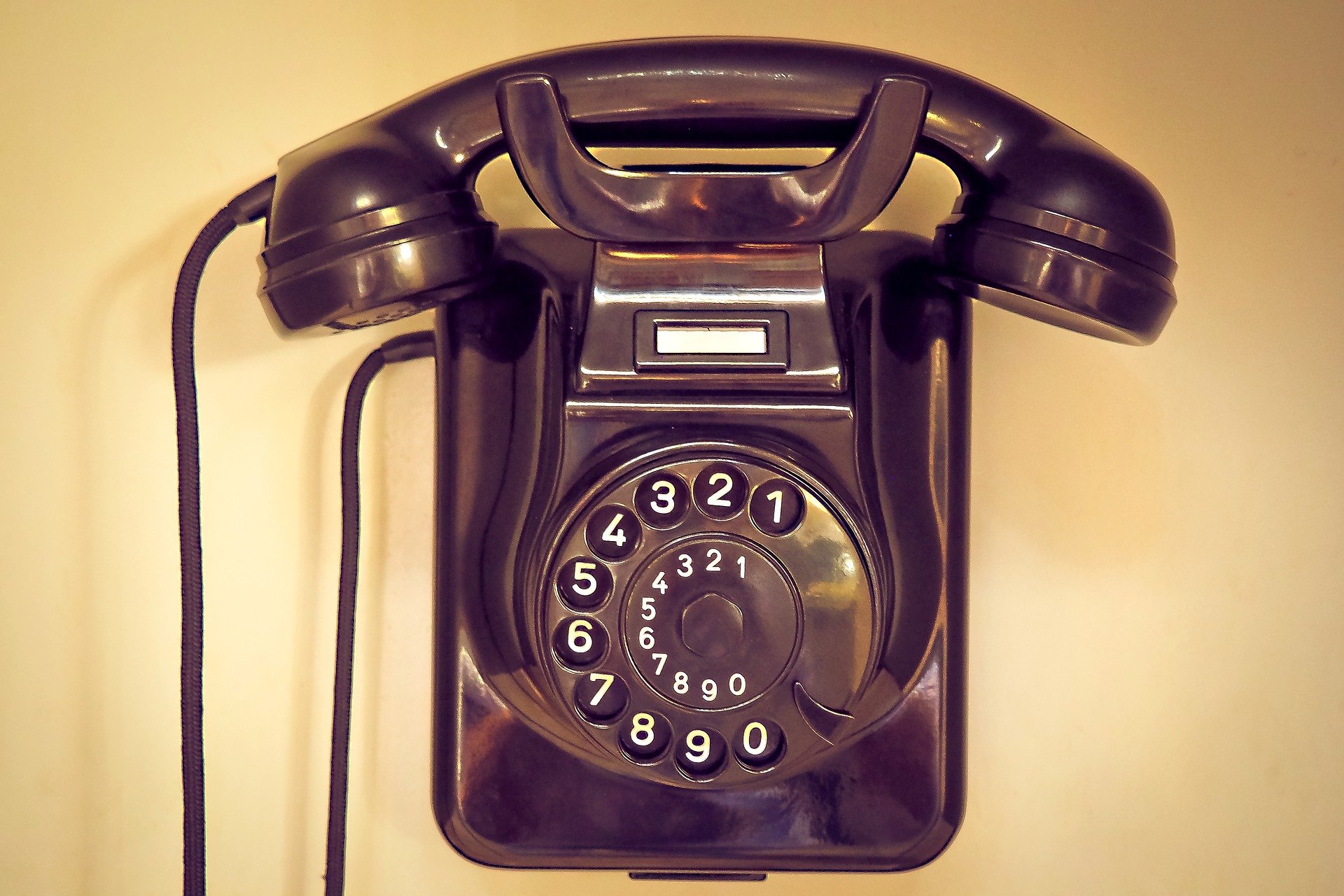 If you work in retail, you can probably think of a million and one things you'd rather do than be audited.
Sure, retail audits are a necessary evil. But in the post-pandemic era we're now living in, retail store audit procedures can literally make or break a store's success.
That's because since reopening, it's tougher than ever to lure customers back into stores.
70% of consumers aren't yet ready to return to their pre-pandemic shopping habits, 40% abandoned brand loyalty over lockdown, and 61% rank health and safety as their biggest priority when shopping in-store.
Successful retail audits find and resolve errors in store execution. This makes the in-store experience safer and more enjoyable.
Customers will choose stores with safe, enjoyable shopping experiences over others, and keep coming back for more.
So at the end of the day, successful store audits are more important than ever because they play a huge role in a customer's decision to enter a store.
However, obsolete store audit procedures expose retailers to these main risks:
The risk of all-important health and safety guidelines not being upheld. And today, that means losing customers, end of story.
The risk of sales being lost because visual merchandising guidelines aren't being consistently enforced. For one retailer, regional managers discovered after making their post-lockdown store audits that the top-selling SKU (a branded face mask) was not being displayed in 20% of stores. That's a big hit to revenue in a time when it matters most.


The risk of store teams losing time on inefficient operational tasks that they could be spending with customers. Helping, advising and building relationships with with customers is the best way for store teams to improve customer experience post COVID-19. But all too often, they just don't have enough time for it.
Related: The Complete Guide to Retail Store Visits & Audits
Store audits are an important tool for risk assessment and avoidance. And for a procedure with risk avoidance as a goal, the processes most retailers currently use are shockingly obsolete.
Here are 4 signs your retail store audit procedures could be outdated, and how they're putting your stores and company at risk in the COVID era.
1) Store audit procedures rely heavily on regional managers being there in-person.
Outdated store audit procedures are ones that don't adapt to the new normal we're all living in.
And in this new normal, it's not always safe or practical for regional managers to audit all their stores in-person like they did before.
Every in-person interaction comes with a risk of spreading COVID-19, and that goes for store teams and regional managers too.
How can retailers balance the need for safety with the need to improve the in-store experience through effective audits?
By using remote store audits.
Remote store audits help regional managers can save time, audit more stores, and improve team performance - all from the comfort of home.
Remote store audits also involve store managers and teams in the process more than a traditional audit ever would, making it even more impactful.
Related: 6 Reasons to Start Using Remote Retail Store Visits & Audits
2) Manual and paper-based store audit checklists and forms make up most of the audit procedure.
Outdated audit procedures have regional managers using paper checklists and collating data manually. Even when checking window displays, this is tedious.
But what about when something else is posing a health and safety risk to staff and customers? This should be priority #1.
However, regional managers have no way to prioritize what needs to be fixed first because they're burdened with administrative tasks.
Paper checklists and manual reporting processes are also fraught with human error. What if a regional manager were to lose a checklist, accidentally delete a file, or a shopper with a tray full of Starbucks spilled coffee all over everything?
That creates more work for regional teams who have to do everything again, meaning issues take much longer to get fixed.
Regional managers need a quick and painless way to make sure everything in the store is compliant with brand standards. Paper trails and spreadsheets aren't the right way to achieve this.
3) Retail HQ has limited visibility into store audit reports.
If HQ has no visibility into store audit reports, they'll be unaware of issues cropping up in-store and can't give stores the support they need.
Related: How to Create the Perfect Retail Store Visit & Audit Report Template
Days could go by before serious operational or health and safety issues are uncovered. This makes it difficult for HQ to monitor the health of all their stores.
A hidden goldmine of insight into your stores could be hiding in all those emails, photos and checklists. Maybe several of your store managers need better training on the new health and safety policies, for example.
But unless HQ has a real-time view into what's going on operationally, these insights will remain hidden.
And in an age where customer complaints can be made in an instant and seriously damage a retailer's reputation, HQ can't afford to wait for regional managers to send over completed audit reports whenever they have time.
There can't be any gaps in your knowledge when it comes to compliance across your store network. That's why audit procedures need a digital upgrade - so stores and HQ can be on the same page at all times.
4) Regional managers can't track store progress after an audit, and stores can't get the support they need from regional managers.
Store managers already deal with hundreds of calls, texts and emails from customers, regional teams and HQ.
If there's no clear action plan that walks them through how to fix the issues identified during audits, chances are nothing will get done.
No action plan means no way to track progress and trends across stores and regions.
No progress tracking means that the audit procedures themselves are an exercise in bureaucracy rather than compliance and concrete improvement.
Obsolete store audit procedures are only focused on identifying issues rather than fixing them.
Obsolete store audit procedures are also a one-way street - there's no room for stores to actually ask for what they need rather than waiting to be told they should have it.
To perform their best, stores shouldn't have to wait for weeks to hear back about the inventory or that plexiglass behind-the-counter divider they need.
Audit follow up procedures should be a two-way street, so stores can get the help they need before it's time for an audit.
Post-COVID-19, every retailers needs a digitized retail audit procedure that makes it easy for regional managers to coach and support store teams, and HQ to get the data they need to avoid risk.
--
Want to start improving your retail audit procedures today? Check out this complete guide to get started!