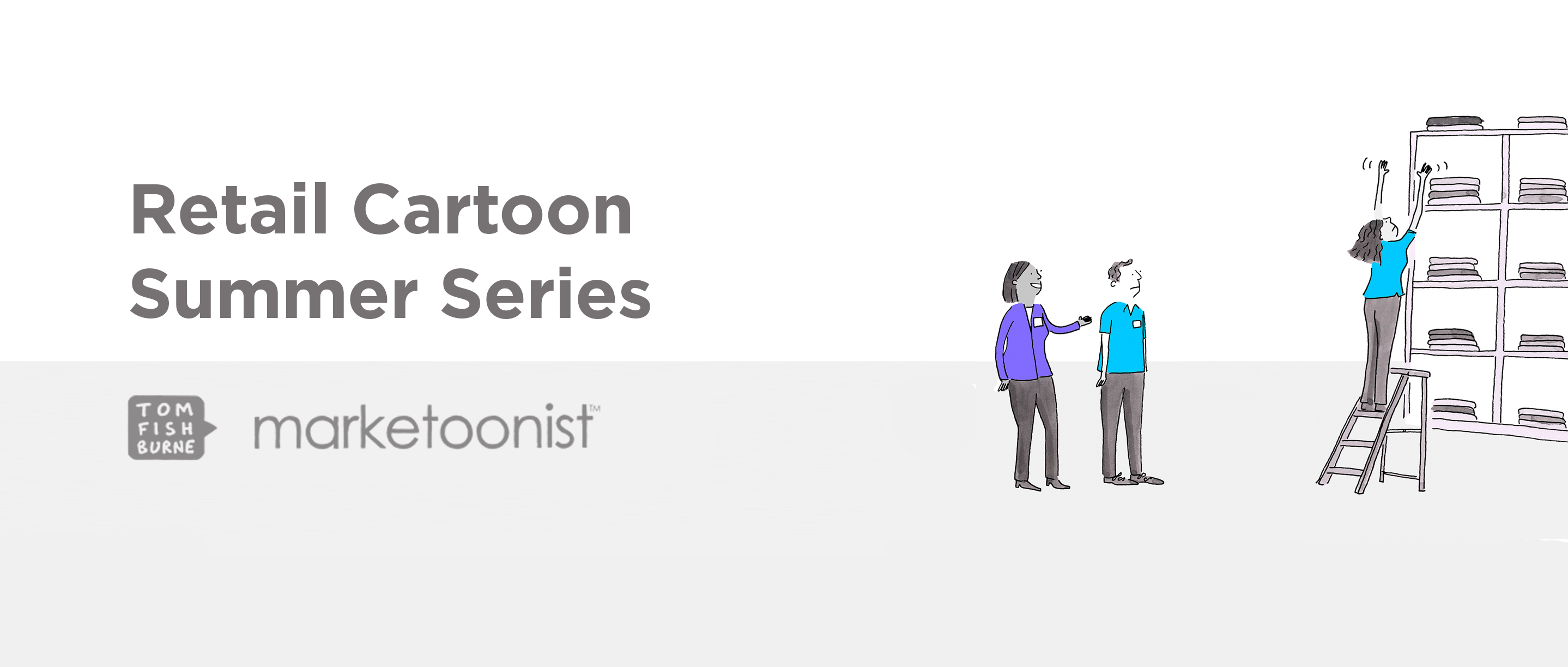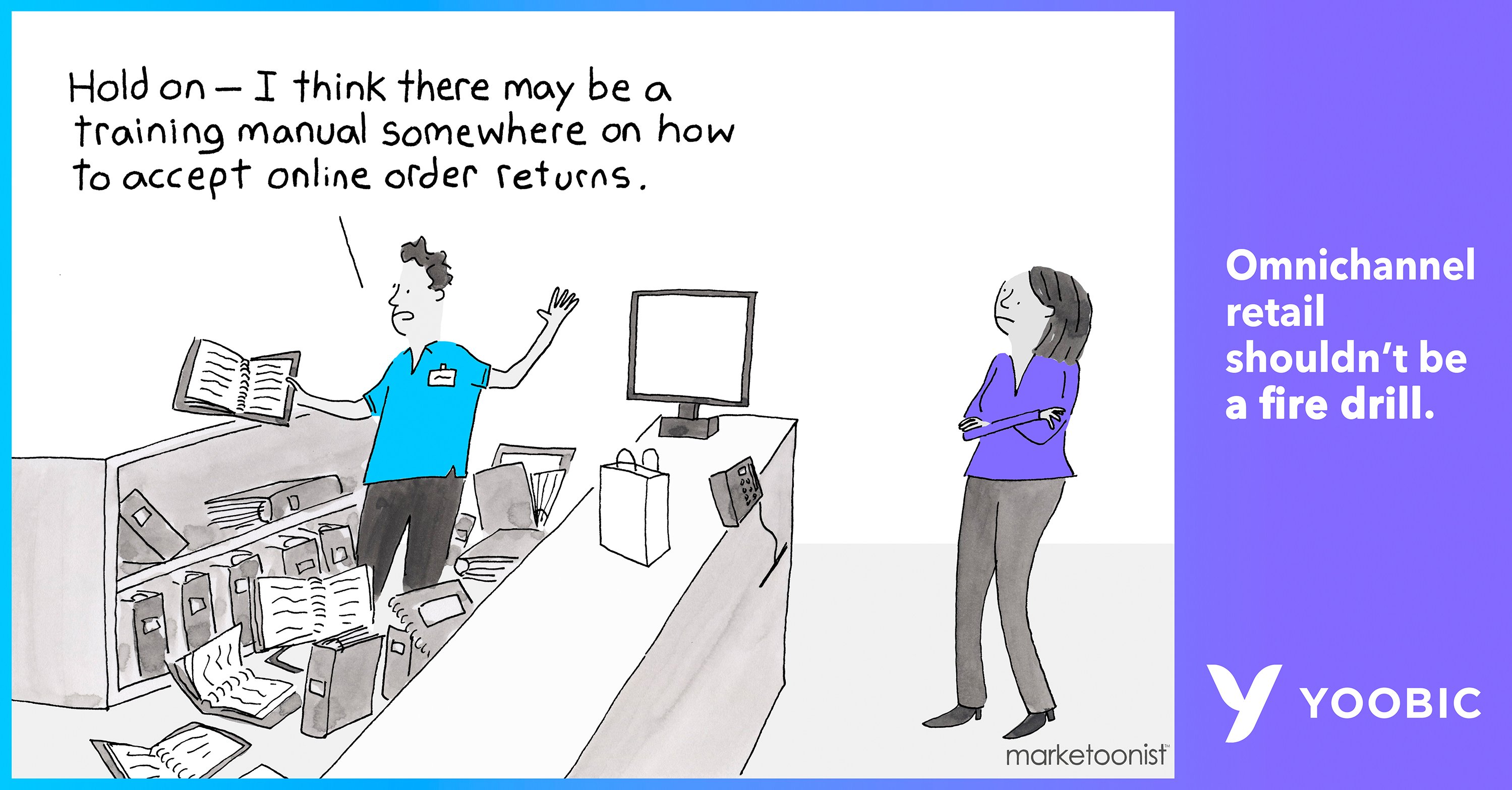 It would come as no surprise to anyone following the retail industry to learn that Amazon's latest Prime Days event generated billions of sales for the tech giant. The 2022 online sales event was filled with great announcements for online shoppers:
Virtually try on shoes using an augmented reality mobile experience
Try before buying with a 7-day try-on period where customers are only charged for products they choose to keep
Browse shoppable style feeds curated by influencers
With continuous ecommerce innovations and so many consumer dollars flowing into the tech giant's Prime Days event, one might think that traditional brick and mortar retailers must be feeling the pinch.
But the data shows otherwise.
In fact, brick and mortar stores of all sizes and varieties experience a significant increase in store traffic from this online event. According to RetailNext store data, foot traffic increased by up to 6.3% during Prime Days in 2021.
What does this mean for retailers?
To take advantage of this surge in foot traffic, big retail names put their own promotional campaigns in place to tempt in-store shoppers. Nordstrom hosts their annual Anniversary Sale. Target and Best Buy push 'Black Friday in July' campaigns. This year, Walmart, rather than timing their 'Deals for Days' event to coincide with Prime events, decided to start promoting 'rollback' discounts weeks in advance of Prime Day.
For retailers, it's a challenge to know how to capitalize on increased in-store foot traffic against the backdrop of a swarm of promotions across the entire online and physical retail landscape.
Omnichannel retail is the norm. Most brick and mortar retailers have already embraced it and it's what customers have now come to expect.
It's predicted that:
"retailers with physical stores will grow online sales 1.5x faster than those without, during the coming holiday season" - data from RetailNext
and
"more than 50% of customers engage with three to five online and physical channels before making a purchase" - McKinsey
Omnichannel retail done right makes this customer journey seamless.
For retailers to secure customer loyalty, the physical and the digital (phygital) presence of brands must work in tandem, ensuring a consistent experience no matter which channels customers use to interact with a brand.
Stores play a crucial role in this - there is no better way to deliver a brand experience than in stores. Stores offer personalized, immersive experiences that customers can't get through a screen. If you missed your chance to prepare for Amazon Prime Days, you still can get ready for the upcoming shoppers' heaven holidays including: Summer sales, Black Friday, Christmas and New Year!
A digital workplace like YOOBIC is the ultimate tool for supporting stores in upholding a seamless omnichannel retail strategy.
In order to prepare your store to compete with the big online promotional events, you need to:
1. Ensure flawless visual merchandising
The store needs to provide a welcoming environment that's strongly customer-centric. Make sure the store is well presented, all daily checklists are followed and campaign materials set up to expected brand standards.
This often takes a lot of man hours, emails, messaging via apps, documents shared in online folders and more. YOOBIC helps retailers like Lacoste modernize their visual merchandising by combining all the different decentralized tools in one simplified app.
2. Maximize time spent with customers in stores
Teams need to be available to greet and spend time with customers to add a personal touch to the shopping experience. But they don't have the capacity to do this right. In a 2022 survey, 61% of frontline retail workers described their workplace as understaffed and 71% feel worn out at the end of their workday/shift to the point that they don't enjoy their time away from work at least once per week.
Retailers such as GANT use YOOBIC's task management tools to ease the workload of employees by digitizing low-value admin tasks such as pricing changes, promotions and visual merchandising, which frees up time for store employees to invest in customers.
3. Skill employees to advise increasingly knowledgeable customers
Well-researched customers need to be greeted by store associates who can confidently brandish in-depth knowledge of products and promotions along with robust up-selling skills. Currently, only 42% of frontline retail workers agree that their organization sufficiently invests in providing them with the necessary training and skills development opportunities to do their jobs well, which doesn't set them up for success.
Great workplace tools equip store teams with all the information they need to do their jobs in one place. When store employees use a mobile app to retrieve information they need, precisely when they need it, their sales and customer service skills can flourish.
4. Train in-store teams to uphold a seamless omnichannel experience
For omnichannel retail to work, teams need to be highly competent at carrying out processes that uphold the omnichannel experience. They need to be able to carry out omnichannel services including accepting returns and processing exchanges purchased online, BOPIS and curbside pickup, but this requires training, and store teams have limited time for this.
Retailers such as Pinko empower frontline teams with the skills they need to provide frictionless omnichannel services with mobile microlearning embedded into the working day. Store teams can complete training around new processes and tools in bitesize chunks, without disrupting their flow of work, so they can learn on the job and continuously develop and refresh their skills.
In a nutshell...
As consumer expectations continue to rise, empowering frontline teams to create in-store experiences that compete with e-commerce giants like Amazon is a must. This requires integrating online and offline channels along the customer journey. Aligning both creates consistency, builds loyalty, and creates an environment for shoppers to connect with brands.
To learn how YOOBIC can help your Omnichannel strategy, get in touch with our experts.