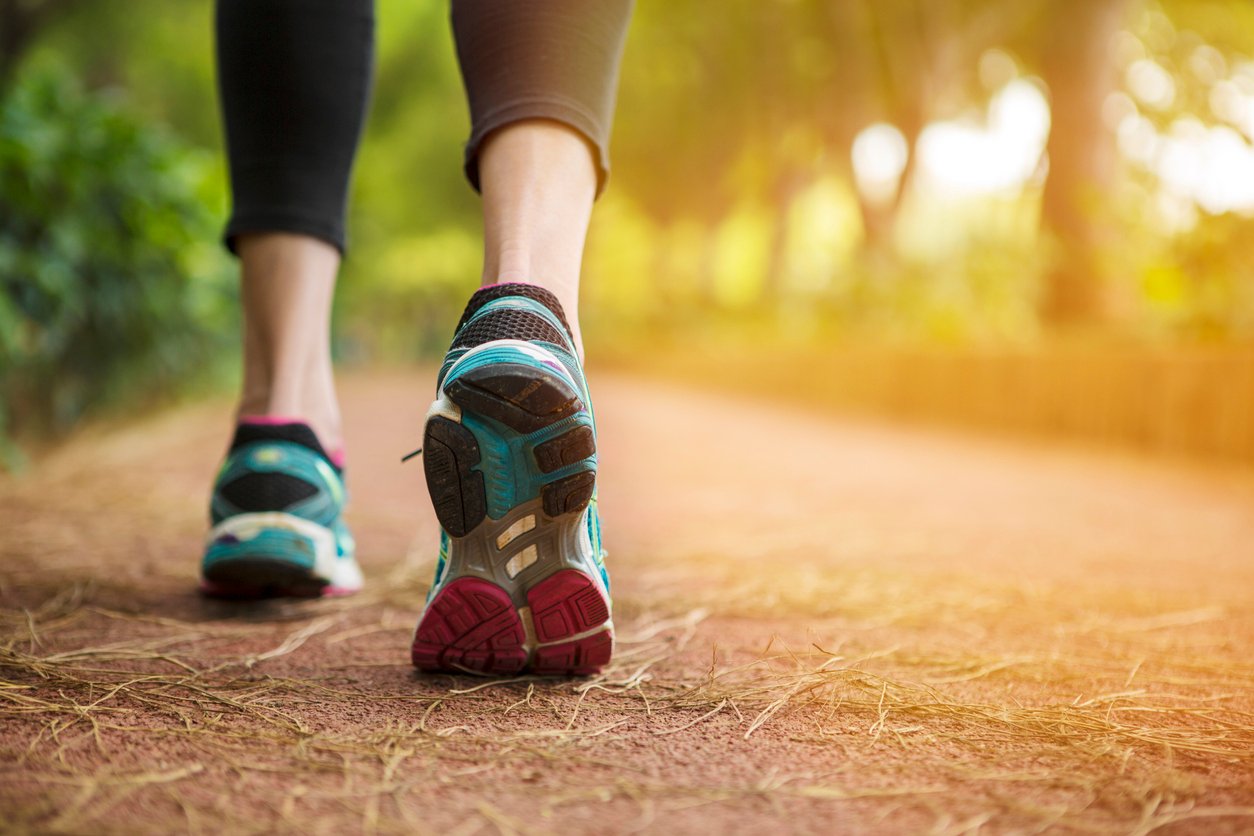 This week's blog post was written by Michael Dahan, President of Retail Answers. He has been a retail executive in the athletic footwear industry for 18 years.
Last month Nike rolled out its first shoes bearing the new size label featuring a QR code. Scan it with your smartphone and you can see the details of that shoe on SNKRS, a Nike app. You can also buy it right there and then, even while standing in a store, with the shoes that you just tried on for size on your feet.
With this new technology, Nike will effectively turn its resellers into showrooms for its products. The term "reseller" hardly fits anymore.
For specialty retail, online shopping is not the greatest threat. It is, in fact, the direct-to-consumer (or DTC) strategy that brands have begun to use - a strategy that is only facilitated by online tools.
In 2017, Nike announced that it planned to reduce the number of resellers from 30,000 worldwide to just 40 in the next few years. While you will still find some Nike products everywhere, the all-important "strategic" lines like Retro Jordans and Nike Air Force Ones will be found in only a handful of retailers that don't have a swoosh in their logo.
For these strategic partners, the brand is essential to their product mix and a major part of their revenue. So what happens if Nike effectively turns their stores into their own personal showrooms? What can resellers do to prevent this?
The answer is already the focus of most brick-and-mortar retailers: develop and deliver a customer experience that makes shoppers want to come buy their products, branded or otherwise, inside their stores. The challenge then becomes the difficulty of delivering this experience consistently over time, in a large layered organization with a high-turnover sales force. Nike only needs one scan of a QR code to deliver its customer experience.
---
YOOBIC helps retailers make every in-store experience perfect and improve their relationships with key brands like Nike. Request your free personalized demo below to find out how: