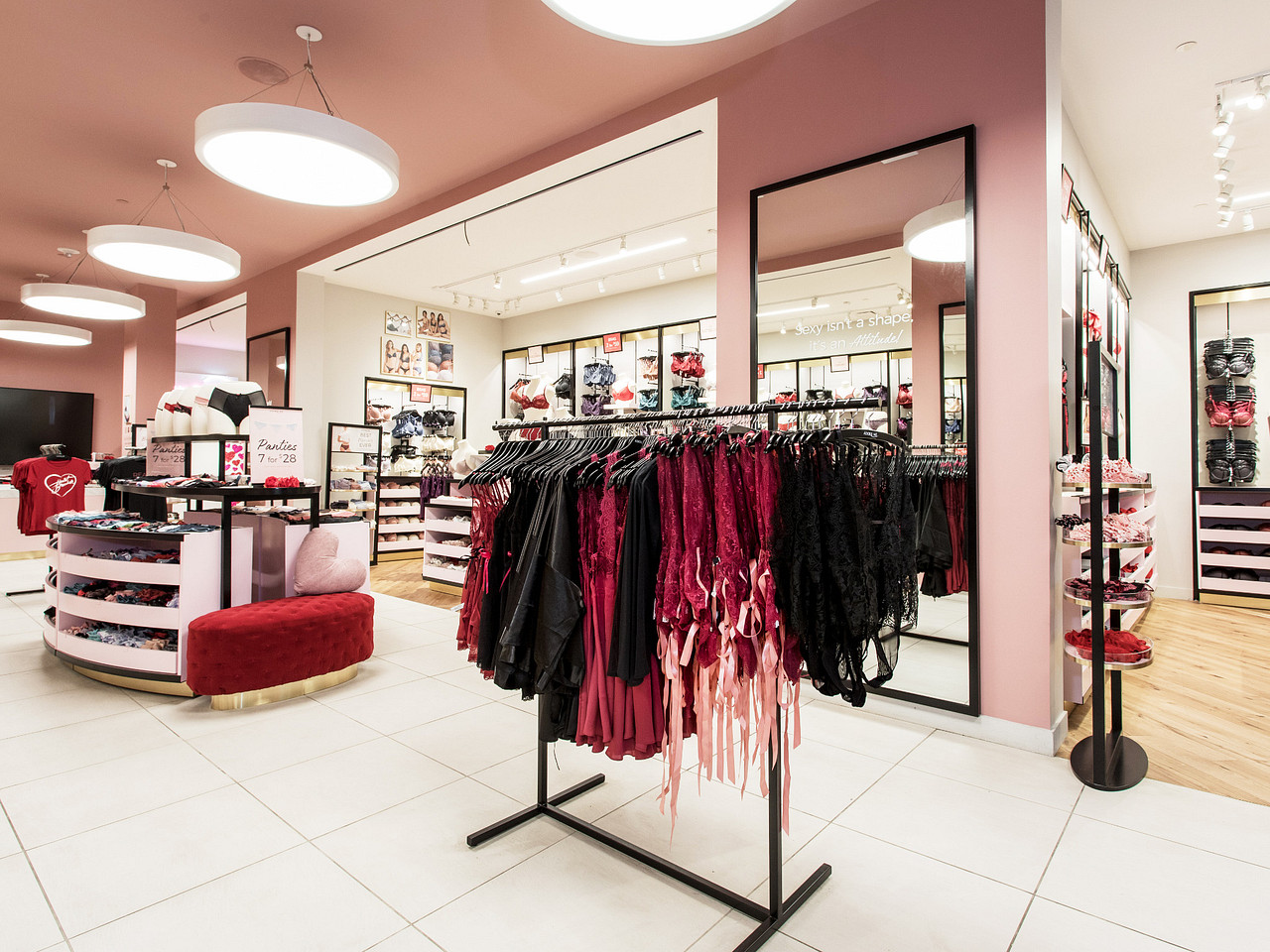 Retailing is tough, but the festive period presents retailers with an even vaster range of challenges. In this guest blog post, Paula Angelucci, District Manager @ Adore Me explains how Adore Me helps frontline employees to perform their best during the holiday season.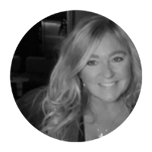 At Adore Me, our attitude to the holiday season is deeply customer-centred. Our tagline ''here for it" embodies this ethos: we are here for every customer and we have something for everyone. Whether it's lingerie, cosy sleepwear, loungewear, or something else, we're the go-to place for your festive gifts.
Store teams find the prospect of the holiday season very exciting. As soon as we wrap up Halloween they're ready to dive straight in and start setting up the store to the holiday look & feel. The holiday season brings in a lot of foot traffic, and store teams are always eager to both beat last year's numbers in terms of sales but also share the season with customers on a personal level.
But the festive season also offers challenges.
Challenges stores face:
Ramped up hiring and training
We hire a lot of seasonal staff for the holiday season, and we are challenged with hiring and onboarding new talent quickly to get them up to speed with our Adore Me standards.
We need to create compelling merchandising displays that remain eye-catching and put-together throughout the season
Maintaining energy and engagement
As stores are so busy, the holiday period can feel highly demanding for store teams. It's critical that we help them to feel highly engaged and energized throughout the season.
Creating the perfect holiday experience for every customer
We have less time to spend with each customer when stores are at their busiest, but we still need to engage and share a warming holiday shopping experience with each of them.
In the past, we struggled with these challenges. Preparing for the holiday season involved a lot of time spent on the phone or exchanging emails and PDFs. These outdated formats meant that communication wasn't streamlined or efficient.
We didn't have much visibility into how things like seasonal displays and merchandising were being presented unless we physically went there. There was no way to react quickly to issues, usually we'd only find out about any problems or mistakes a couple of days late, which compromised the consistency of the customer experience.
How we use YOOBIC to solve these problems:
To take on these problems we deployed YOOBIC to help our stores thrive throughout the holiday season. Using YOOBIC, we've seen a number of benefits for our teams:
Task management is streamlined
YOOBIC has streamlined how we send tasks to stores and check compliance.
We can communicate with stores instantly if we need them to adjust anything - the YOOBIC Missions feature is definitely the best way to communicate any merchandising or promotional changes!
This streamlined communication means store teams can set up our holiday displays and campaign materials perfectly the first time around, reducing the time store teams need to spend on operational tasks, so they can spend more time with customers.
We have enhanced visibility
We have real-time visibility into stores and can immediately see things like which tasks have been completed by which stores, how much training employees have done and how stores are performing.
We love using the Photo Library feature, which enables us to check out any store's displays and merchandising at any given moment, and give feedback in real-time!
Crystal-clear visibility means that District Managers like me can spend time focusing on higher value tasks instead of lower-value operational admin.
Store teams feel more confident
YOOBIC provides all employees with a unified source of information which means store teams feel united and in the loop. Communication between stores and HQ is structured and clear, and information is easy to find if needed to be shared or re-read.
Having everything easily accessible in one place means that there's a set standard of product knowledge for every team member in every store. When sales associates have better product knowledge, they can make better sales presentations and they feel empowered by this. When our sales associates feel confident, it boosts sales as it builds customers confidence in us as well.
Onboarding is more effective
We use YOOBIC's training platform to onboard the seasonal talent we bring in for the holiday period. Having been involved in the onboarding in several of our stores over the past few weeks, I've seen first-hand how YOOBIC makes onboarding more streamlined.
All the training is in one place and is delivered in dynamic formats like interactive quizzes and videos, which keeps new hires more engaged in learning than they would be otherwise.
This means that teams are better trained in areas like customer experience, product knowledge and processes, so even the newest team members are equipped to tackle the challenge of an increased number of customers in the store.
Customers love the store experience!
We ask customers to score us out of 100 after visiting our stores, and our scores are consistently in the high 90s.
The feedback from customers always echoes the same message: they love that our store teams have such in-depth product knowledge and are so confident and enthusiastic.
Why YOOBIC?
Having YOOBIC as a tool really makes setting up for the holidays and having a flawless holiday season very simple.
It's a great platform, it has great features. Sometimes holidays can cause anxiety or stress, but YOOBIC really takes the worry out of it.
When we're prepared, have everything ready, and can instantly send the stores everything they might need, it really helps put store teams at ease. All they have to do is come in, turn the lights on and help the customers.
--
To find out why over 300 companies use YOOBIC to create a flawless in-store experience, schedule a demo now!