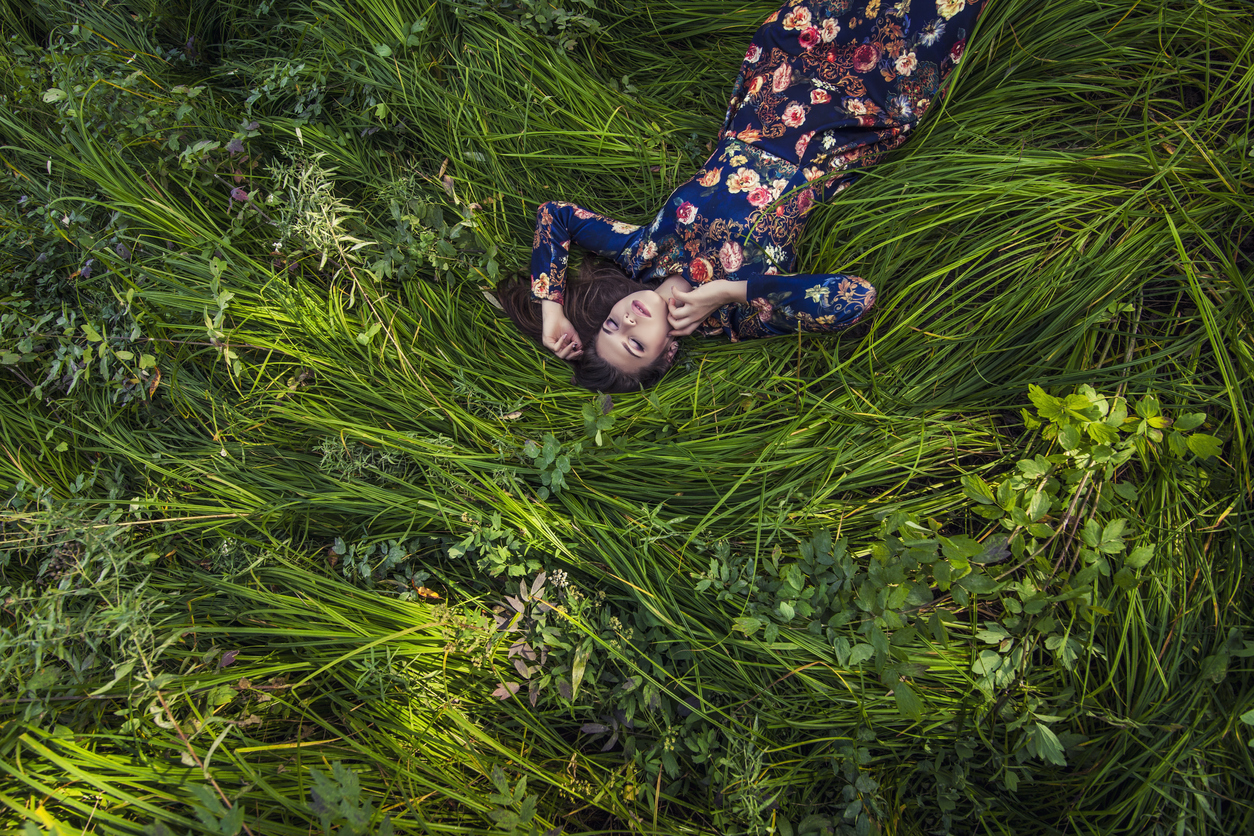 Did you know that one garbage truck of textiles is landfilled or incarcerated every second? Or that the fashion industry produces a higher percentage of global wastewater and carbon emissions than all international flights and maritime shipping?
There are plenty more terrifying statistics were those came from. Fashion has a sustainability problem, and conversations around ethical manufacturing and disposal are dominating the industry right now.
So let's break it down: here are the reasons fashion brands should be paying attention, the brands setting good and bad examples for the rest of the industry, and what practical measures retailers can take to do better.
Why brands should be focusing on sustainability
It's the only ethical option:
Of course, the most important reason for retailers to care about the environment is that it will help save the planet. The fashion industry is often cited as being the second biggest polluter after oil, and although the exact statistics are hard to pin down in an industry with such an expansive supply chain, we are definitely reaching breaking point.
The harm the fashion and textiles industry is doing to the planet can no longer be ignored - it is time to act.
It boosts your brand image:
The power of consumer opinion should never be ignored, and the environmental impact of the products we buy has been taking centre stage in public discourse in recent years.
According to a report by the Retail Industry Leaders Association, 93% of global consumers expect the brands they buy from to support social and environmental issues.
Meanwhile, Element Three stated that 87% of US millennials are willing to spend more on sustainably produced clothing.
As shoppers shift their focus to ethical brands, it seems we've reached a turning point in retail; an eco-friendly ethos is no longer an option, it's a necessity.
Brands that throw themselves into their sustainability efforts will garner a positive public image and secure customer loyalty. Just make sure that it's authentic - consumers do not take kindly to greenwashing.
There are financial advantages, too:
Yes, more eco-friendly materials and processes cost more money. That's why people aren't using them already.
However, it's important to think long-term here. As mentioned above, customers will eventually just stop buying your products if they deem your efforts not to be good enough.
But there are, in fact, financial gains to be made here. Take energy, for example: retailers spend roughly $20 billion on their energy bills every year. Reducing energy consumption and switching to cleaner alternatives to fossil fuels can have a huge impact on your finances. Macy's managed to cut their costs by a third just by installing timers on the lights in their stockrooms and switching to LEDs.
It's a win-win situation - good for the planet and for your bottom line.
---
The Good Guys
Stella McCartney:
Ethical manufacturing has always been at the heart of this brand. Having such a prominent voice advocating for sustainability in the notoriously traditionalist world of luxury fashion has helped bring the cause into the public consciousness.
Patagonia:
A lot of the materials they use are recycled, and 56% are Bluesign certified. They are also members of the Sustainable Apparel Coalition and 1% For The Planet, and have their own repair and reuse program called Worn Wear.
Allbirds:
This innovative brand uses merino wool, castor bean oil and recycled plastic bottles to make their shoes. As opposed to established retailers who now have to completely change the way they operate, start-ups like Allbirds already have an infrastructure in place that privileges ethical manufacturing.
---
The... Not So Good Guys
Missguided:
The fast fashion e-tailer has attracted a lot of criticism for their lack of sustainable credentials, the latest being the recent furore over their £1 bikini. The public response was overwhelmingly negative, with people on social media calling into question not only the harm this would do to the environment, but also how such a low price would affect factory wages.
Boohoo:
They've received similar criticism to Missguided in the past due to their throwaway attitude to fashion, but recently launched a recycled collection. The range is made of 95% recycled polyester, and has also been made entirely in the UK using non-toxic dyes. But whether this is a genuine change for the better or just a way of deflecting bad publicity remains to be seen.
---
How fashion brands can make practical changes
Reduce your stores' carbon footprint
Take inspiration from La Maison Simons' net zero energy store in Quebec City - you don't need to be this extreme, but giving your stores an ecological redesign is a great way to cut your emissions.
Use eco-friendly materials
Gap is committed to 100% sustainable cotton sourcing by 2025, and H&M is experimenting with innovative new materials like Orange Fiber, a fabric made of citrus juice by-products.
Offer a recycling program
Incentivizing customers is a great way to engage them in an initiative like this. All clothes donated at H&M are either reused, reworn or recycled with 0% going to landfill, and the customer gets a £5 voucher in return.
Digitizing paper-based admin such as store visit forms will make a huge difference. You might even want to switch to digital receipts - reportedly, 250 million gallons of oil, 10 million trees, and 1 billion gallons of water are used to create receipts in the US alone every year.
Encourage customers to shop in-store instead of online
Online shopping is doubly bad for the environment, with the pollution caused by shipping and all the unnecessary plastic used in packaging. Elevate the in-store experience and you'll get more customers coming through your doors and fewer ordering online.
---
Want to learn how to #RetailSmarter with YOOBIC? Request a bespoke demo below.