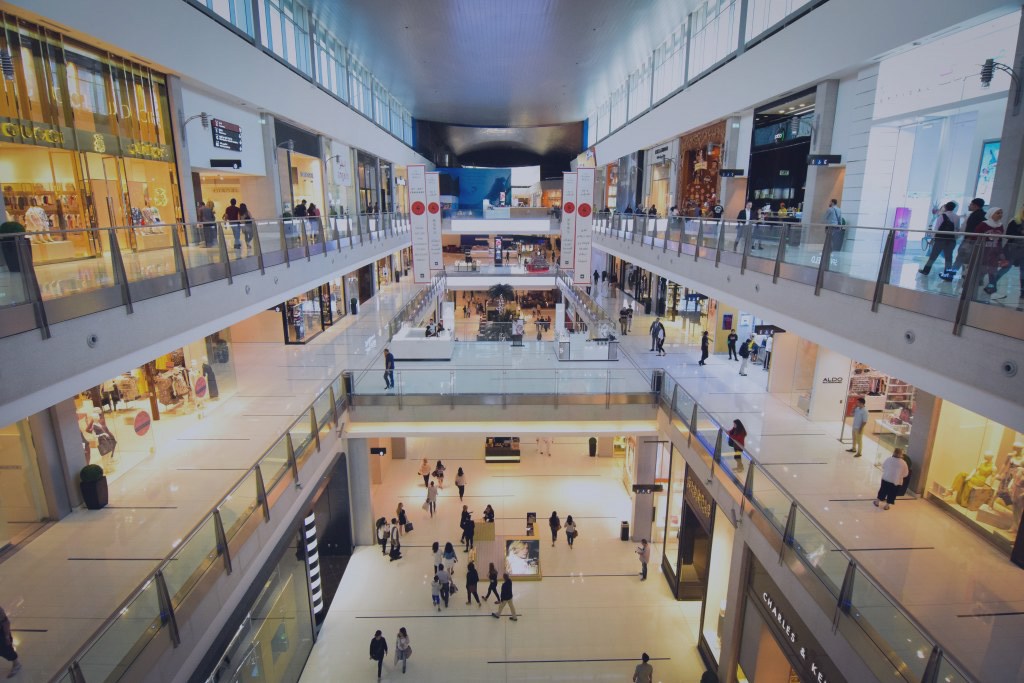 This article was originally published in 2017, and was updated on June 6 2019.
No matter what area of retail you're in, your sales associates are undoubtedly critical to your success. They're truly the unsung heroes of the industry: the ones on the front line that ensure your stores are compliant with operational standards, push themselves to achieve sales targets, and ultimately create a positive customer experience that drives conversions.
As the face of your brand, neglecting your sales associates simply isn't an option. Below, we share four ways you can empower your sales associates to have a positive impact on your revenue. They might seem pretty obvious, but with so many balls in the air, a lot of retailers are struggling to do these things on a daily basis.
Short on time? Watch this short video blog instead:
1) Share best practices
The ability to see what others are doing well and replicating it has never been a bad attribute - especially when it comes to retail operations. Tapping into your network's collective skillset and sharing those best practices is a surefire way to improve performance across all your stores.
Think about it: if one store has come up with the perfect method for driving revenue, it just makes sense to transfer that method to other stores. But to do that effectively, it must be easy to share ideas across the organization. And using a disorganised and outdated combination of WhatsApp, emails and phone calls, as many retailers currently do, is certainly not the way to achieve it.
What is needed is a unified, digitized way of communicating best practices so that they are accessible and easy for all stores to implement for themselves.
2) Improve compliance
Stores that are compliant with guidelines and operational standards see an instant positive impact on sales.
Many retailers know they have compliance issues, but not many know how to fix it. Compliance checks and audits are often done manually, collated in a spreadsheet and then sent over via email. This leaves HQ with little to no visibility into their stores' compliance in real-time. By the time the data is finally sent over, it is usually a case of too little, too late.
What retailers need is a digital tool that captures compliance in real-time so that area managers and HQ can make better-informed decisions that have a positive impact on the business.
3) Efficient task management
In an ideal world, tasks would be completed to the highest standard and at the greatest speed possible. Unfortunately, that is often not the case. Stores and sales associates alike struggle to implement or execute even the simplest tasks sometimes.
There is an enormous churn rate and an abundance of part-time employees in the retail industry. Therefore, it is too much to expect new or part-time sales associates to know everything there is to know about how things are done. Worst case scenario? If they don't how to execute tasks, they are likely to just ignore them.
Every single employee must be empowered and made autonomous, no matter their level of experience. And guess what? You should use a digital tool for that too. A tool that provides your sales associates with a quick and easy way to receive, understand and execute tasks.
4) Spend more time with customers
A digital tool that helps improve the three aforementioned issues will also help unlock your sales associates' ability to spend more time with customers.
And isn't that what it's all about? Sales associates like to spend time on the shop floor with customers, not on admin tasks. And shoppers who have come into a physical store instead of ordering online clearly value the help of sales associates - so they should be available to help as much as possible.
---
An empowered retail employee is an engaged retail employee. Download this free guide to learn how to build an engaged and empowered retail workforce!