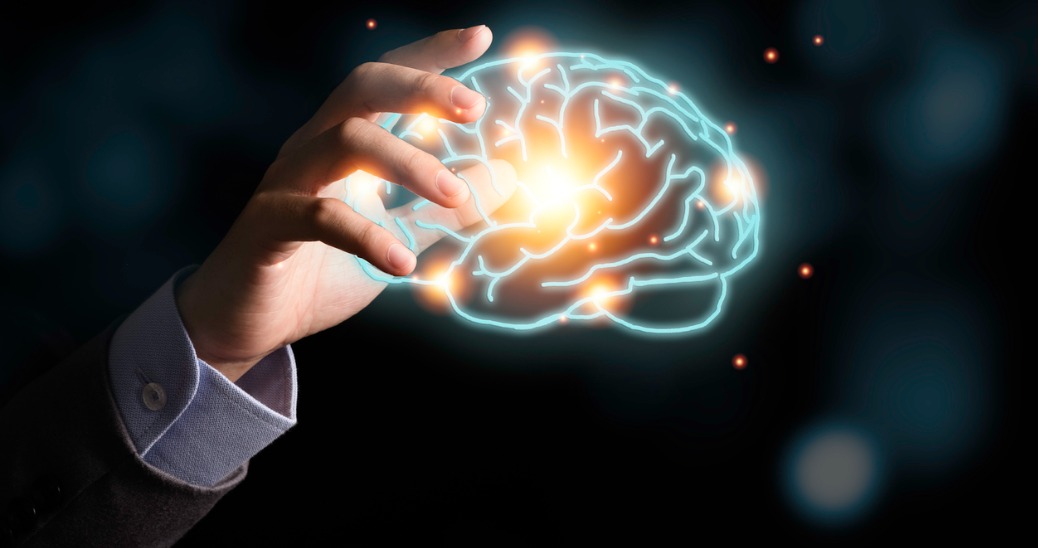 Every Mental Health Awareness Month, LinkedIn is crowded with various campaigns and wellbeing slogans as businesses jostle to prove beyond reasonable doubt that they care about the mental health of their employees.
But when most of your employees are deskless, as is the case in industries like retail, many typical wellbeing initiatives like dog-friendly offices and work from home policies are irrelevant.
So how can retailers be champions for employee mental health?
How can you go beyond thank-you emails and staff discounts?
Here's 5 examples of retailers who are doing it right.
.
Wegmans - Building a healthy culture
Physical and mental health are undeniably linked: being physically fit and healthy makes good mental health more achievable. Wegmans, a supermarket chain with locations across the east coast of America, is a shining example of how to make healthy living accessible to retail employees.
Wegmans offers health and dental plans in addition to screenings, coaching and healthy eating tips from their in-house pharmacists and registered dieticians. They also provide customized yoga programs, 'Get Moving' activities, subsidized Weight Watchers at Work meetings, and employee fitness discounts to ensure all employees have the chance to be the healthiest versions of themselves.
Wegmans also recognizes the role that leisure time plays in overall health and wellbeing, and offers employees discounts on tickets to movies and amusement parks.
Pets at Home - Creating spaces to talk
Therapy and counselling can be expensive and involve being stuck on waiting lists for months, or even years. This means that many frontline workers, who have some of the most demanding and stressful jobs in society, will struggle to access professional mental health support when they need it.
To counter this, pet supplies retailer Pets at Home provide all employees with a Retail Trust membership, giving them access to a 24/7 helpline, free counselling and access to financial support. They also keep employees regularly updated with resources, recipes, workouts, and stress management techniques.
Recognition from management goes a long way in terms of making employees feel valued and satisfied in their jobs. They offer employees small, regular gestures of appreciation for a job well done, including treats and vouchers. They've previously sent out more than 30,000 thank-you cupcakes to employees in a single year!
Timberland - Doing good to feel good
Volunteering has been shown to improve individuals happiness levels and satisfaction with their lives. Footwear retailer Timberland understand this, so they give every employee up to 40 hours a year of paid time off to volunteer, separate to any other vacation time. Volunteering projects employees typically engage in can include cleaning up parks or beaches, planting trees, providing a job-readiness fair to support the unemployed, and refurbishing underserved schools.
Superdrug - Flexing flexibility
UK-based health and beauty retailer Superdrug understand that helping employees to balance their responsibilities is a key part of improving their mental wellbeing. As Caris Newson, Superdrug's Head of Healthcare Services explains:
"There is a huge impact on our society of working long hours and not having time outside of work. People need to have the time to have hobbies, exercise, sleep or whatever keeps them healthy in both body and mind."
Superdrug already offer flexible working to many employees, and are currently evaluating their job design to explore how they can offer more flexibility through in store management and field-based roles. Furthermore, as a health product specialist, Superdrug utilize their existing resources to benefit the health of employees: Superdrug nurses attend employee conferences to offer blood pressure and stress advice.
Discount Tire - Encouraging lifelong learning
It's crucial that frontline employees don't feel stagnant - people who experience stagnation are often prone to slip into depression. Despite this, 34% of millennial frontline workers report a lack of progression. To combat this, tire and wheel retailer Discount Tire go above and beyond to make it clear that they're deeply invested in employee development. They offer reimbursement for tuition, degree courses and books for employees who have been with the company for a year or more!
Retailers who don't have the resources to provide this service can also show they're invested in employee development by providing regular, quality training linked to progression and nurturing employees soft skills, like management or resilience, in addition to training workers specifically for their roles.