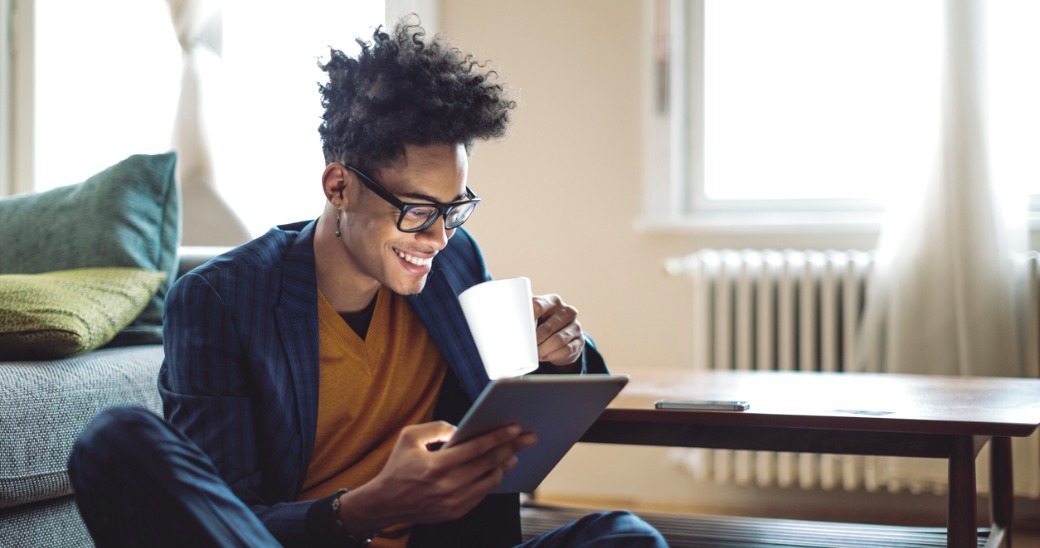 Here at YOOBIC, our mission is to transform the way frontline employees train and learn.
We're thrilled to announce that once again, YOOBIC has been accredited as a top quality provider of learning technologies and platforms by the Learning Performance Institute!
The LPI was founded in 1995 and is a leading global authority on workplace learning and development. Its mission is to demonstrate the impact of learning on individual and organizational performance, as well as providing practical solutions for businesses looking to improve performance through effective learning.
YOOBIC is evaluated annually on 8 main KPIs to measure our organizational efficiency:
Online learning
Client value proposition
Product roadmap
Quality management
Business stability
In 2022, providing frontline employees with accessible, interactive and rewarding training is more critical than ever to an organization's success.
When training is adapted to the specific needs of frontline employees, adoption rates skyrocket. That's why the YOOBIC mobile learning platform:
Increases adoption by 33% compared to a typical LMS
Leads to an average of 50x higher frequency of training
We're grateful to LPI for the recognition and couldn't be more proud.
--
To learn more about LPI and YOOBIC's mobile learning platform, download the most recent report from LPI: