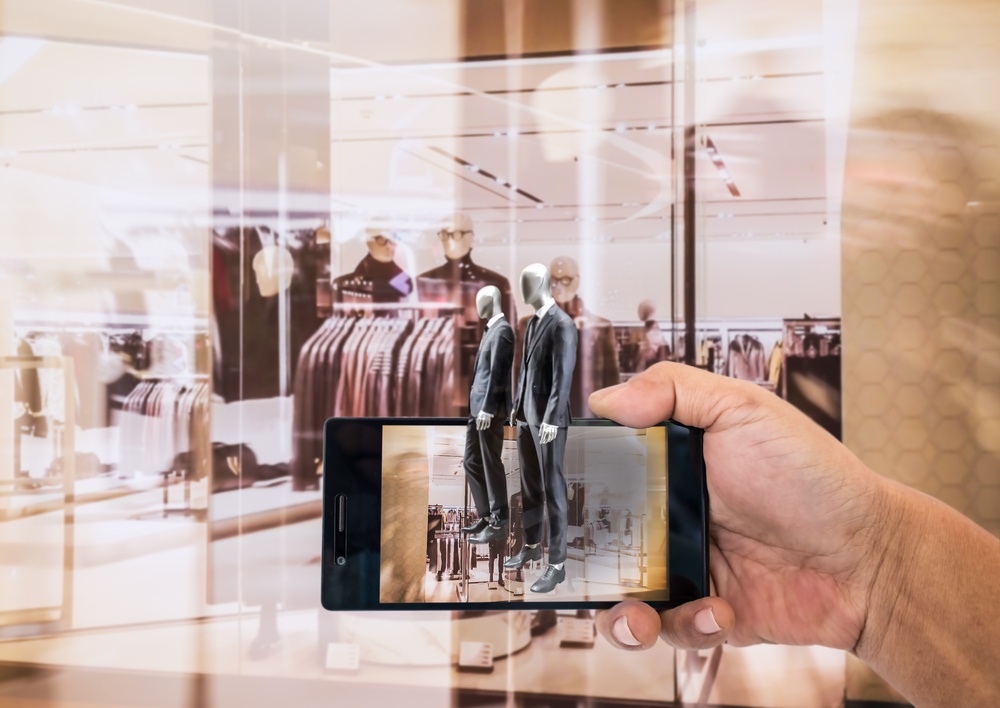 We've all heard of the recent store closures of our trusted retailers like M&S, Mothercare, New Look and House of Fraser.
But the question is, why? What went so wrong?
Was it due to low profits, tough competition, a poor business plan or even a lack of resources and technology?
With 100 shop closures planned by 2022, it's no secret that one of these retailers in particular is struggling: M&S.
M&S opened their first store in 1914 and have gained generations of loyal customers since. However, it's these long-term shoppers who are now complaining that the stores look outdated and prices are too high.
After reporting their 62.1% fall in annual pre-tax profit last month, M&S recently revealed their new business strategy and surprisingly, it doesn't address these issues.
Instead, they have announced their partnership with Microsoft to bring technologies including Artificial Intelligence (AI) into stores, customer experience and wider operations.
And it's not just retailers who are interested in AI. In fact, 42% of consumers have either already purchased or plan to purchase a consumer AI device.
PwC's 2018 Global Consumer Insights Survey states that 45% of store operators say they plan to increase their use of AI within the next three years.
M&S are similarly looking to enhance customer experience, along with optimising operations as the retailer looks to become a "digital first" business.
Chief Executive, Steve Rowe said "we want to be at the forefront of driving value into the customer experience using the power of technology."
Although M&S haven't yet announced how exactly they plan to implement their digital transformation, they have made it clear that the goal is to boost the customer experience in hopes of regaining their status.
However, M&S are not the first of retailers to bring technology into stores with the hope of enhancing customer experience.
Clothing stores such as American Apparel, Timberland and Topshop have all introduced digitised ways in which customers can interact with items in-store.
Then there's Zara, who revamped their flagship store and introduced:
Robotic arms to collect customer orders
Digitised mirrors to save time in the fitting room
A scan-free till and hassle-free payments
These are just a few of the ways Zara are moving forward with technology and their customer experience.
So, can a digital transformation save M&S?
Over the years we have seen retailers implement technology into their stores to make customer shopping experiences more enhanced, which has proven successful.
After all, it is the interactive aspect of stores which make them engaging for customers.
But with M&S's customers mostly being of a more mature demographic, they tend to value tradition over technology.
Value and price are more important to them, and since this is what appears to be missing with M&S recently, how much will a digital transformation actually help?
Is their new plan strategic enough to convince life-long customers to stay with them, as well as their new ones?
Although a digital transformation could be a quick fix to improve M&S's wider in-store operations, it may take more than new technology to improve customer experience and regain their fallen customers.
---
Retailers like Aldi UK and Casino use YOOBIC to make daily store operations easier and more efficient for everyone, so that each shopping experience revolves around the customer journey.
Ready to bring your stores into the future? We'd love to show you how we can help with a free personalized demo.