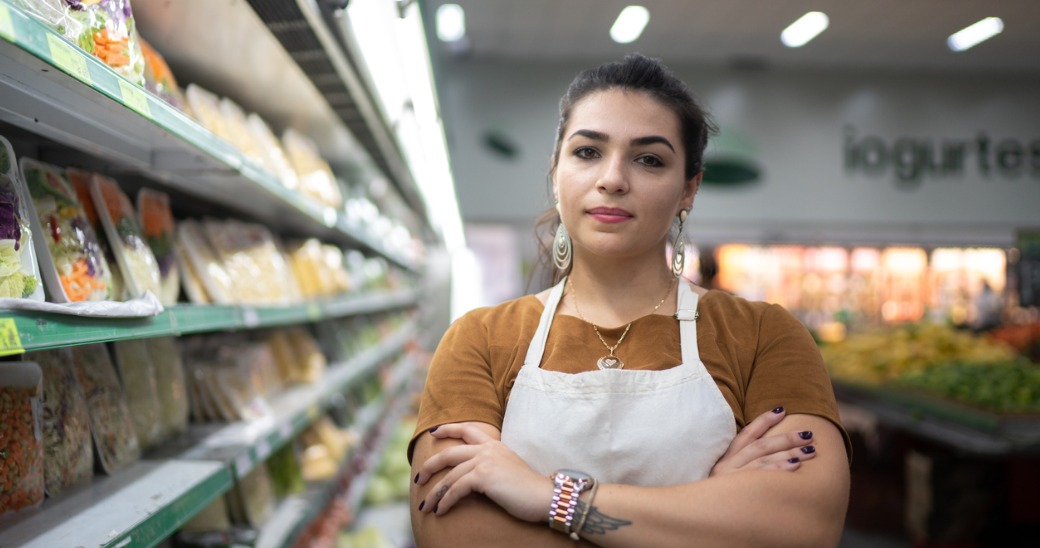 After over a year of repeated closings, reopenings, new responsibilities, mastering new technologies and the stress of working on the frontlines during a pandemic, retail employees need all the support they can get.
The best way to support your store teams is to understand what they want from you to feel productive, knowledgeable and empowered every day.
So, we surveyed 350 retail employees in the US, UK and Canada. Keep scrolling to find out which 5 things prevent them from performing their best and how you can fix them!