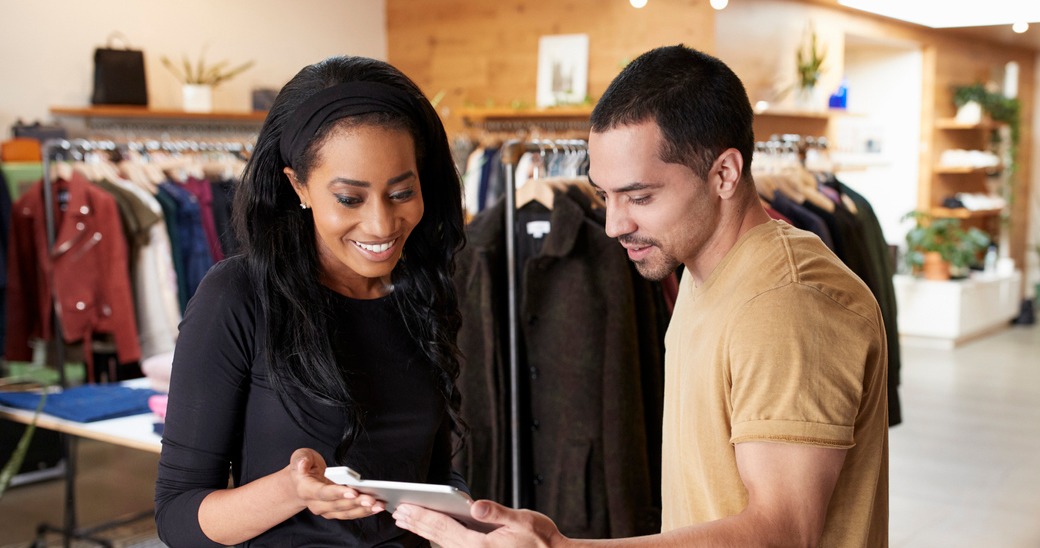 Contrary to popular belief, employee engagement is not a buzzword - it's the key to cultivating an exceptional customer experience.
Unfortunately, the reality is that unengaged store associates are the norm in retail. In fact, a shocking 41% of retail employees hardly ever look forward to going to work.
This infographic will show you exactly why employee engagement is so important, and how you can make sure your staff are engaged, happy and always ready to go above and beyond for your customers.
And if you're hungry for more employee engagement tips and tricks, you can also read a long-form version here.