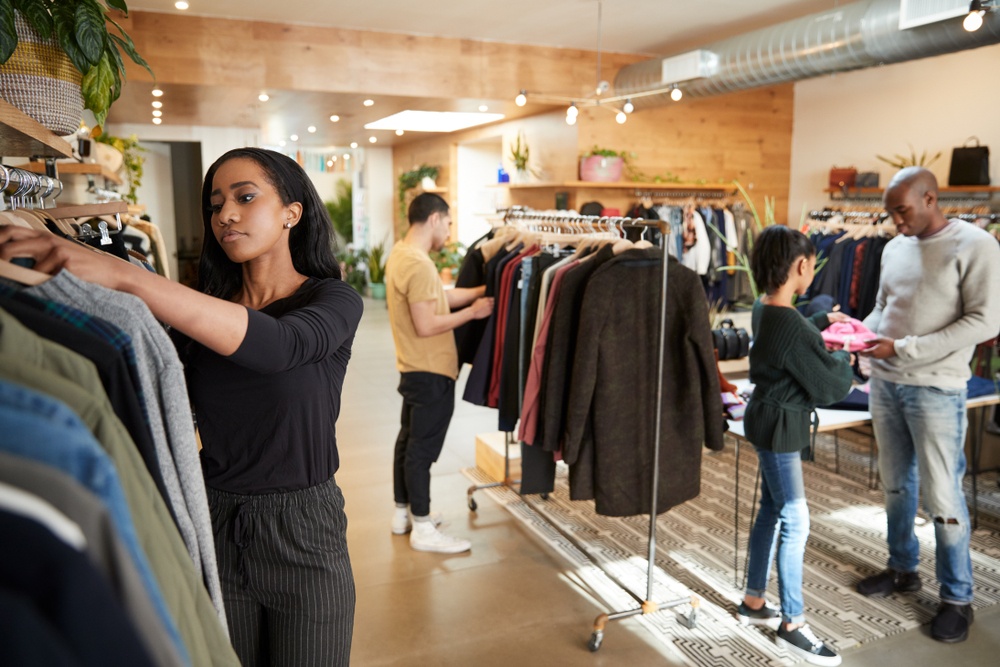 Customer centricity in retail means providing an unbeatable customer experience. This is how retailers provide value.
But why do so many retailers fail in implementing that unbeatable customer experience?
There are two reasons:
Retailers forget to focus on internal operations whilst implementing customer experience.
Retailers work intensively on creating the perfect customer experience, but forget to tell their store teams.
Here are four steps that will help retailers prevent such issues.
Step 1: Understand Customer Expectations
The one thing that matters to customers more than anything else is experience. Customers are looking for more than a transaction when they step into a store.
They want to be entertained, get customized assistance from staff, and get a feel for the products.
Consequently, retailers should adopt a "showroom" feel in-store.
Customer experience needs to show consistency not only across different stores, but also across offline and online channels.
When customers have a consistently unbeatable in-store experience, their trust in the brand grows. PwC's 2018 Global Consumer Insights Survey found that more than one in three consumers rank "trust in brand" as one of the top three factors influencing their decision to purchase from a retailer.
Customers also value speed in the buying process. Prompt service was identified as even more crucial for customers than smart recommendations from staff or a personalized shopping experience.
Retailers should save customers time through implementing efficient tools such as self-checkout and mobile tools for staff.
Defining what really matters to your customers is crucial, because you should be building your value proposition around this. Which takes us to the next step:
Step 2: Link Customer Experience to Your Value Proposition
A customer-centric strategy in retail can't be implemented overnight. It needs to be sustainable. Retailers need to take the time to understand what they want to achieve, how to create value for shoppers, and how to quantify success.
The first goal of your customer-centric strategy should be to create an unbeatable customer experience.
Define a customer experience that drives the most value for your customers. In addition, pay close attention to consistency in delivering this experience.
Step 3: Communicate Your Value Proposition to Store Teams
After defining an exceptional customer experience, you need to communicate your value proposition not only to your customers, but also to your store teams.
Store teams' awareness of your vision for customer experience is particularly important, since they have a direct impact on customer experience - a customer's interaction with a store associate can make or break their shopping experience.
And then, in order to make your customer experience truly unbeatable:
Step 4: Strengthen Store Teams' Performance with Digital Tools
Store teams play a crucial role in the implementation of a customer-centric strategy and should be equipped with the data, tools and training to perform their best.
In a previous article, we analyzed how equipping store teams with digital tools has shifted their role from a facilitator of transactions to an enabler of experiences.
In order to enable an unbeatable customer experience, store teams must be able to access data at the touch of a button, which makes steering sales more efficient.
Equip your store teams with digital data-driven tools that replace outdated methods of communication and provide real-time analysis of KPIs.
The main purpose of tools like these should be to make the life of store teams easier – not harder.
By equipping store teams with digital tools, retailers help them to be more efficient and perform better. This ultimately facilitates the implementation of a customer-centric strategy.
---
YOOBIC makes it simple for store teams to implement unbeatable customer experiences - we'd love to show you how!