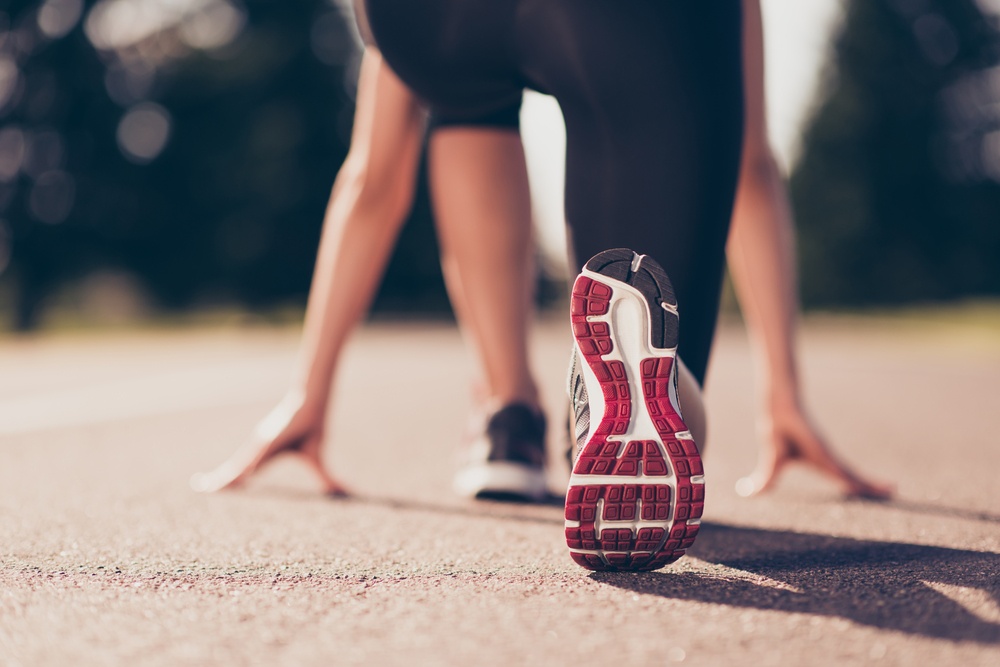 Athletic footwear retail is having a major moment. The rise of the athletic wear trend has bolstered profits over the past few years, with demand increasing by 16% last year to $9.6bn in sales.
As a result, the biggest names in athletic footwear retail have considerable clout amongst resellers. If one of these leading labels decide to pull their products, resellers could be in danger of going under.
In fact, it's already becoming a reality: Nike, who previously partnered with around 30,000 retailers, plans to drastically cut down to just 40.
And because these key brands expect perfection from their partners, it is very possible that they will pull their products from more retailers if they are not 100% happy with in-store execution.
So for retailers, it's sink or swim time: either they offer the in-store experience that these key brands are envisioning, or they lose their customer base and the revenue that comes with it. How can these retailers come out on top in such a high-pressure game?
1. Sell the right products
In athletic footwear retail, there's one key demographic you simply cannot ignore: sneakerheads.
This subculture has been around since the 1980s, when people were going crazy over Air Jordans (still a favourite), and it has only continued to grow.
Sneakerheads know their stuff, so if a retailer can't deliver the goods, they won't last long. People don't show loyalty to the retailer, they show loyalty to the brand. So if their neighbourhood sports store doesn't have what they want, they will go to somewhere like Jet.com (Walmart's new e-commerce site) instead.
This overwhelming amount of choice inevitably means that competition is fiercer than ever - and for retailers that means staying in a brand's good books so you can get the latest stock.
In short: without the right products, you can't compete.
To get these products, you need to have the right relationship with the brand supplying them. And to have the right relationship with brands, retailers have to:
2. Give customers a differentiated experience
We all know by now that traditional retail strategies won't cut it any more for the modern consumer, and sports retail is no exception.
Demand isn't the problem here - people always want to be the first to get their hands on the latest-edition Yeezys or Air Force 1s. Instead, resellers need to be focusing their attention on providing a unique in-store experience.
Brands are doing this themselves by opening their own concept stores. Take for example Nike by Melrose, the high-tech West Hollywood store which uses data from online purchases to determine what to sell. Nike also recently opened an innovative new Shanghai store, which will host various workshops, panels, one-to-one sessions and other events.
Naturally, this is forcing resellers to up their game. Some are diving straight in: Footlocker, for example, now has its House of Hoops concept stores in partnership with Nike, which are dedicated solely to basketball and offer exclusive products that can't be found elsewhere.
Other retailers, though, are struggling to keep up - such as Footasylum, who reported a £4m loss in the first half of this year and who are scaling back their expansion plans as a result.
Ultimately, the retailers making an effort to drive sales with an innovative buying experience will be rewarded with the most in-demand stock, which will boost their sales and keep their customer base loyal.
3. Practice makes perfect
As any athlete will know, consistency is key. It's all well and good having a high-tech store full of high-end products, but if a retailer isn't providing outstanding in-store execution every single day, key brands will not be happy.
But selling products effectively can't just be left to the reseller - they require proper support from company HQ.
For one thing, they need clear guidelines to follow which will ensure that displays, promotions and pricing are properly implemented.
Execution also needs to be easy for store teams, most of whom will be younger people working part-time alongside their studies. Giving them clear and precise information will mean that they present the brand in the best possible light.
In the cut-throat world of athletic footwear retail, consistently perfect execution is required for resellers to stay in the game. If they can surpass the expectations of both the brands they stock and the consumers they're selling to, they will thrive.
If not, they may soon find themselves out of the game altogether.
---
Learn more about how YOOBIC can help athletic footwear retailers be anything but mediocre by requesting your free personalized demo below.