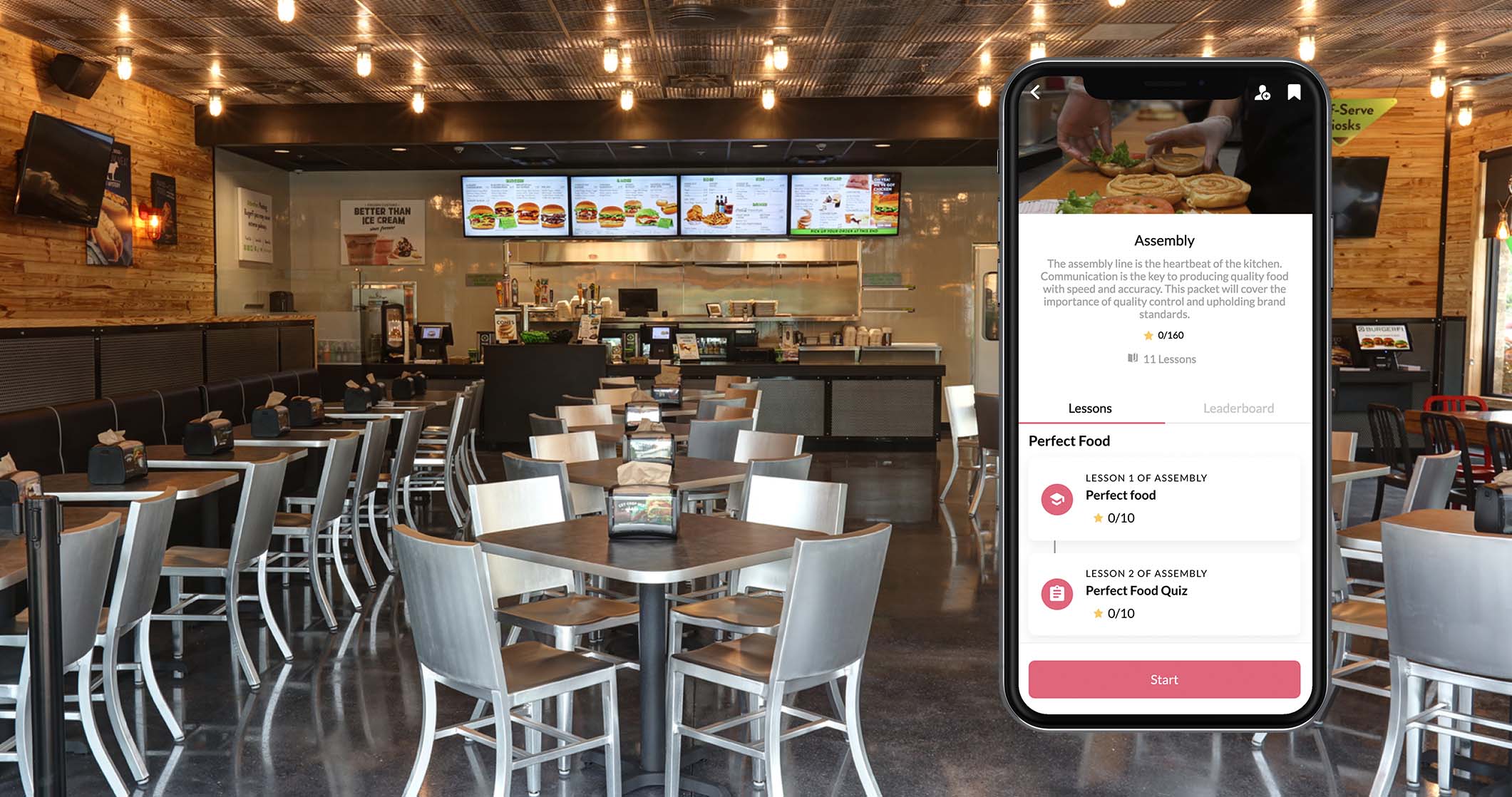 The Fast Casual Restaurant Chain BurgerFi has partnered with YOOBIC to deliver forward-looking training and employee engagement to fast growing concept.
BurgerFi has deployed the YOOBIC platform across their domestic and international locations.
The platform allows BurgerFi to deliver best-in-class training to their expanding workforce, ensuring team members provide exceptional food and service to guests, while keeping them informed with all company news.
BurgerFi launched the YOOBIC app for their 3,000 employees across their corporate and franchised restaurants in February. BurgerFi has utilized the app extensively during Covid-19 in order to stay in constant contact with their workforce, which remains critically important during the ever-changing environment of local, county, state and federal guidelines.
"Having a platform like YOOBIC throughout the COVID-19 pandemic has been a great benefit," said Nick Raucci, Chief Operating Officer at BurgerFi. "We have been able to rapidly deploy enhanced safety protocols to our teams and, most importantly, maintain constant communication with our BurgerFi family during these uncertain times."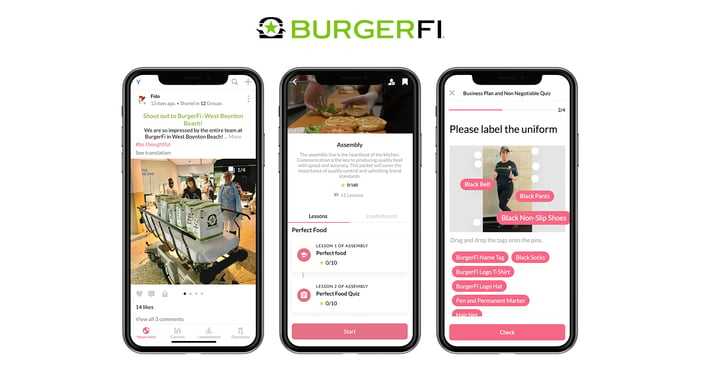 BurgerFi was looking for the most engaging platform to deliver a better training experience across their growing brand. They turned to YOOBIC as the solution to help streamline their training strategy and drive adoption among their corporate and franchised locations. YOOBIC enables restaurant companies to deliver gamified microlearning courses and quizzes through an all-in-one mobile platform designed for frontline teams, while providing restaurant operators extensive analytical capabilities to track engagement and progress.
"YOOBIC is excited to work with BurgerFi to help them move with agility and decisiveness to grow their restaurant network," said Fabrice Haiat, CEO of YOOBIC. "BurgerFi has been a leader in food quality and the use of technology for nearly ten years. Their management team understood the need to enhance training and development in a user-friendly way in order to stay on the accelerated growth path that they seek."
"People are at the heart of everything we do," said Kevin Cooper, Director of Leadership and Development at BurgerFi. "By partnering with YOOBIC, we are investing in developing the people who make BurgerFi possible - our team members. Through the platform, employees have access to our world-class training resources at their fingertips, allowing for more opportunities to actively participate in personal and professional growth."
Learn more about how we help restaurant chains empower their frontline teams!