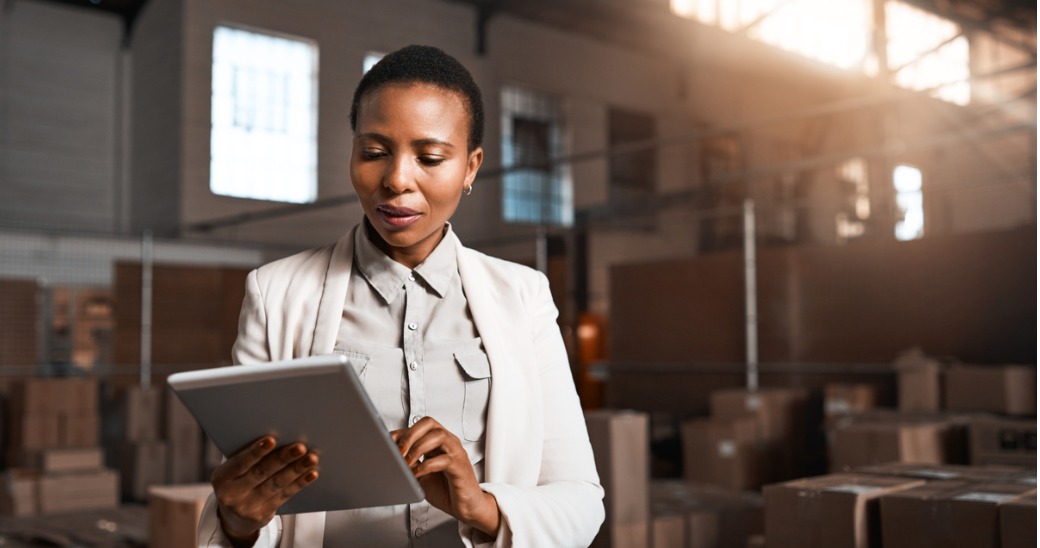 Compliance audits are the report cards of the business world.
You only look forward to them if you know you've done a really great job and you're probably getting a nice reward for all your hard work at the end of the day.
Being on the receiving end of a compliance audit can feel stressful and nerve-wracking. But business continuity depends on it.
What is a compliance audit?
A compliance audit is a detailed evaluation of an organization's systems, tools and people in a specific area to make sure all pertinent regulations are being met.
Compliance audits measure how closely what's actually being done conforms with what should be done in areas like security, finance, quality and health and safety, just to name a few.
Some compliance audits that most businesses have to go through regularly are:
ISO 9001
GDPR
HIPAA
Sarbanes-Oxley
PCI
Here's a quick rundown of a few of the most common audit types by industry:
Retail & Hospitality: Store visits, food safety audits, supply chain audits
Manufacturing: Quality audits, process audits, environmental audits
Logistics & Supply Chain: Equipment audits, transportation safety audits
Why are compliance audits important?
The goal of every compliance audit, regardless of the type or industry it's done in, should be these 2 things:
Providing certainty for all stakeholders
Helping the teams involved improve their performance
Compliance audits are crucial because they give an organization a pulse on what's going on in places they don't have a direct line of sight into.
They're also an opportunity for auditors to build relationships and share their expertise with teams who may be disconnected from the rest of the organization, especially frontline and deskless workers.
The way a compliance audit is carried out determines what the auditor finds, and what remains uncovered.
That's why it's so important to create a thorough but flexible compliance audit procedure that results in certainty and continuous improvement, not just fault finding.
Here are 5 best practices you can work into any compliance audit procedure to transform it into a one-of-a-kind opportunity for continuous improvement.
1) Be prepared: identify areas of compliance risk in advance
Compliance audit procedures cover a lot of ground in a relatively short amount of time.
It can be tough to get through everything with so many boxes to tick off.
The thing is, the real compliance audit starts even before the audit begins - in the preparation phase. Failing to prepare is preparing to fail.
Having quick access to the previous audit report, compliance scores and corrective actions helps the auditor make better use of their time, because they can focus on areas of the audit that need their attention.
For example, if a factory compliance audit report uncovered a faulty piece of equipment, the audit report should highlight this so the next auditor can spend more time making sure this has been resolved.
2) Refocus on spending time with employees
A concise, thorough audit is about more than finding errors - it's about taking concrete action to resolve them.
To really make a difference, auditors must go the distance and take a deep dive to uncover the real reasons for noncompliance.
More often than not, that will involve employees. Systems, tools and processes don't run themselves.
Compliance auditors are experts in their field and have a wealth of knowledge about the most efficient and compliant ways of doing tasks.
Sharing this expertise with employees can empower them to be more autonomous. That way, they can avoid non compliance in the future.
Additionally, when employees feel like the auditor is there to help them, rather than police them, the whole experience is a lot more productive and positive for everyone involved.
3) Include ALL types of supporting data in compliance audit forms and reports
When you think of a compliance auditor, the first thing that probably comes to mind is a huge stack of checklists and frantic pen scribbling.
While this may have been true a few decades ago, checklists and the disposable answers that go with them are some the least effective way of recording data.
They say a picture is worth a thousand words. In the case of a compliance audit, it's probably worth a hundred thousand.
Pictures are hugely important for compliance audits like quality or health and safety audits, where a simple compliant or noncompliant tick box doesn't provide the full picture.
To make the most of pictures, use a mobile checklist app that supports uploading, sharing and archiving pictures.
Anyone reading through the compliance audit report should be able to visualize doing the audit themselves.
4) Make sure compliance audit reports are scannable and actionable
Finding areas of noncompliance, risks and vulnerabilities is only the first step.
The real purpose of a compliance audit is to rectify those issues.
But all too often, compliance audit reports are difficult to read. They prevent the reader from seeing the forest for the trees, and taking the right action as a result.
They're also disproportionately time-consuming for auditors to create.
Instead of having auditors manually create reports in Excel or on Powerpoint in the back office, invest in an auditing platform that automatically generates a standardized report.
Each report should have these main points, in a scannable, standardized and easy to digest format:
Key findings from the previous audit report
Overall score, and whether the team, system or location is compliant or noncompliant
The auditor's recommendations
The perfect compliance audit report leaves no room for interpretation in its findings.
5) Use an audit tool
Using the right audit tool empowers auditors to consistently do all 4 of the best practices we've mentioned so far.
A huge reason why compliance audits aren't as productive as they could be is because auditors are burdened with manual admin tasks - like data collection, filling out checklists and creating reports.
An audit tool streamlines and automates these things, saves time, and frees up bandwidth to focus on what will drive the most value.
An audit tool also:
Reduces the risk of human error and makes it far easier to standardize data collection and reporting across multiple locations
Helps the auditor retrieve the previous audit report in a flash, so they can plan and prepare for the upcoming one
Is more cost-effective - printing, storing and securely disposing of paper checklists and reports gets expensive
The right compliance audit tool is a lot like an auditor's superhero personal assistant. It helps them hone in on uncovering errors, risks and inefficiencies, and continually drive improvements.
--
YOOBIC's mobile audit app can help your organization strike gold with every compliance audit. Get a free personalized demo to see how it works!