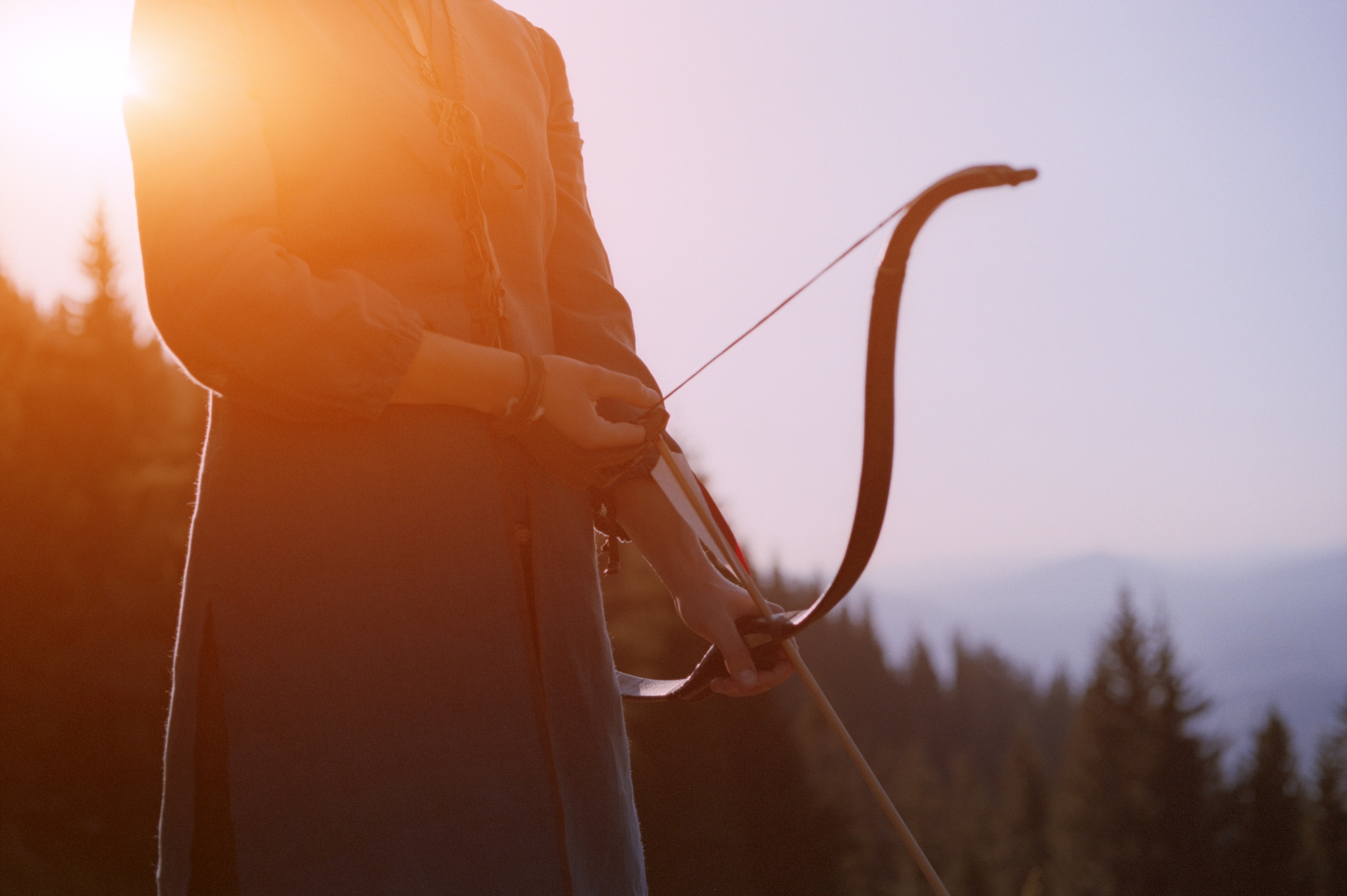 This week's post is written by Michael Dahan, the CEO of New Legacy - Sports Zone, a lifestyle athletic footwear and apparel chain in Maryland. He has been a retail executive in this industry for 18 years.
Last year, Nike announced that it would further limit access to its strategic product by cutting the number of resellers from 30,000 worldwide to only 40!
Just like in the Hunger Games, only the strongest will survive.
A brief history of Nike's approach to selecting resellers
Historically, Nike has mastered the management of the market for its best and most iconic footwear. It started in the 80s with the Air Force One. Inner city kids were lining up in front of local stores to buy every single size of each new shipment of this shoe that would become a fashion icon, a status symbol, the paramount of coolness.
Higher-ups at Nike soon realized they had a winning product and were gearing up for mass production. A few executives like Sam Siegel came up with a revolutionary idea in the world of manufacturing: instead of making more of a product and decrease production cost through scaling, they made less.
This concept - the marketing of scarcity - worked, and in 30 years, the lines have not abated as Nike applied the recipe to more styles.
But managing the product side was only the beginning. Nike had to manage the marketplace as well, especially its resellers.
Mom-and-pop shops were becoming very successful, riding the wave of never seen before sell-throughs in footwear. Naturally, they wanted to grow, and small chains were emerging. Nike imposed a secretive approval process for store openings and granted reseller licenses through an obscure formula that aimed to avoid market saturation.
Nike soon became the most powerful brand in the US athletic footwear market.
But today, the market has changed. Other brands like Adidas are threatening Nike's supremacy.
But more importantly, consumers have evolved. "Sneakerhead" customers don't feel the need to go to a local neighborhood store anymore. Large chains and Nike's own direct-to-consumer stores, website and apps are a perfectly appropriate place to buy these once hard-to-find shoes. Today, iconic $200+ Jordans can even be found on Nike's own Amazon store and on Walmart.com.
The conversation between resellers and Nike has changed. It used to be "let me buy more of this great product". Now, it's "keep me as a strategic partner".
So when Nike announced that it would focus its reseller strategy on 40 companies worldwide, it meant that for a chain that has grown from a few stores in the 80s to a large strategic partner with hundreds of stores, the relationship with a demanding brand had become a matter of survival.
Store execution and salesforce training have become strategic processes
Now, the race to demonstrate excellence in customer experience is on, with the prize being not just access to more and better product, but staying on as a Nike strategic partner. And Nike was very clear: there will only be a handful left standing.
So beyond the store redesigns, the marketing initiatives, the differentiation, resellers are back to the original retail challenges: store execution and sales force training and management.
Unlike online retail that delivers a consistent customer experience with built-in systematic sales processes (up-sale, cross-sale, abandoned carts, etc…), the brick and mortar retailers still count on a sales force with high turnover and low pay to engage their customers.
Furthermore, a marketing initiative that is rolled out across platforms at the click of a mouse can take days and a lot of logistical effort to be fully and accurately implemented in a multi-site, multi-region chain.
I strongly believe that retailers facing these challenges have to move away from the "train-the-trainer" model and reclaim ownership of the training and performance management of its sales force.
By the same token, an onslaught of emails or WhatsApp messages with pictures to illustrate the implementation of a visual merchandising initiative is no longer enough.
The retailer needs to be able to dashboard the compliance and successful implementation of a VM rollout, and not just because of internal performance. The Hunger Games are on and being able to claim perfect delivery of the customer experience and of the VM strategy to a demanding brand is now a matter of survival.
--
YOOBIC helps retailers make every in-store experience perfect and improve their relationships with key brands like Nike. Request your free demo below to find out more!