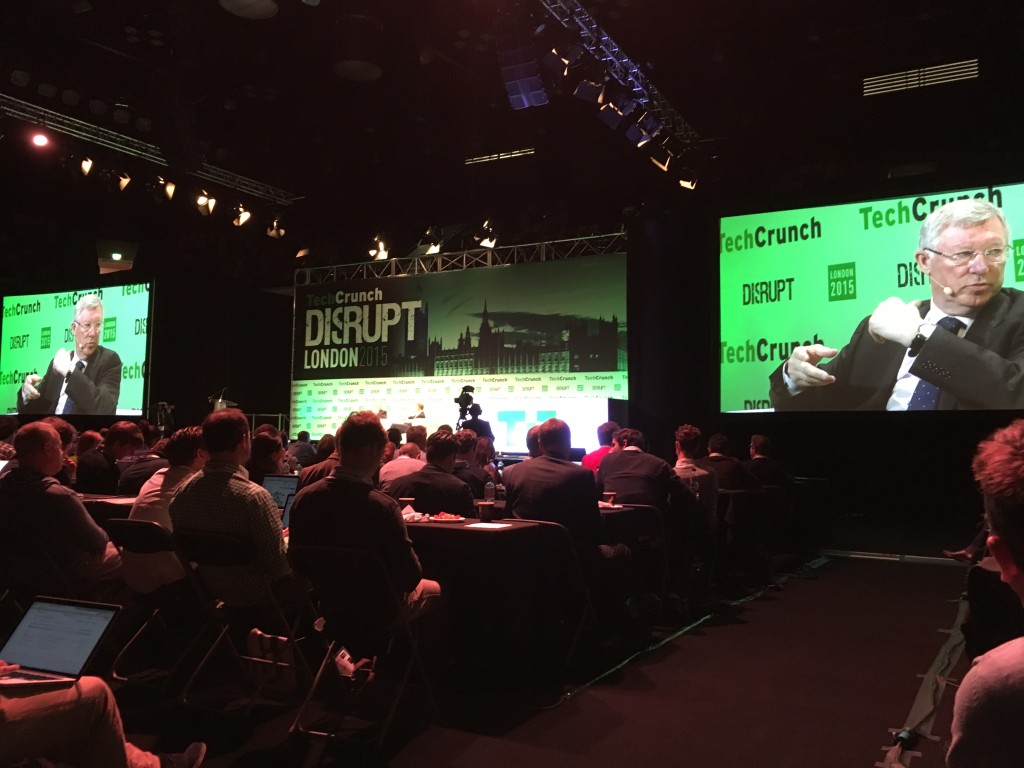 For the last 48 hours, the Yoobic Team has been in the midst of the technological mosh pit known as TechCrunch Disrupt 2015.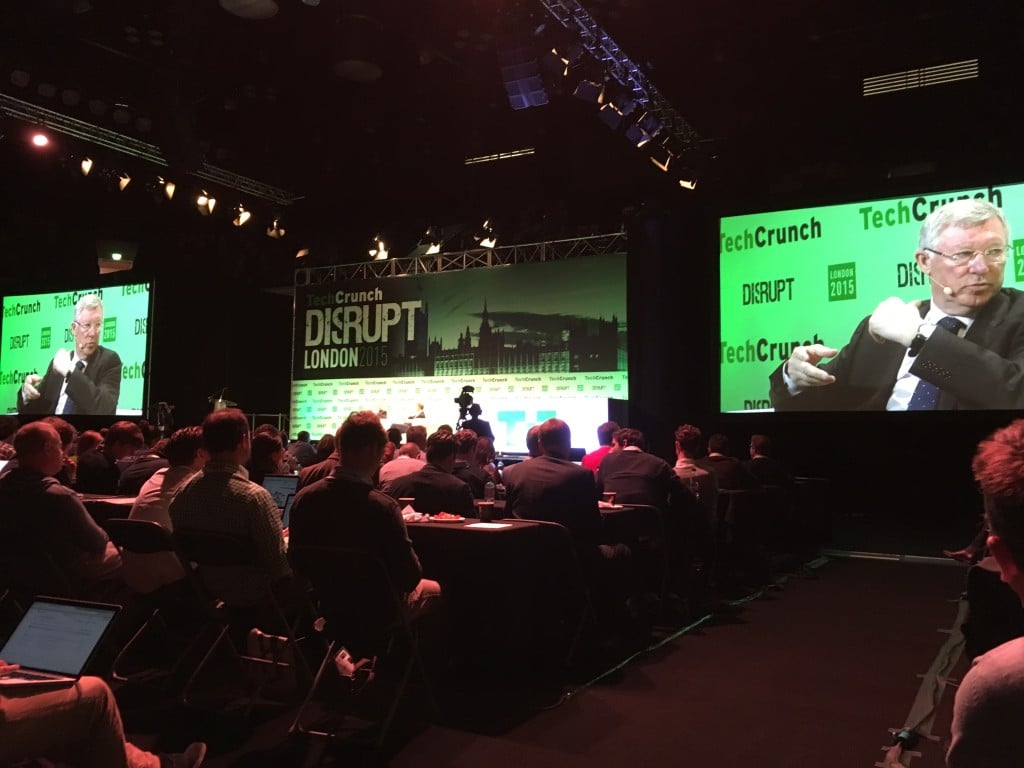 If you've been living under an analogue rock and haven't heard of TechCrunch, it's the leading global voice on innovations in the tech space and TechCrunch Disrupt is their annual showcase of the latest and greatest technology companies from around the world.
Yoobic were honoured to partake in the Disrupt Battlefield competition and, even more honoured to be selected as one of only 4 finalists from over 1000 applications for 2015 (you can see the Yoobic founders in action on stagehere)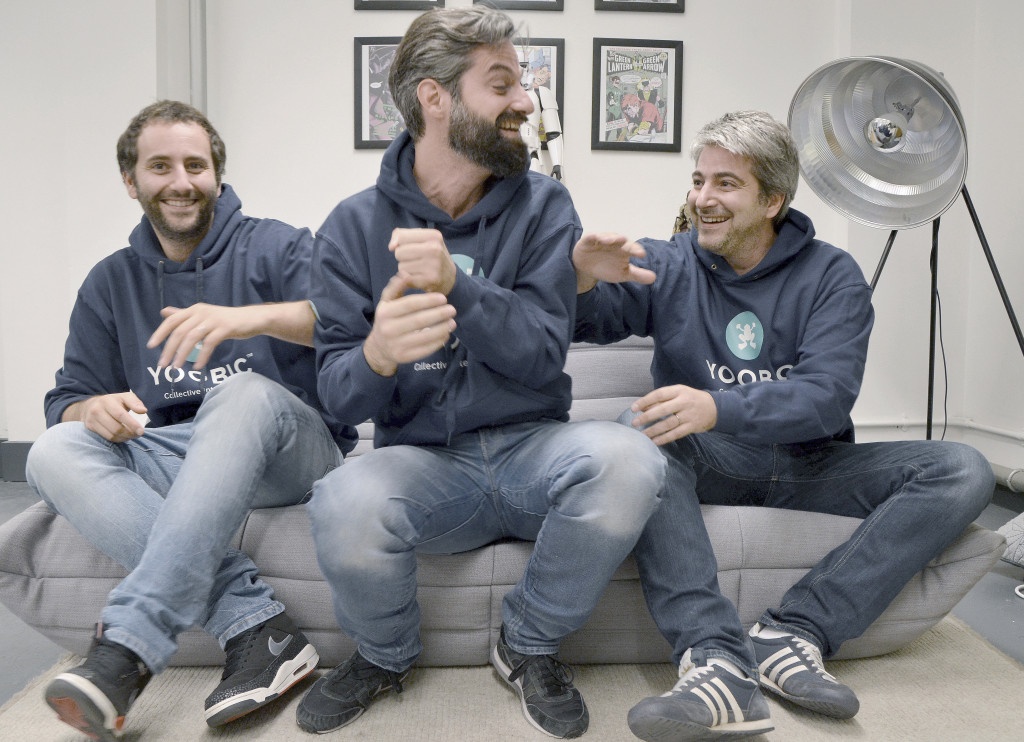 Collaboration is something we aim to to enhance between brands and retailers, and collaboration is what made this event truly exceptional for us. The entire global Yoobic team worked tirelessly to ensure the presentation and exhibition were delivered seamlessly…and the feedback from global press and those in attendance has been exceptional.
'Retail is Detail'
This was a particularly popular phrase spoken by Avi, CTO of Yoobic which captures perfectly the level of complexity involved in striving for merchandising execution excellence.
Here at Yoobic, we can help you harness these details in real-time to achieve excellence in your POS activities and we'd be delighted to tell you how. Simply get in touch to find out how we're helping some of Europe's leading brands do exactly that.
And finally, what better way to round off 48 hours of intense tech chat and presentations than champagne and canapes at St James's Palace with Prince Andrew? (Come on, we didn't even mention Thierry Henry and Yoobic on stage at the event so we're allowed to namedrop a little). A regal ending to a fantastic 2 days and a great way to round off 2015. Here's to next year…
Mahalo – The Yoobic Team