The Surprising Science Behind Visual Merchandising
Operations, Visual merchandising | December 8, 2021
You're walking along a busy shopping street when an interesting window display catches your eye. Next thing you know, without even realizing what...
Read More >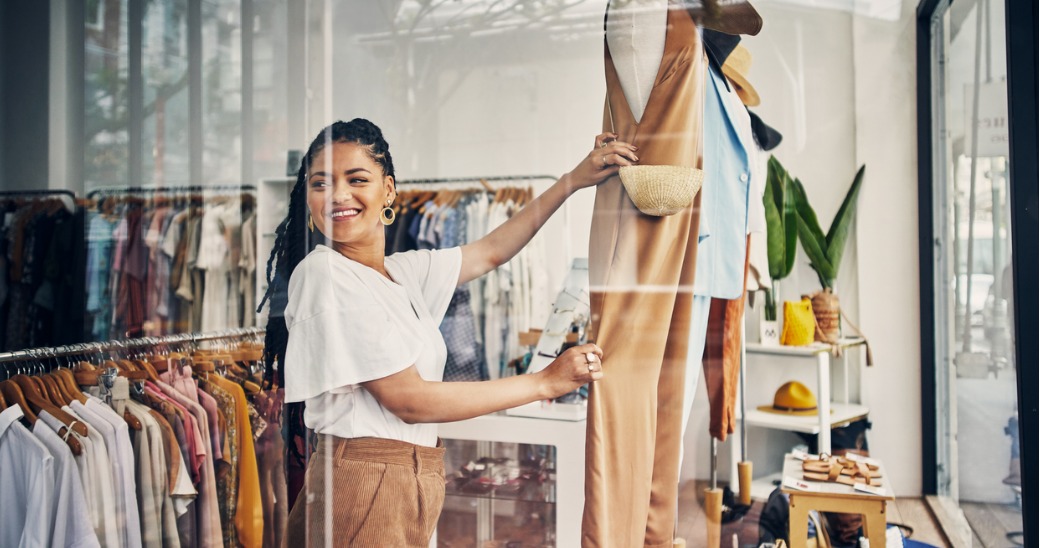 4 Top Tips for Perfect Visual Merchandising in Retail
Visual merchandising, Retail | December 18, 2020
Visual merchandising in retail is a crucial but often overlooked part of operations. As the visual embodiment of your brand's image, it can make or...
Read More >