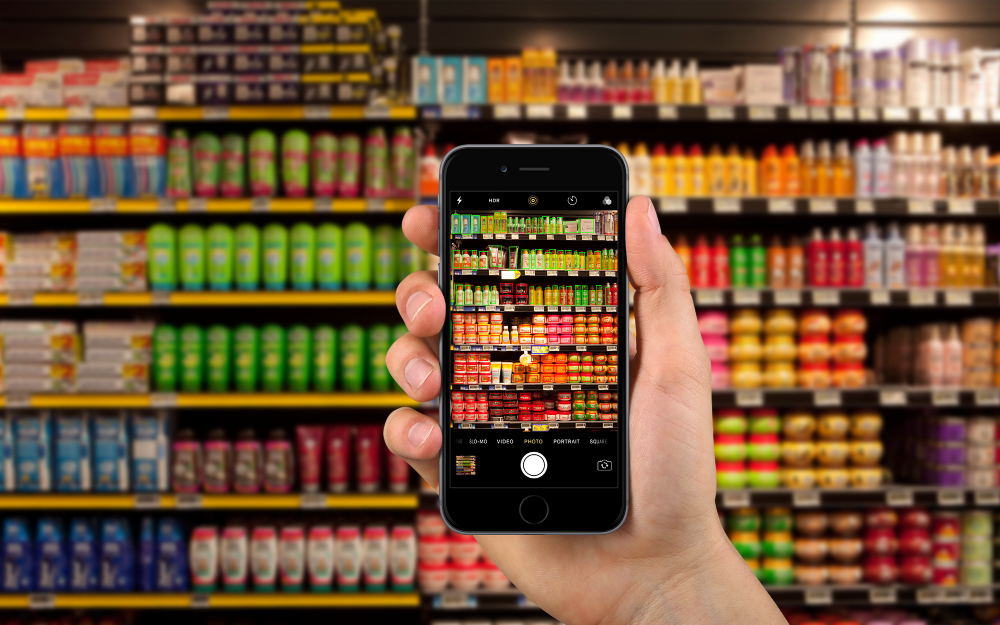 If Shelves Could Talk: How Image Recognition Drives Sales Force Performance
Operations | February 22, 2018
Checking the fridge repeatedly when you know no snacks will appear.
Read More >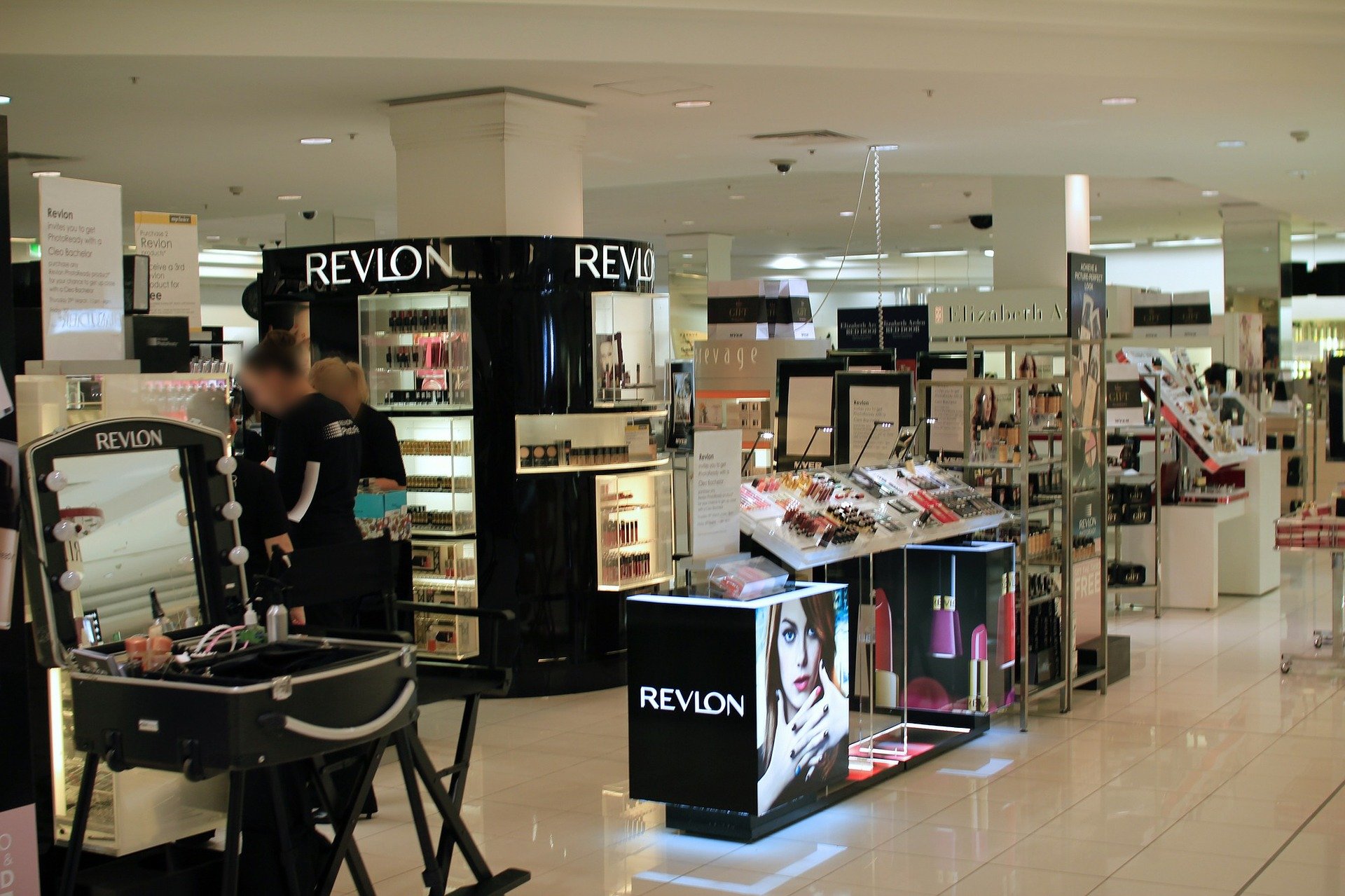 How Brands Can Regain Control of Customer Experience Through Wholesale
Customer experience, Operations | January 26, 2018
The woes of brick and mortar retailers struggling to adapt to a changing consumer landscape are all over the news. But what about the brands who stock...
Read More >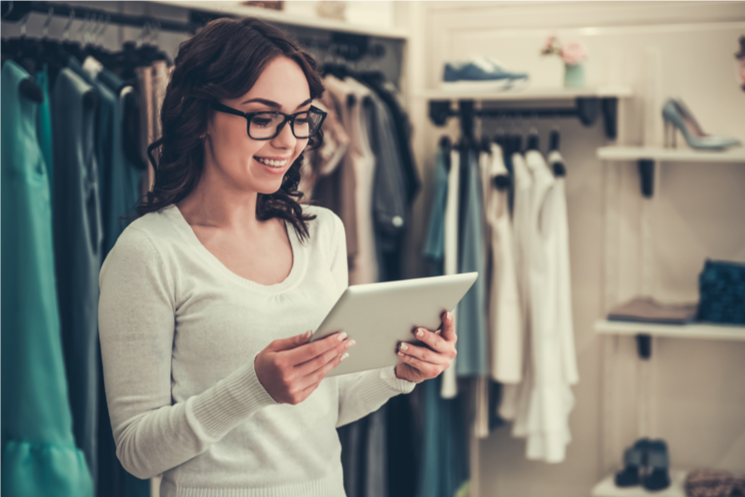 How to Improve Compliance with Operational Standards When Time and Resources Are Limited
Operations | November 6, 2017
This article was originally published in November 2017 and updated in July 2019.
Read More >