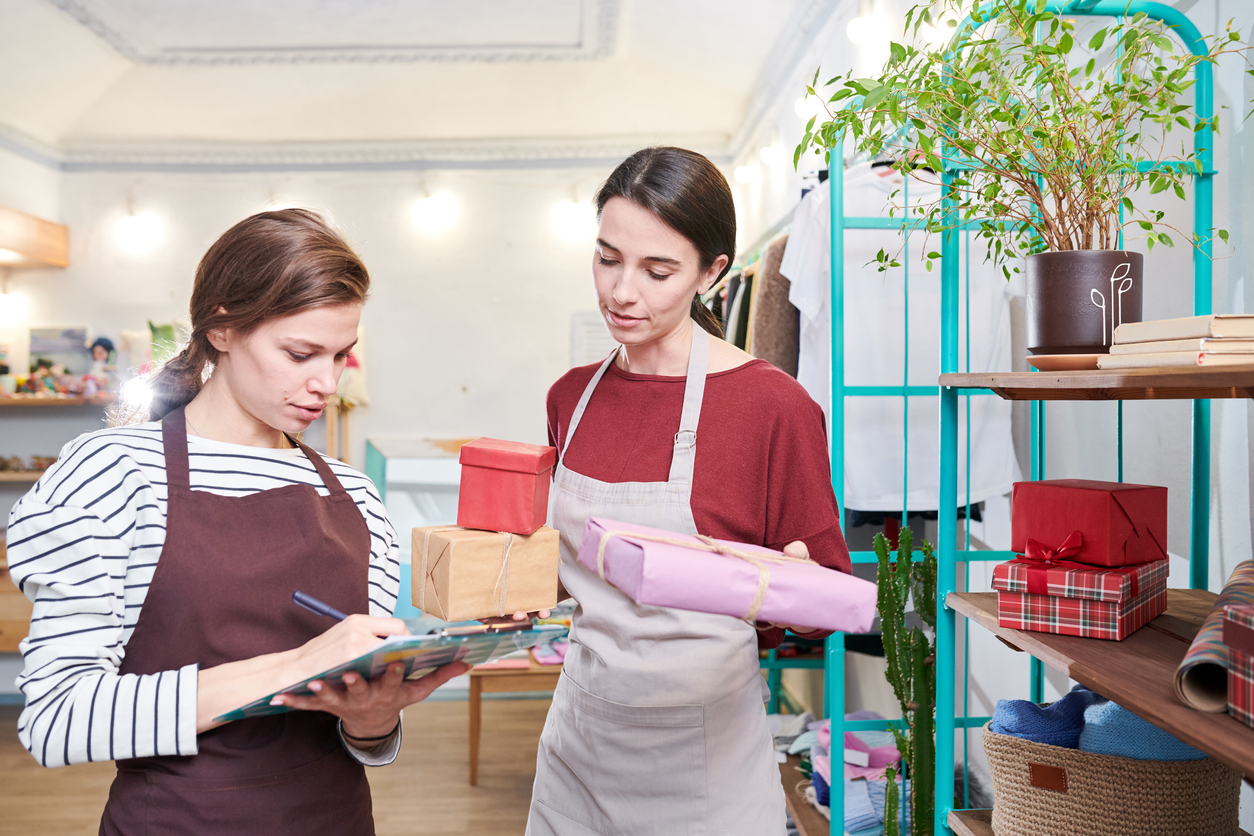 How To Train Your Seasonal Dream Team For The Holidays
Training & learning, Internal communications | November 7, 2019
The Halloween stock has been swept from the shelves, the Christmas lights have been hung, and Mariah Carey will be invariably blaring from store...
Read More >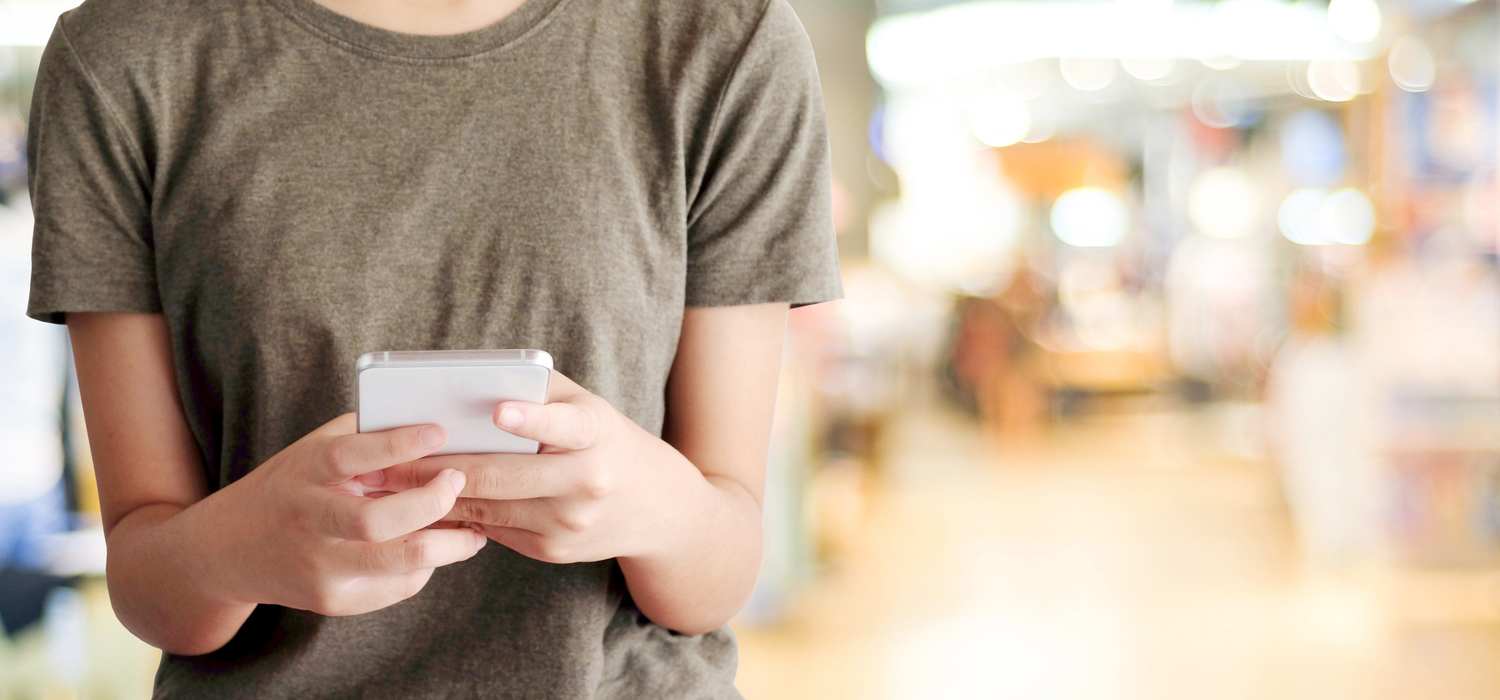 How to choose a learning platform your teams will actually want to use
Training & learning, Internal communications | September 19, 2019
Digital learning platforms. Everyone's talking about them - ourselves included - and if you don't already have one in place… what have you been doing?
Read More >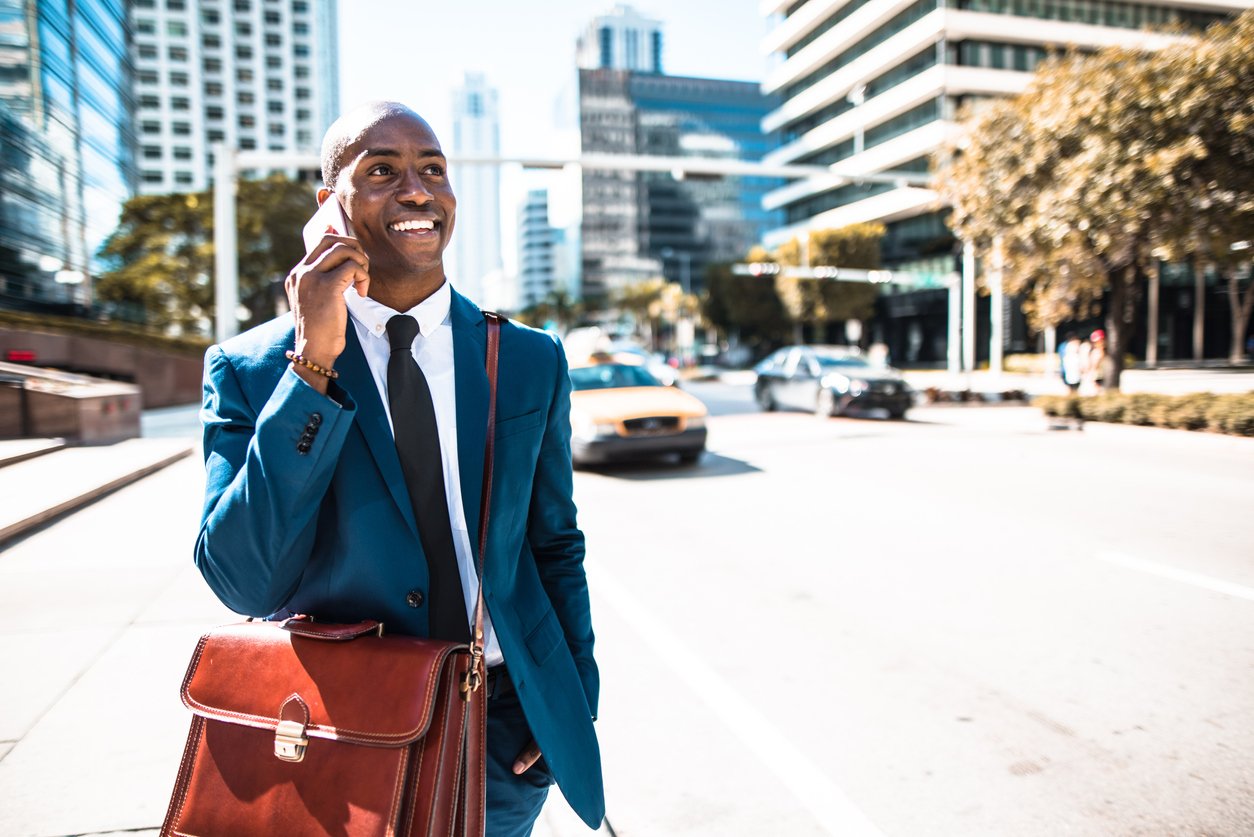 3 Ways to Keep Field Staff Engaged, Wherever They Are
Operations, Internal communications | September 5, 2019
Here at YOOBIC, we're always talking about the importance of retail employee engagement. However, when it comes to employees who are always on the move...
Read More >