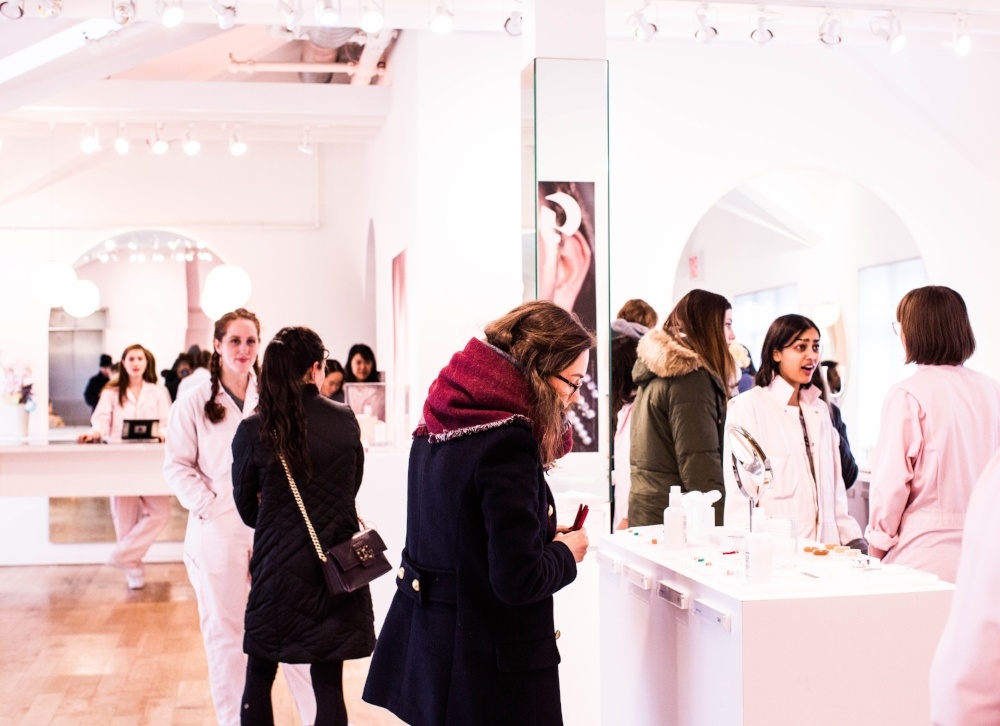 Beauty Advisors Are the Brand Guardians of Customer Experience
Customer experience, Training & learning | March 1, 2018
Anyone who's ever bought foundation in the wrong shade will understand why "try before you buy" will never be irrelevant.
Read More >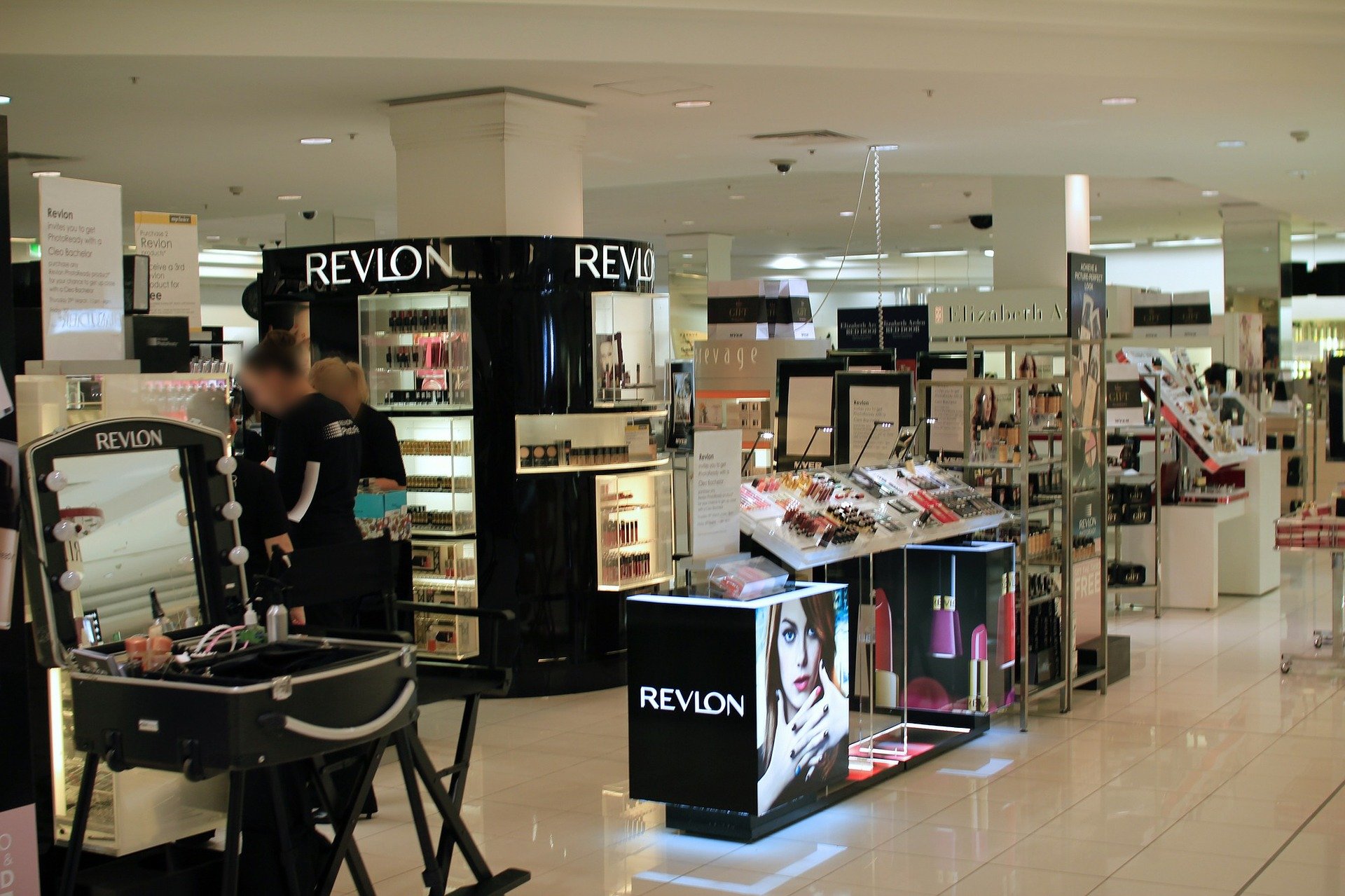 How Brands Can Regain Control of Customer Experience Through Wholesale
Customer experience, Operations | January 26, 2018
The woes of brick and mortar retailers struggling to adapt to a changing consumer landscape are all over the news. But what about the brands who stock...
Read More >