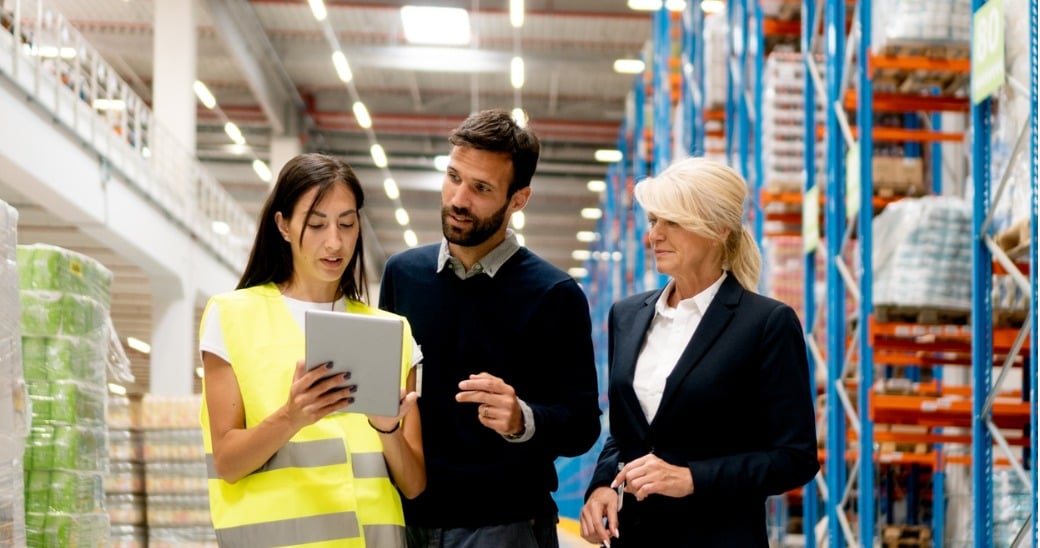 How to Create A Knowledge Sharing Culture for Frontline Employees
Deskless workers, Internal communications | November 23, 2020
Knowledge is power. And for frontline employees in industries like manufacturing, logistics, retail and hospitality, knowledge is also connection,...
Read More >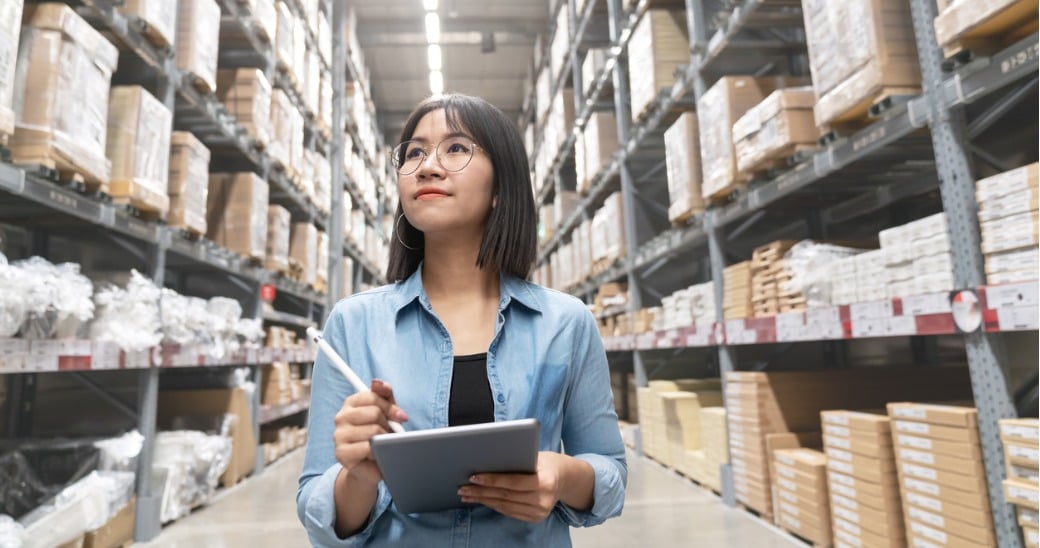 Who Are Frontline Employees, and Why Do They Need a Digital Workplace?
Deskless workers | November 10, 2020
Frontline employees make up the vast majority of the workforce globally. In this brief guide we'll cover frontline employees - who they are, how their...
Read More >