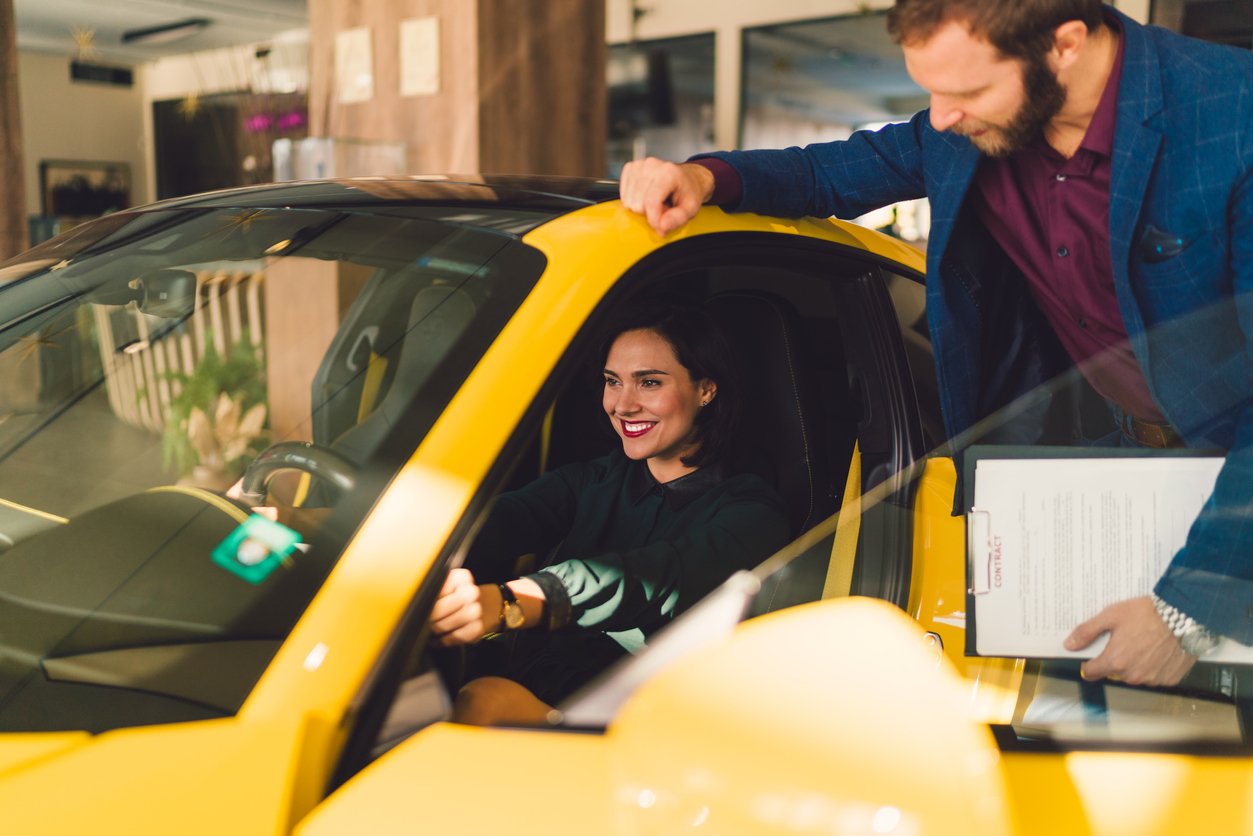 3 Reasons Why Area Manager Site Visits Take Customer Satisfaction from 0 to 60 for Automotive Dealerships
Store visits & audits, Automotive | June 7, 2019
Less than half of consumers trust car manufacturers and dealerships to do business fairly. That's lower than in any other industry.
Short on time?...
Read More >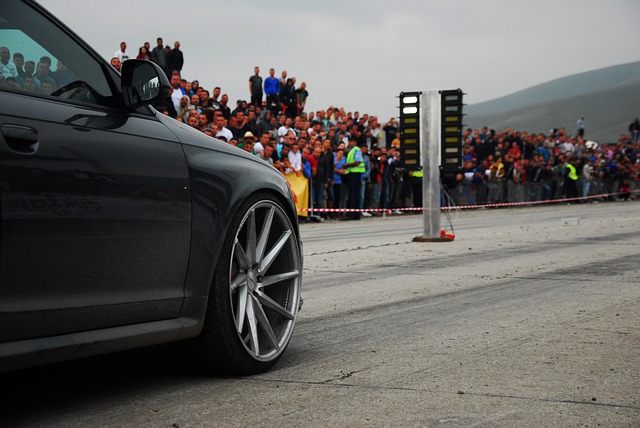 Here's How Car Brands Can Shift Their Dealership Customer Experience into Top Gear
Customer experience, Customer success story, Automotive | April 11, 2018
Car shopping can be a drag sometimes.
Read More >