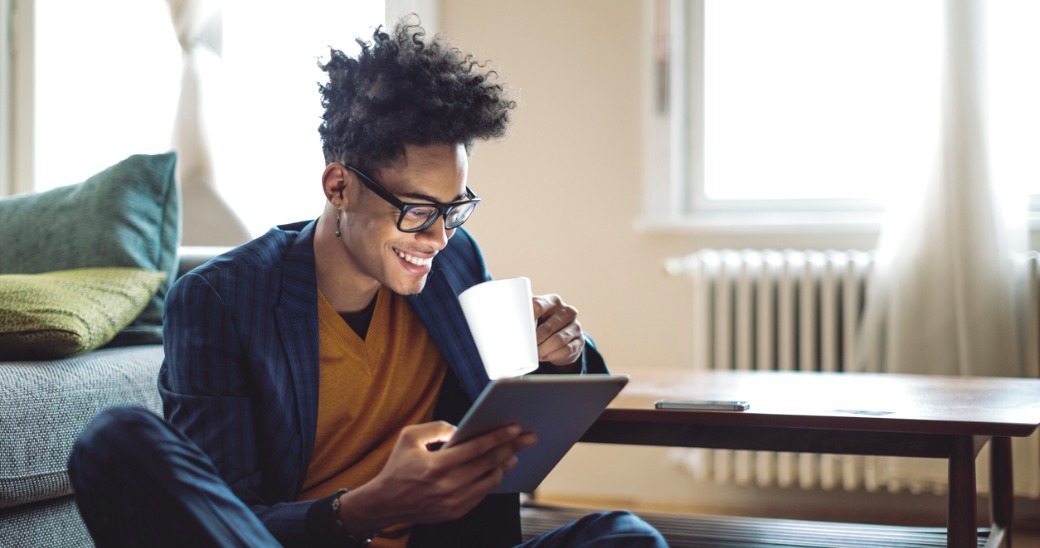 Here at YOOBIC, our mission is to transform the way frontline employees train and learn.
We're thrilled to have reached a new milestone on this journey.
YOOBIC has been chosen as one of the top 15 providers of learning technology by the Learning Performance Institute!
The LPI was founded in 1995 and is a leading global authority on workplace learning and development. Its mission is to demonstrate the impact of learning on individual and organizational performance, as well as providing practical solutions for businesses looking to improve performance through effective learning.
>>>Download the full report from LPI - The Top 15 Highest Performing Learning Technology Providers: 2020-21 Edition
As one of the highest-performing learning technology providers, the YOOBIC mobile learning platform has been extensively assessed by the LPI in 5 main areas:


Providing customers with the best learning solutions and services possible, according to LPI's best practices


Commitment to a 12 month development plan to continually improve performance of our mobile learning platform


Commitment to being measured and reviewed against new technologies and best practices


Review of personnel, materials, processes, performance and business integrity authenticated, validated and endorsed by the LPI


Undergoing an independent and rigorous annual evaluation of learning services provided


YOOBIC is evaluated annually on 8 main KPIs to measure our organizational efficiency, including:
Online learning
Client value proposition
Product roadmap
Quality management
Business stability
In 2020, providing frontline employees with accessible, interactive and rewarding training is more critical than ever to an organization's success.
When training is adapted to the specific needs of frontline employees, adoption rates skyrocket. That's why adoption rates for the YOOBIC mobile learning platform are, on average, 95% within the first 3 months.
We're grateful to LPI for the recognition and couldn't be more proud.
--
To learn more about LPI and YOOBIC's mobile learning platform, download the full report from LPI: