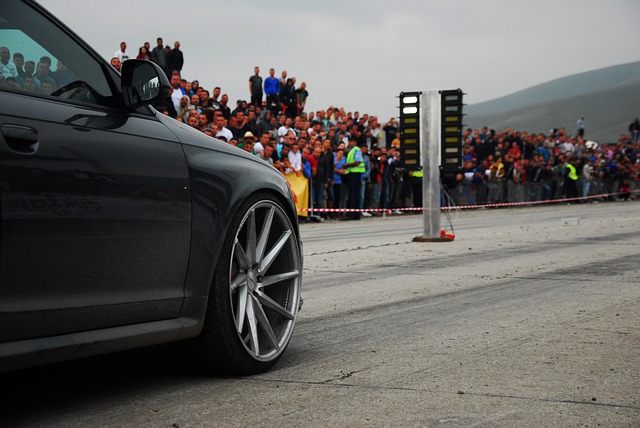 Car shopping can be a drag sometimes.
Well, maybe the test drive part is fun.
But for most of us, negotiating with a sales rep isn't the most enjoyable way to spend an afternoon.
The months of research before setting foot in the dealership, the indecision, the pressure from sales reps and the exhausting negotiations over pricing: all these things make buying a car a stressful experience.
Here's an idea - maybe it shouldn't be.
A car is a massive investment, even if it's no Ferrari. Shouldn't each prospective customer's experience in a dealership make them feel valued and completely at ease - as if they were buying a luxury product?
That's not the case today.
56% of American millennials would rather clean their homes than negotiate with a dealership sales rep.
It looks like the dealership shopping experience is a broken one.
But all is not lost. Through brand consistency, car manufacturers can take back control of how their cars are sold and create exceptional customer experiences.
Brand consistency matters.
If someone buys the same car from any dealership in the world, they expect the same experience while driving it. That's the premise every car manufacturer's reputation is built on.
The key to a car manufacturer's reputation, then, is brand consistency. When brand consistency is non-existent in car dealerships, the manufacturer's reputation suffers.
In the same way we can see brand consistency in the tiny logo on the back of the car, we should see it in the little things at every dealership.
Is each prospective customer always offered a tea or coffee as soon as they enter the building? Are the cars outside clean and shiny? Is the procedure for taking a customer outside to test-drive their new vehicle always the same?
These experiences matter. 54% of people surveyed by Autotrader said they'd rather buy from a dealership that offered their preferred experience, even if it costs more.
We've come to expect a certain level of quality from car manufacturers. When that quality doesn't come across in dealerships, customers lose faith in the brand.
Brand consistency isn't easy for car manufacturers.
It's all in the realities of operating a dealership.
Most dealerships are franchises that don't directly report to the brand.
Even with the manufacturer's regional managers visiting dealerships to monitor compliance with brand standards, there's a lot of room for error. Sales reps want to sell cars, but that doesn't always align with making sure each customer has a consistent shopping experience.
There's a lot riding on and in each purchase (literally) for a car manufacturer, but relatively little insight into how each dealership is executing on brand standards.
So, what car manufacturers need to achieve brand consistency across their entire dealership network is a clear way to communicate brand standards and monitor their application.
How Peugeot did it:
Peugeot had a goal: to be the best in class high-end generalist automotive brand.
They knew they couldn't do it unless each dealership offered a consistent shopping experience that accurately reflected their high-quality cars.
By using the YOOBIC app, Peugeot ensures that each of their dealerships is delivering a consistent customer service experience.
Click the link below to watch their customer testimonial.