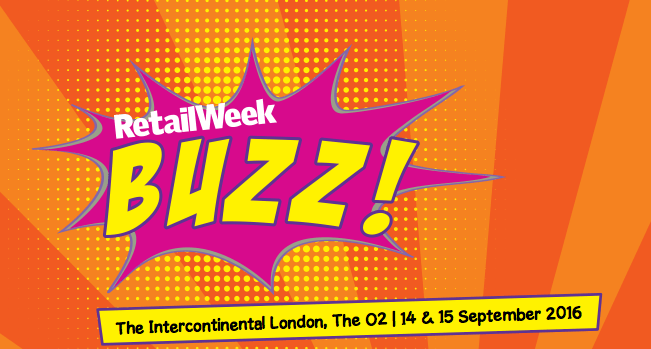 We will be exhibiting in the Showcase area on the 14th and 15th of September at stand number 2 and pitching on the Showcase stage at 10:50!
Showcase is an area for budding tech start-ups to exhibit and pitch their game-changing innovations to the wider retail community. We are very excited to present our solution on the Showcase stage and show innovative retailers how Yoobic can change the way they are doing business.
The Showcase Hub is a great opportunity for innovative retailers, established tech companies and young start-ups to exchange ideas and discover the brightest minds likely to disrupt the retail sector.
We look forward to meeting you!
More information here